Revista cultural de 76 páginas, para 30 días. La idea del proyecto fue crear una revista que pudiese leerse de muchas maneras sin que éstas se solaparan necesariamente. Está compuesta por: 2 partes principales + Agenda, Dossier\Portfolio de Artista & Afiche. El cuerpo principal esta dividido en dos partes, cada una con un recorrido especifico que propone distintas maneras de leer la misma información. Una parte "lee" la revista visualmente, recorriendola con la mirada, absorbiendo por los ojos, transitandola velozmente por encima o en profundida en cada pagina. La segunda, propone una lectura de texto de corrido, que a su vez implica sus propios tiempos de lectura, y procesos cognitivos. La idea fue diseñar ambas partes de manera que puediesen funcionar tanto juntas como separadas.
Proyecto final para la universidad. 
Dale magazine.


No. 0



Cultural magazine. 76 pages for 30 days. The idea of the project was to create a magazine that could be read in different ways without the layers overlapping necessarily (as they would in a regular magazine). The magazine is composed of a main body divided into 2 parts, text and visual, plus a cultural Agenda, and an artist portfolio/dossier. The main section is divided into 2 parts, each which proposes a different way of reading information (visual or written) in which to discover the content of the magazine. Same content, different ways of reading it. The first, proposes a mostly visual journey, in which the eyes interpret, absorb, travel and the second, presents the articles in text. The idea was to design these parts so that they could work both together and separate.
Final project for college.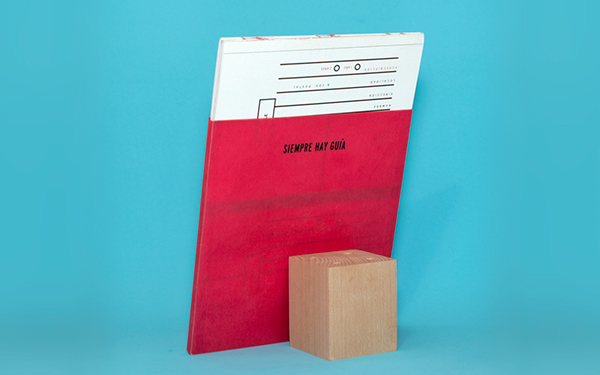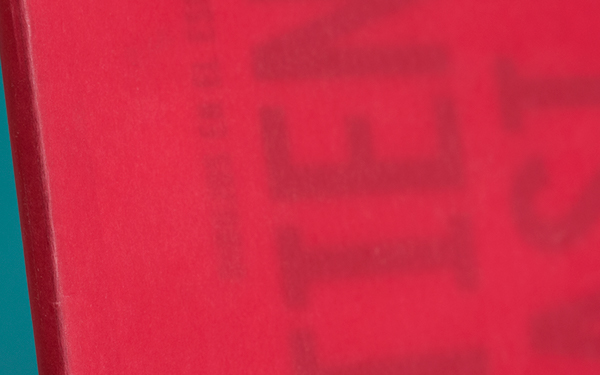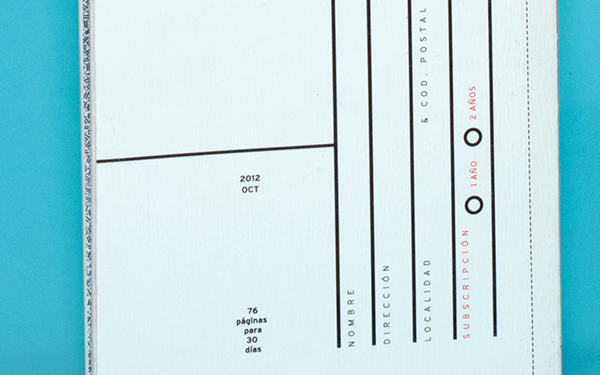 -
No.1
P  a  r  t    2
Text
-