Profile Stool collection for Y.S Collective.
The smooth tactile curves and handsome form of the Profile Stools, create a comfortable and unique seat for Bars, cafes and homes. Layered ply end grain and exposed fixings are an ode to the simple assembly of this simple flat pack stool. 
Height and colour variants.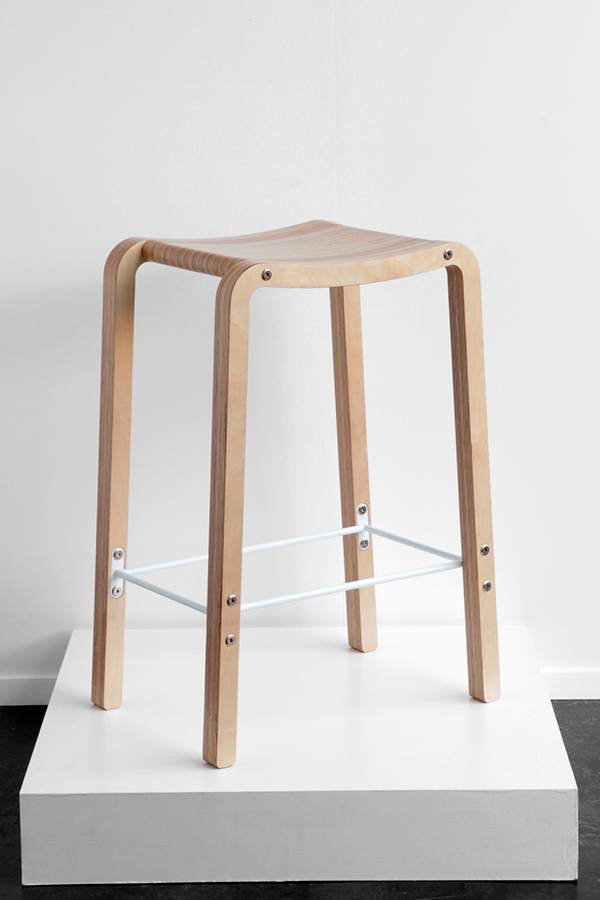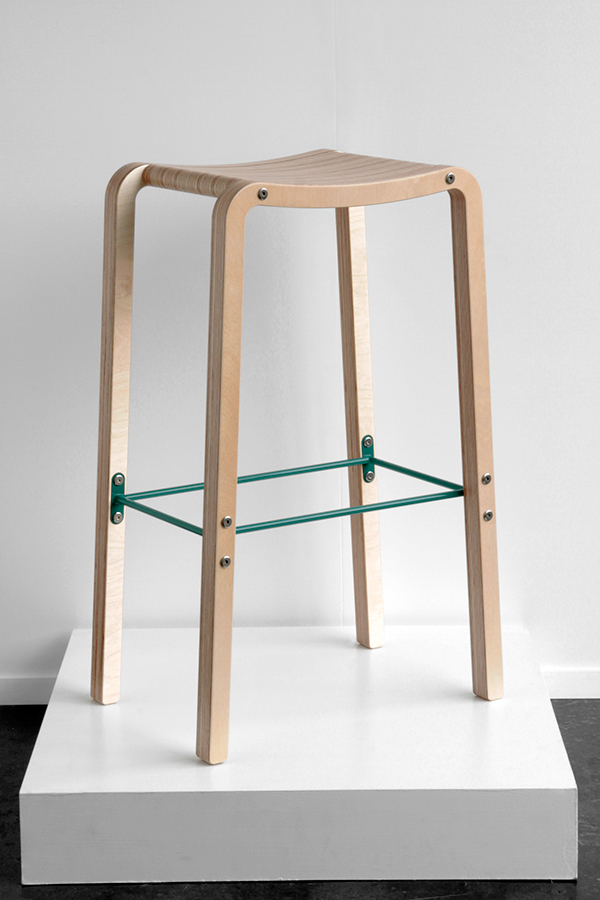 Head Designer: Daniel Kamp
Contributors: Sam Griffin, James McNab
Please contact info@yscollective.com for queries regarding this or similar products.