A Central and Eastern European exhibition in Szentendre in Hungary.
This is only an idea for an annual exihibition in Hungary. In 2012 I visited dOCUMENTA (13) festival in Kassel, which was a great inspiration for this project. I thought it would great to organize an exhibition presenting the work of the CEE region's artists.  Selection of the works would be the responsibility of an International Jury where each country of the region would be represented. 
I have chosen Szentendre as the ideal place for this event due to the fact that there is a strong art tradition here, the town is  known in Hungary as "painters' town".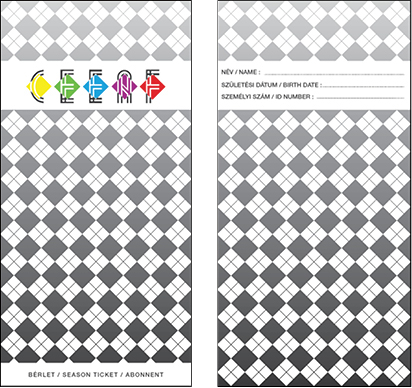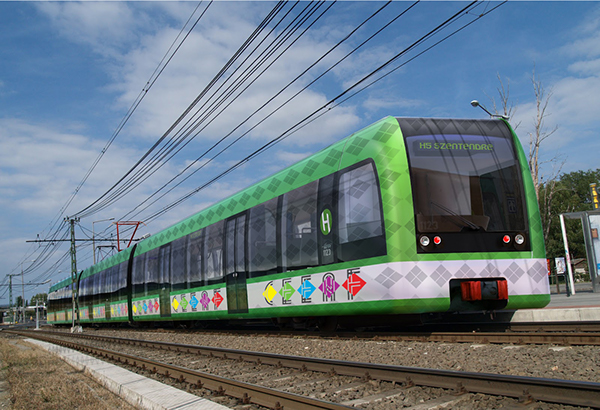 ---------------------------------------------------------------------------------------------------------------------------------------------