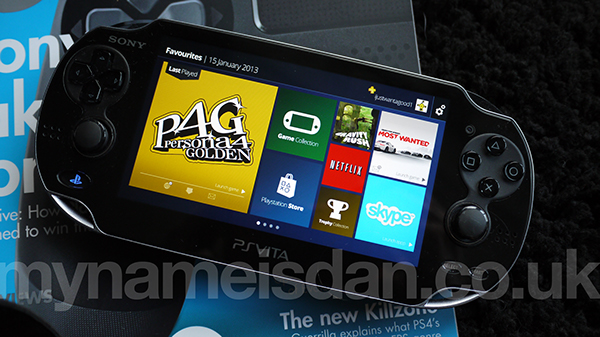 So, I have now added my UI Design to my Playstation Vita (It's only a JPEG... sadly) But it looks pretty cool I think! Really hope one day Sony do something like this.
OK, I know I am a self confessed Mac fan, but I cannot help but think that the PSVita's menu system would be waaayy better if it was like Windows 8 (or, like the new PS Store).
It's not that I hate the bubbles, but the Vita represents cutting edge, top of the range gaming, those bubbles… don't.
With that in mind, & a spare hour this evening, here is my proposed redesign…