The Coca-Cola Company's global sustainability programmes 'Live Positively' and 'Live for a Difference' 
is the company's commitment to making a positive difference in the world. 
We were tasked with an year long internal communication and design campaign,
activating key dates on the global sustainability calendar.
We wanted to educating and inspiring staff to 'Live Positively' and 'Live for a Difference', 
by exploring each of the global pillars.

Various digital communications and tactical activations, promoted these pillars
to the TCCC's global staff audience throughout the year.
Beverage Benefits, Active, Healthy Lifestyles, Climate and Energy Protection,
Packaging, Global Water Stewardship, Community and Workplace.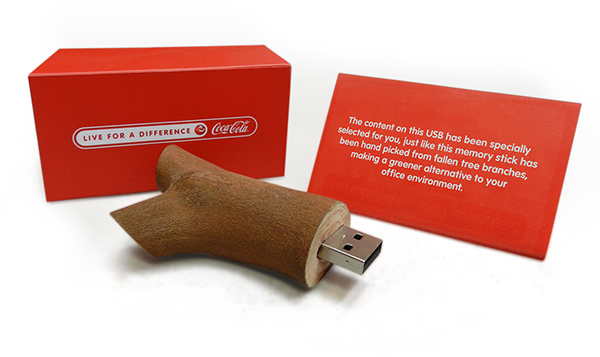 Sustainability USB 'sticks' were handed out at a global conference
for each delegate to take back to their departments.
Loaded with posters designed for each of the pillars, we enabled delegates
to lead and inspire their teams with the printable, sharable media.
In this animated email example, the trees that once filled the page,
get replaced in stages with each line of text:
An interactive coke bottle xylophone to make sweet, sweet music with: