Live Life Lekker
Brand Development

Art Direction
Concept Development
Identity Development
Newsletter
Emailers
Pull-Up Banners
Flyers
Web Design
User Interface Design


Live Life Lekker is an organision promoting global positive consciousness. Their mission is to grow a community of like-minded people to affect global positive change. JoFuku was approached to develop an identity and an online presence for the brand which speaks to the values and purpose of Live Life Lekker.

JoFuku also designed the user interface for the online self-actualisation courses and modules, allowing members to keep a daily journal, and purchase various modules for detailed courses. Live Life Lekker also give their users various platforms, such as My Blog and My Stories to share their positive thoughts and experiences with the Live Life Lekker community.


The Live Life Lekker brand is all about positivity. Providing the user with the tools necessary to further self-development and self-actualisation in the various areas of their life.

JoFuku aligned the ethos of Live Life Lekker to the magician archetype, which focuses on developing a vision or goals and living by these goals to make your dreams come true.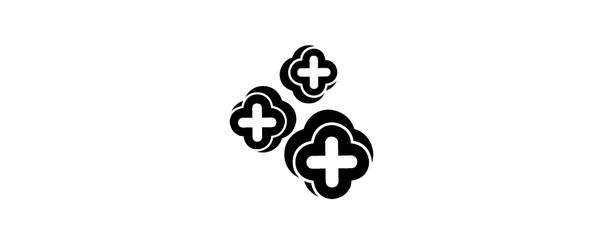 The typography chosen for the wordmark is layed out in such a way to illustrate movement. The rounded corners and slight imperfections add to the authenticity and human quality of the brand. The icon is inspired by the most common symbol for positivity, the addition symbol. This was the base for the icon development, as it communicates a positive environment, which is forever expanding. 
The three symbols together represent the three core values of the Live Life Lekker brand, a "gratitude attitude," positive consciousness and self-development. The result of the wordmark and the icon combined is a strong identity which is easily decoded and easily accessible.