Behance Portfolio Reviews :: Print Materials
Event Package for May 2012
Behance Portfolio Reviews bring members together at community-hosted events in cities and towns around the world, to hear from experienced professionals & get feedback on their work.
We sent out a package of materials to each event host to help in the running of a successful review, including a program with tear out cards, a promotional poster, appreciation coins, thank you gift cards for attendees and stickers.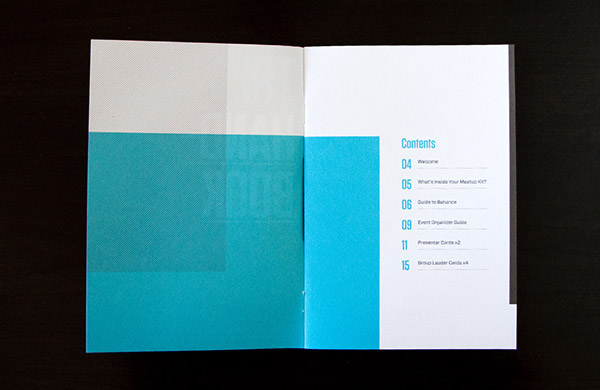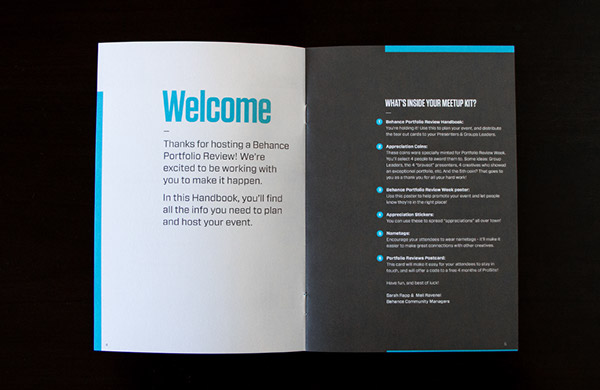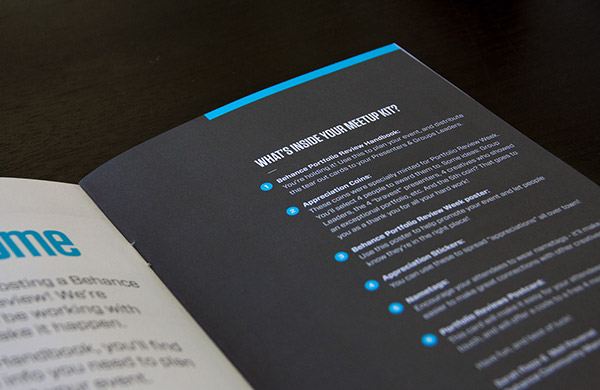 For the 2nd event, we created a new design for the tails side of the Behance Appreciation coin.
—
We sent out an email with the results from the first event in the form of a fun infographic.