Identity concept for "Chick-chick" hair salon
(chick-chick in Russian stands for the sound of scissors making a cut). 
 The identity is based around the fact that a professional hairdresser can turn even
the most impossible mane into a stylish haircut (hence the use of numbers as hair). 
Logo can be twisted and turned as long as it remains readable.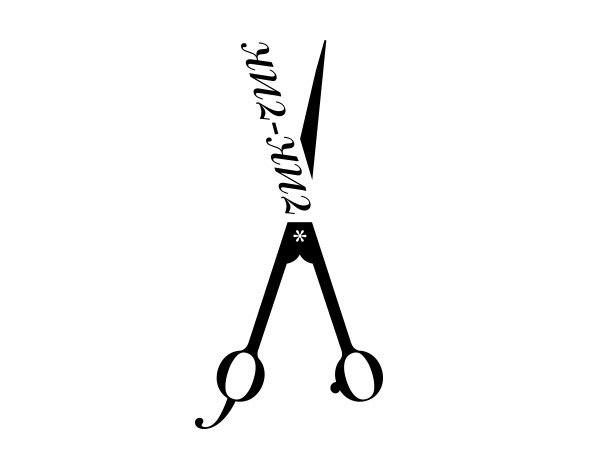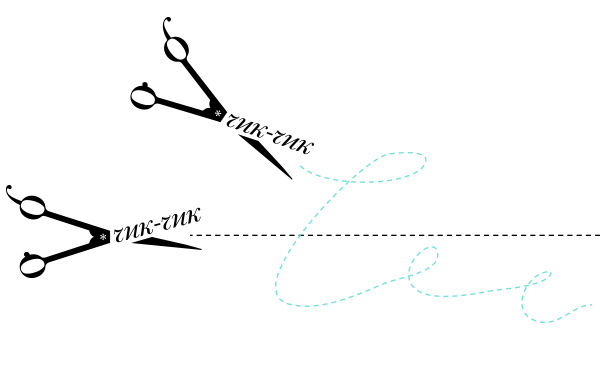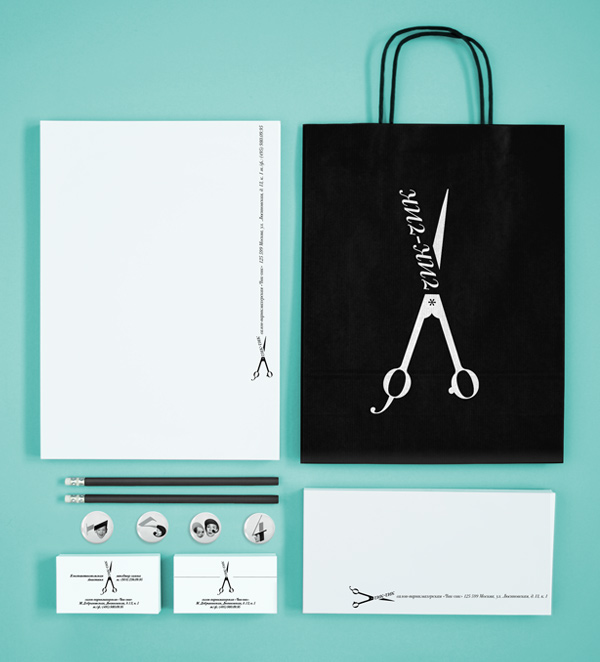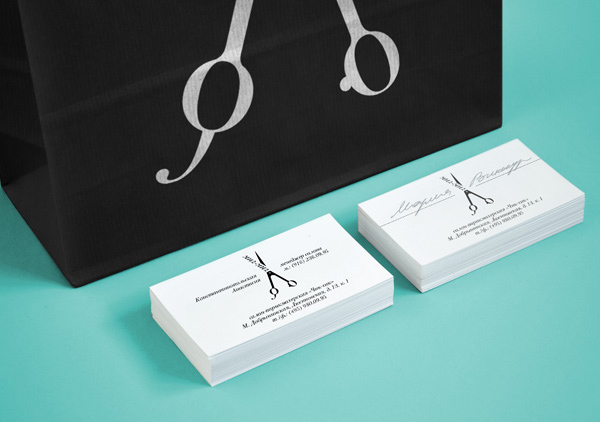 Funny characters for promotional materials, interior design, etc. They can also be combined
with numbers and used in corporate calendars, financial reports and other stuff.