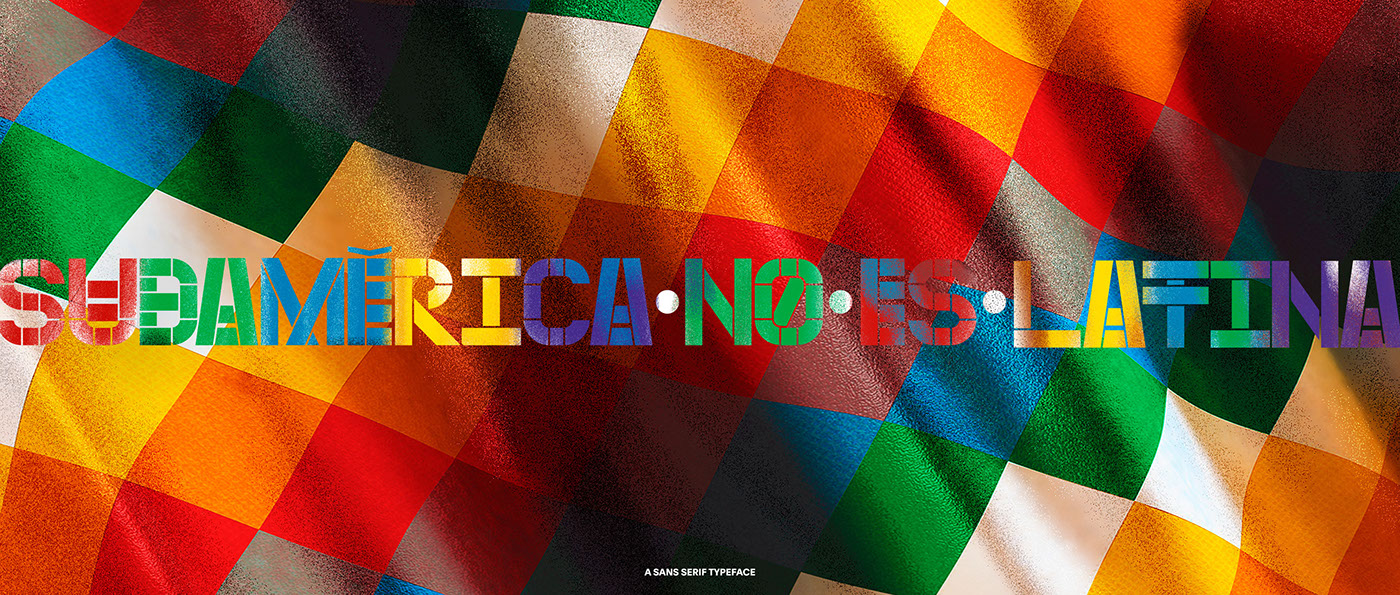 A SOUTH AMERICAN-SANS SERIF TYPE
A few years ago I felt that I needed to create my own typeface, behind some rules 
and values addressing the issues of silence in the colonizing slaughtering in 
South America, I didn't know why that idea was very inspiring to me.
This self-initiated project opened me many doors.
From the low we come, children of the sun, natives, merger of races, third world inhabitants. 
Colonized aborigen culture, former populations, indians, immigrants. Southamericans.
Speak Southamerica, letter by letter, language by language.
Land, water & light. Chain of mountains, rainforest and Patagonia.
Incas,Mapuches & Charruas- Quechua, Guaraní & Aymara.
Spanish- Portuguese. Feel, pray, kill, create, suffer, think and sweat Southamerica.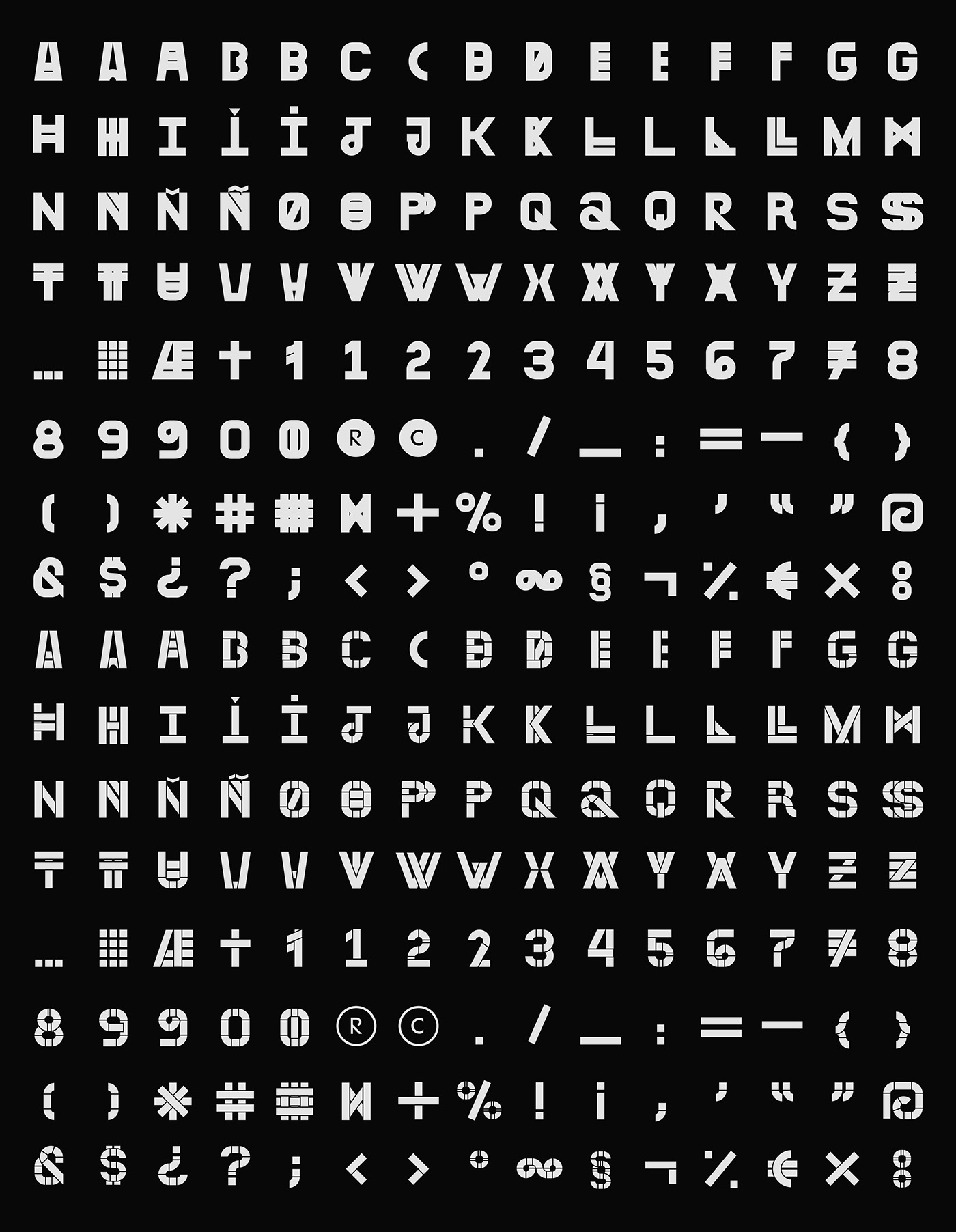 I thought that this project offered another way 
to regard my own position in the design environment.