Avioneta criada no âmbito da disciplina de Desenho Computacional III, no software Blender. Posteriormente integrada num capa possível para o filme "". Modelo da Segunda Guerra Mundial.
Light Aircraft created on Computer Design III, in the software Blender. Subsequently intergrated into a possible cover for the movi "".Model of the Second World War.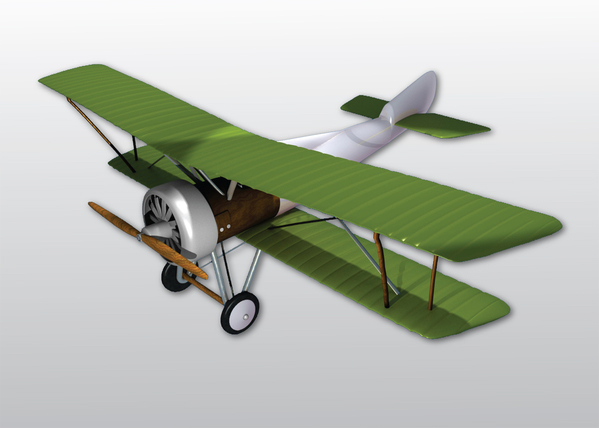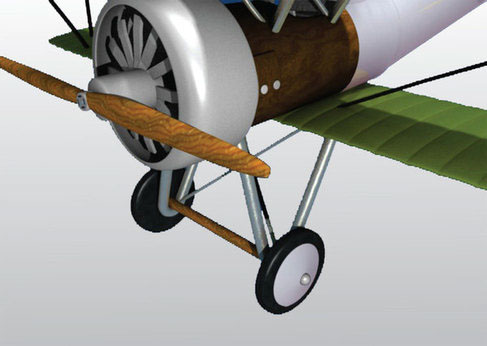 Ilustração criada para uma hipotética capa do filme do "" . Illustration created for a hypothetical cover of the movie English Patient.