The brand name comes from ancient female name which literally means «domination». According to
Wikipedia
, Russian women bear the «double burden» of a job and family-raising responsibilities, in which husbands generally participate a little. So, there are three stories about a woman and her daily routine.
We admire traditional art and believe that it has a lot of prospectives for Graphic Designers and Artists. Russian embroidery is by far the most interesting field because the images seem very archaic but, at the same time, they are very contemporary. In our project we used traditional elements such as grass and birds and colored them differently from traditional red and yellow. In addition, the package shaped as a traditional Russian house in order to make it more complex.
Название бренда VLASTA происходит от древне-славянского имени, означающего «властная».
На женщине лежала вся ответственность по ведению домашнего хозяйства и воспитанию детей. Мужчины часто отсутствовали: служба, война, тортовые поездки, работа на барщине вдалеке от семьи,– и поэтому мужья не принимали никакого участия в ведении семейного быта. Это делало хозяйку дома сильной фигурой.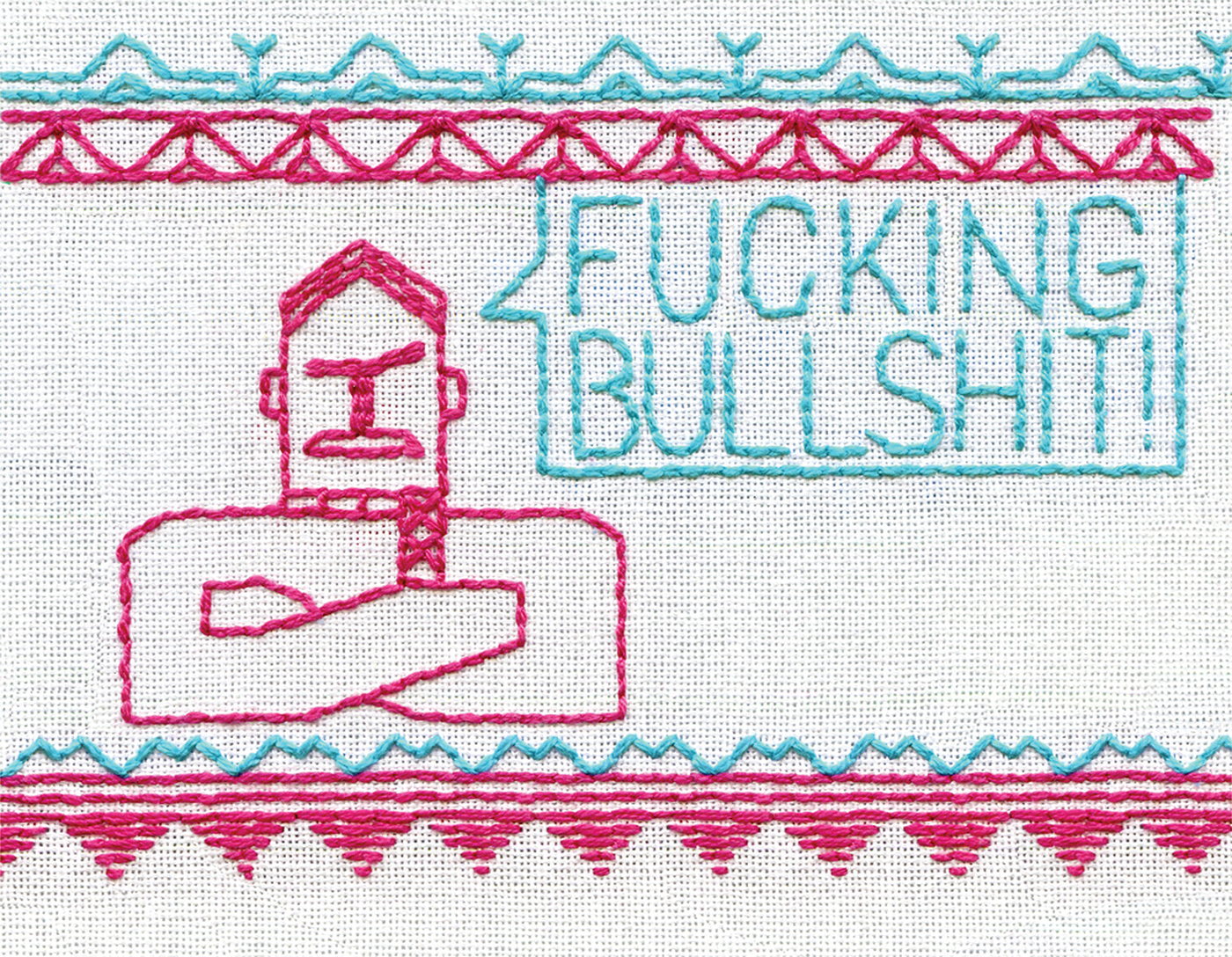 Designed by

 Galya Akhmetzyanova & Pavla Chuykina