Located in Southeast Asia, Singapore, 
MINT Museum of Toys
is the world's first purpose-built museum for toys. Their toys ranged back to the pre-war period till the early 90s. 
This app is designed to provide a holistic and interactive experience for the visitors of the museum. In addition, it is also to boost the visitor rates and gain more publicity around the world.
Visitors simply have to download** it upon reaching the museum, and can fully experience its interaction. To further outreach to the visitors, this app does not provide any information about the toys on first download. Hence, the user have to come down personally to MINT Museum to find the codes to unlock the toys. And at the end of the trip in the museum, they can bring home a full unlocked app, with toy information and also a complementary vintage toy,
**Please note this is a school assignment, this app is not available for download.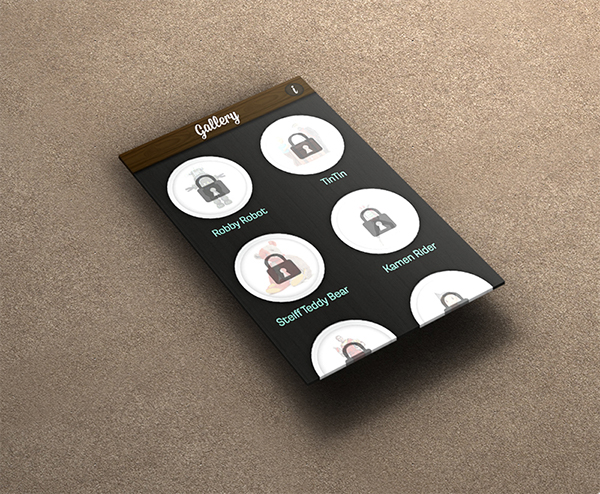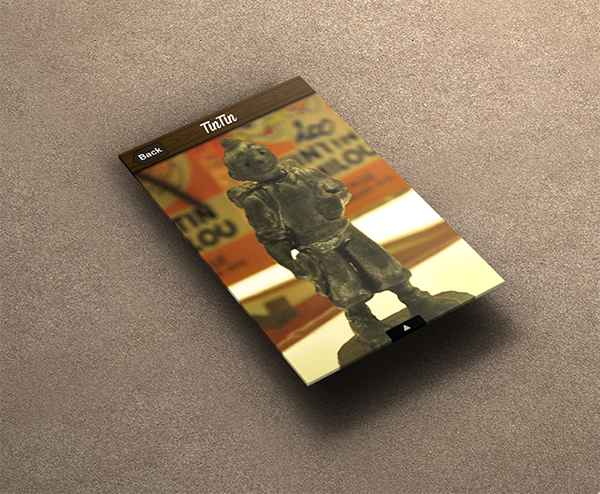 Thanks for viewing! Helpful critics are love! :)