Drambuie: The Premise


http://www.thepremise.com.au/



Agency:

SapientNitro


Art Director:

Matthew Arbon


Interactive Designer:

Garth Sykes


Illustratior/Animator:

Alex Varanese
SapientNitro commissioned me to create a collection of animated 3D scenes based on my Urban Cartography series for Drambuie's "The Premise", a contest in which entrants submit designs for building their dream bar. Despite the compressed timeline, I created everything with just enough detail to survive at 17x12" / 300dpi, ensuring their usability in both video and print.
Here are some additional detail shots from each scene: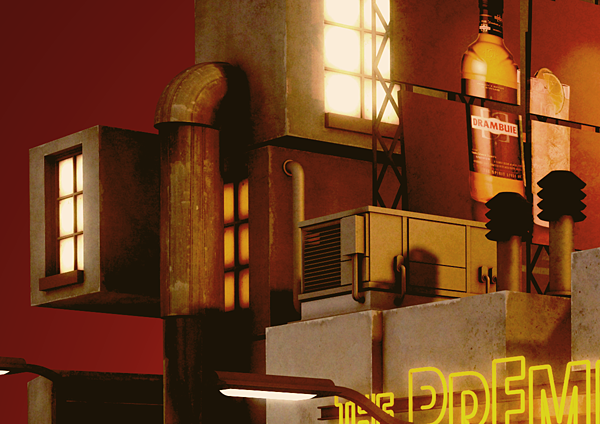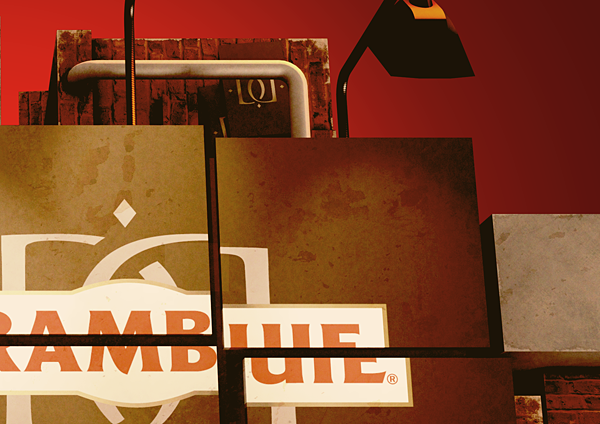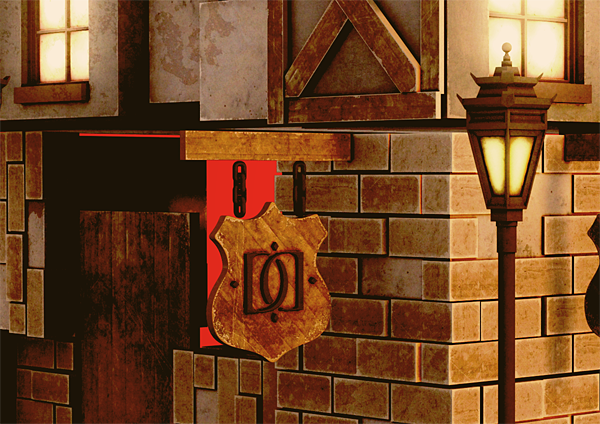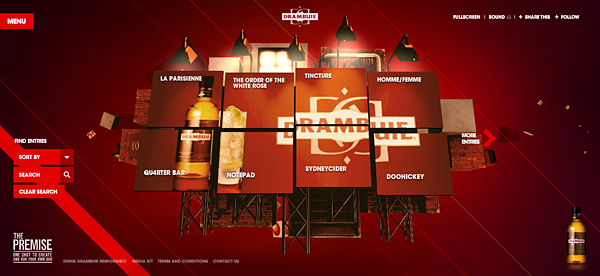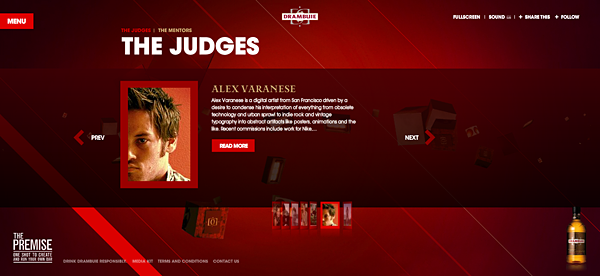 Street promotion in Australia put the print pieces to use: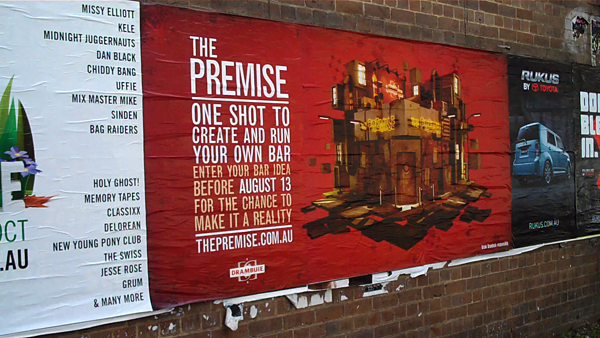 Judging was held at SapientNitro and recorded for use in promotional videos. Sadly, I was stuck in dumb ol' America and had to submit my votes via absentee ballot (or email, as it was also known).