Разработка логотипа для "Агро-Прод"
Задача данного проекта заключалась в разработке логотипа для компании занимающейся производством, продажей и поставкой фруктов и овощей. В процессе создания логотипа были представлены следующие варианты:
Logo design for "Agro-Prod"
This project was to create a logo for the company engaged in the production, selling and distribution of fruits and vegetables. There were presented several logo versions before creating the main one: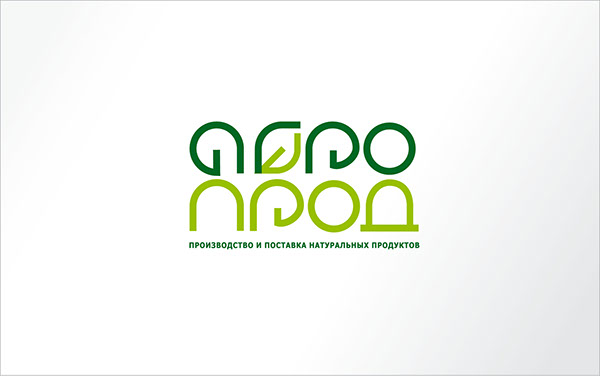 Основу принятого заказчиком логотипа составляет стилизованное и завуалированное изображение яблока. Цветовая гамма логотипа - яркая и сочная.
The main visual element of the approved logotype is the stylized veiled image of an apple. The color spectrum of a logo is vivid and juicy:
Работа была выполнена для рекламного агентства "Intellarte"
The project was made for "Intellarte" advertising agency.