Vampires - a programm for new kisskilling game
"The art of building relationships" CASI GLOBAL ALLIANCE, INC. is the full name of the company. They pride themselves on their ability to build relationships with their clients and ultimately forming strategic alliances with them; anywhere in the world.
They provide secure, fully redundant cloud hosting solutions to SOHO, Business and Enterprise.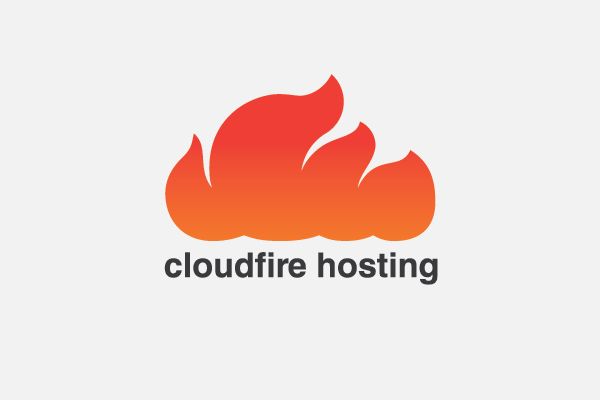 A new bakery based in Chicago.
MRG - a young hip tech company that providing premier level remote computer, mac, gadget support as well as mail in hardware repair when needed to consumers
It is a congress specialized in Organizational Development.
Aloha Cocktail Bar is a Hawaiian/Tiki themed cocktail bar, serving a variety of exciting cocktails
Manages media projects/companies , provides marketing for products, businesses, events, and etc.
The linen Locker - Florida's Premier Linen Service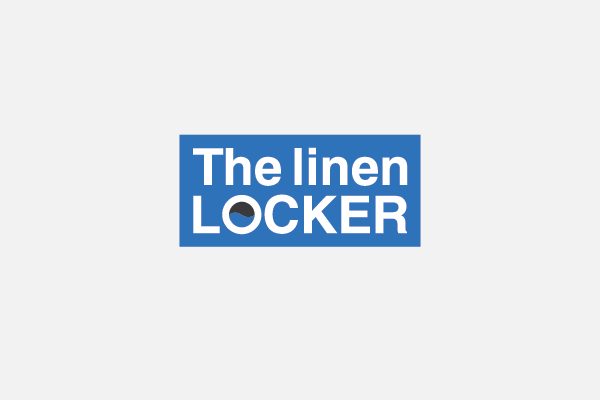 FE - Entrepreneurial training and support, action based innovation development - for secondary students, university students and researchers
WISE is an incubator designed to identify, develop and invest in young women-led enterprises that have a strong social impact with a sustainable business model.
 An education Canadian franchise with more than 120 locations in 8 countries.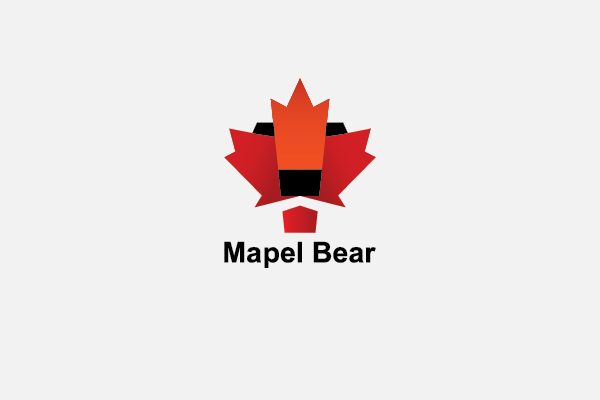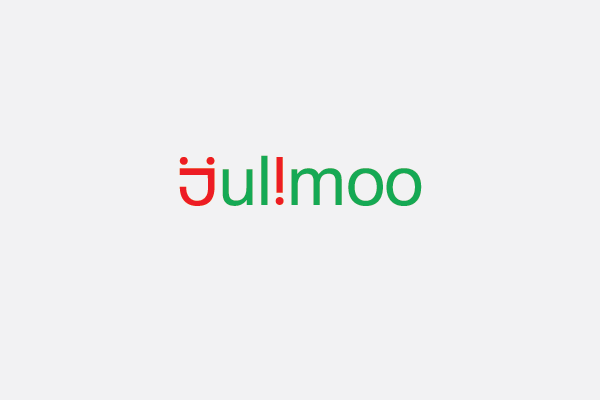 We provide digital consulting services to help businesses establish & grow their digital footprint.
Funfur - furniture online shop, ambigram.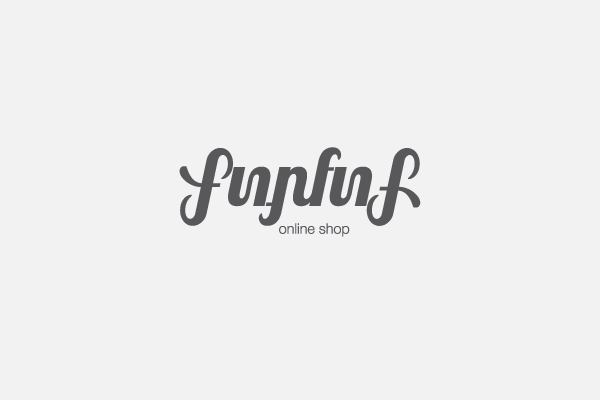 "Honey Health" - honey products
Teen news of the Leningradskaya region
Fabulous laboratory in St.Petersburg
Thanks for watching and yours 

appreciations

, comments!