In 2011 this project Won the Competition for Corporate Identity and Slogan for the Largest casino in Bulgaria - Platinum Casino, Sunny Beach.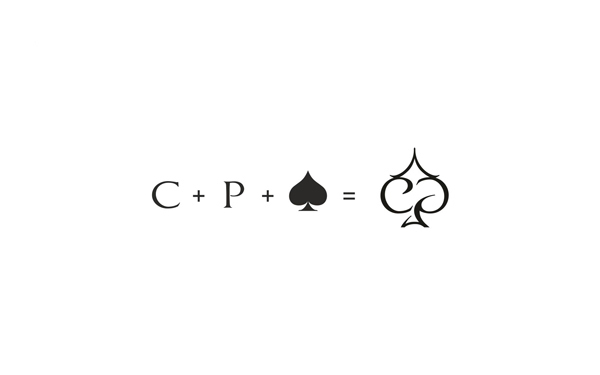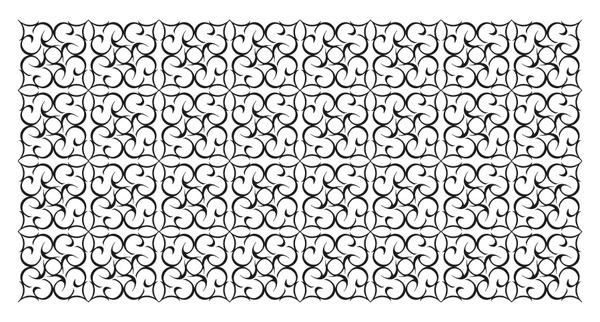 Sogan/tagline/: "SO MANY WAYS TO HAVE FUN".
Stationary /blank, folder & envelope/
The design of the business card is inspired by playing cards.
Realization of the logo, slogan and pattern/ornament/ in the interior of the casino.