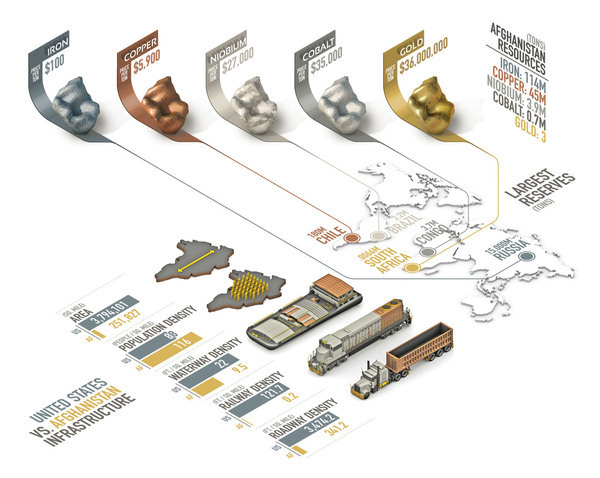 An exciting project for Popular Science Magazine about resources in Afghanistan. Made with the usual suspects, Illustrator & Photoshop, along with Sketchup for 3D models and SU Podium for rendering.
The models were rendered from Sketchup using SU Podium in a few different settings, then blended together in Photoshop and stylized to match the overall look of the illustration.
Additional models were prepared but were later dropped for the final version due to layout space contraints.