Spaced Out
Designed by Eric Vasquez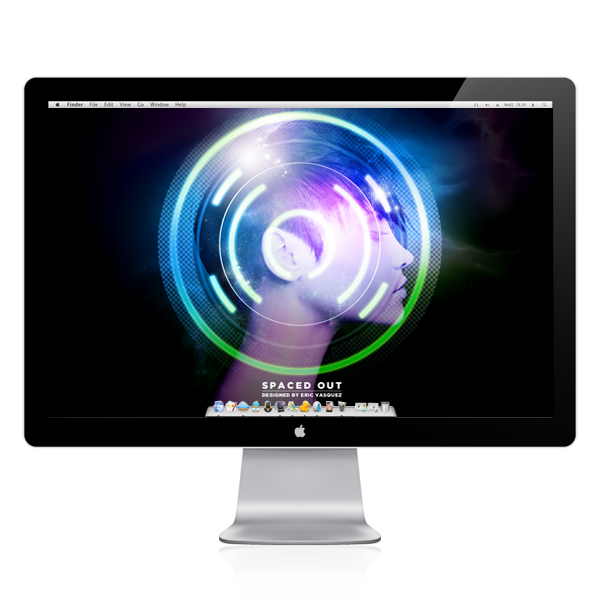 Spaced Out

is a retro-futuristic digital piece that was inspired by fashion and the Tron film. I first created the circular disc fragments in Adobe Illustrator before importing them into Photoshop where I applied additional styling. After this I blended the shapes with the photo of the model and used additional coloring, lighting, and blending mode techniques.

I also created a tutorial for this piece which you can view exclusively at Design Instruct by following the link

.
If you would like this image as a wallpaper I would be happy to provide upon request.