IMPRESSION Series, showing what fashion women wear to attract, and how it literally hurts/binds/imprints on them.  Image titles come from actual women's fashion magazines. All Images ©justinalexanderbartels.com
"The Sexiest Jeans For Your Body"
"Underwire Cups Give Lauren's Boobs A Boost"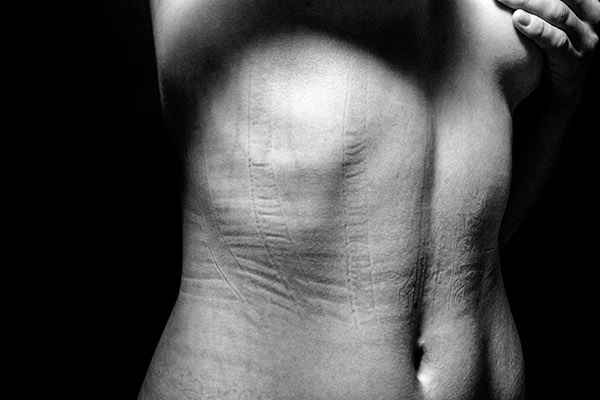 "Our best-selling, hourglass-flaunting corset"
"Hot Jeans For A Hot Body"
"Just the Right Decoration To Get His Blood Pumping"
"BOUDOIR-LICIOUS Lingerie"
"Get the Celebrity Look With These Skinny Jeans"
Interview on the CBS Show The Doctors talking about the IMPRESSION Series.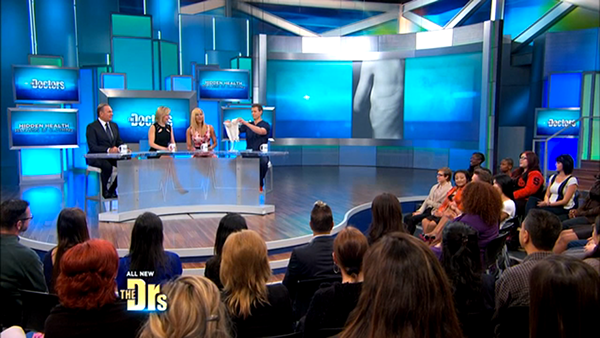 IMPRESSION Series featured in the L'Officiel Espana December 2015 Issue.