For this Promotional Editorial,
I wanted to show a range of disciplines from
Three Dimensional work to Typography to Crafts.
The Project also gave me the opportunity to show some vintage
tools which influenced some of my designs over the last while...
Self Promotional Newspaper.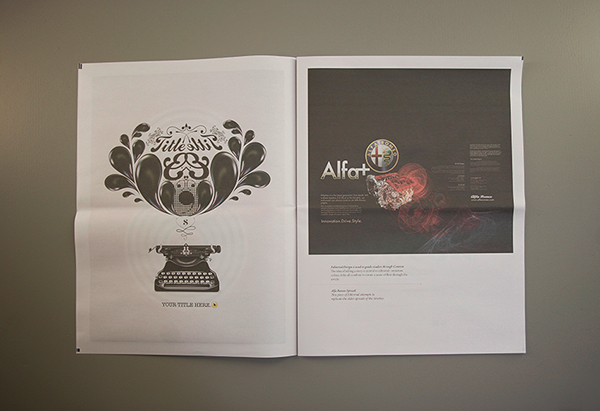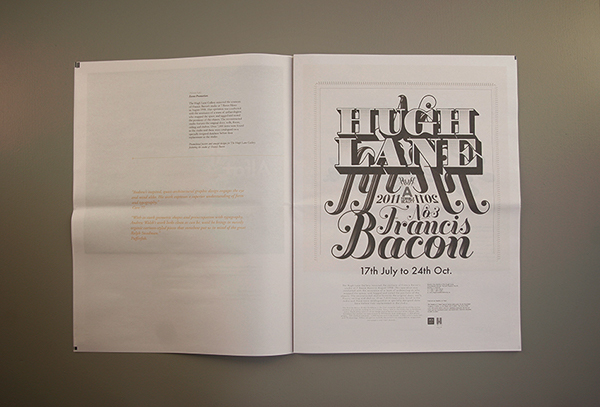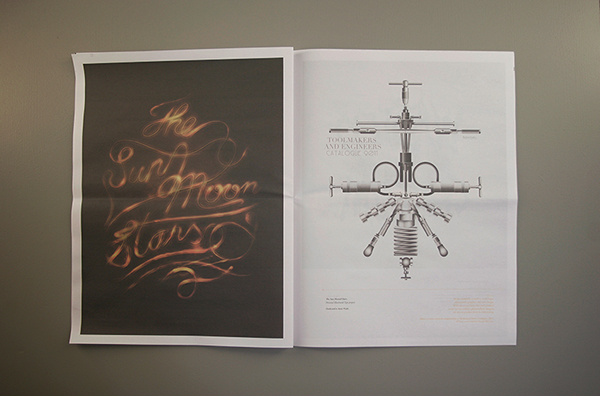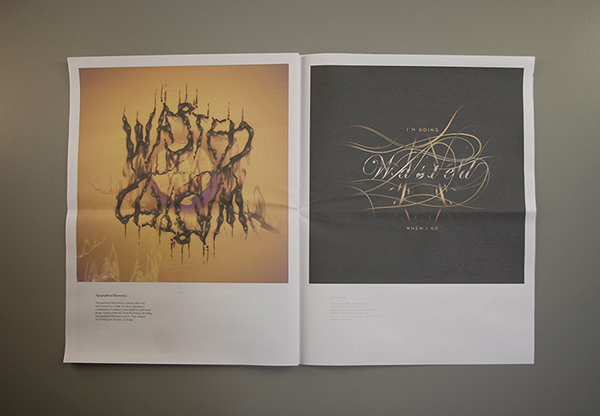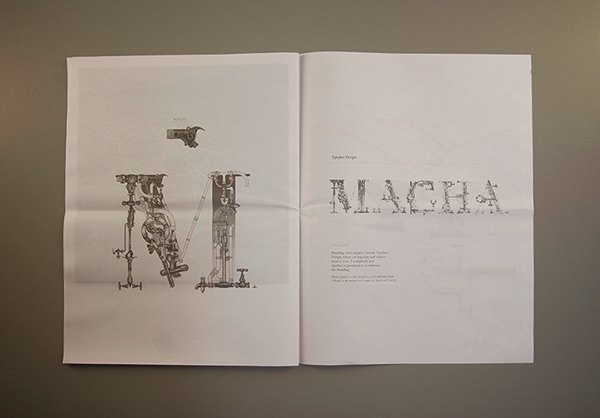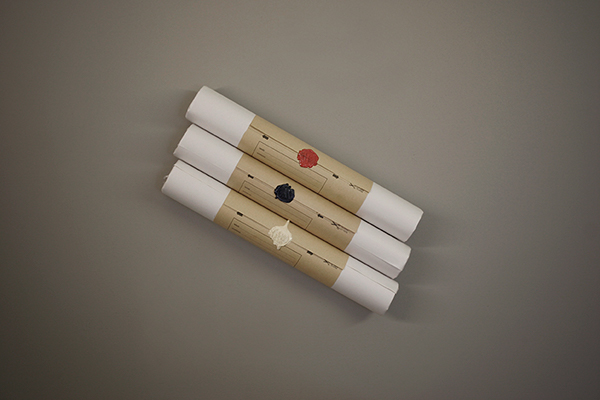 Thanks For Watching
& Merry Christmas...
& Merry Christmas again....wow....this project been up a Year!!!