A bluetooth headset created by lopping off short pieces of aluminum tubing. Its surface changes over time as it accumulates the marks that come naturally through use. 
These details bring further depth and attachment to the product, like those of a well-loved pen used for years.
• 2013 Computex d&i award • 2012 FastCompany favorite product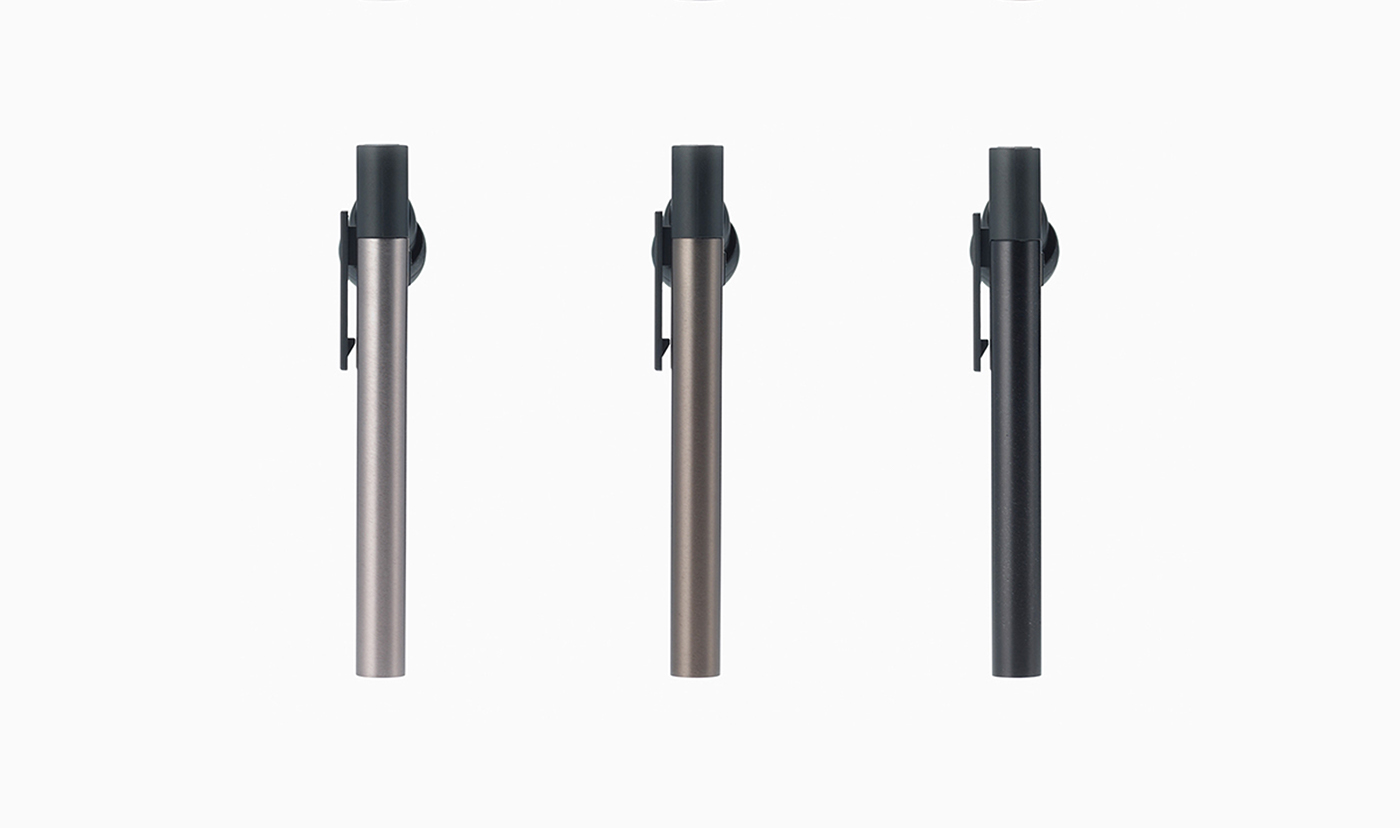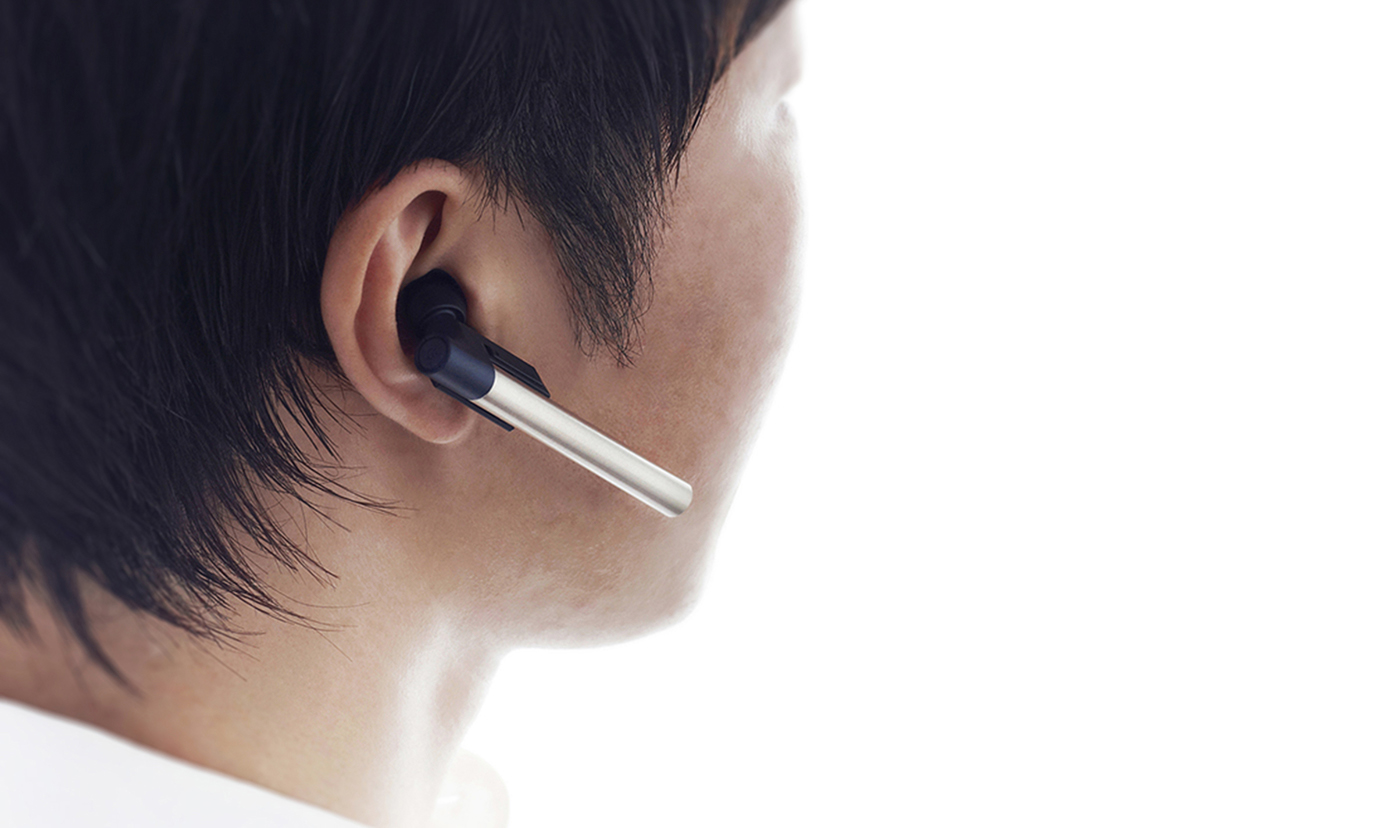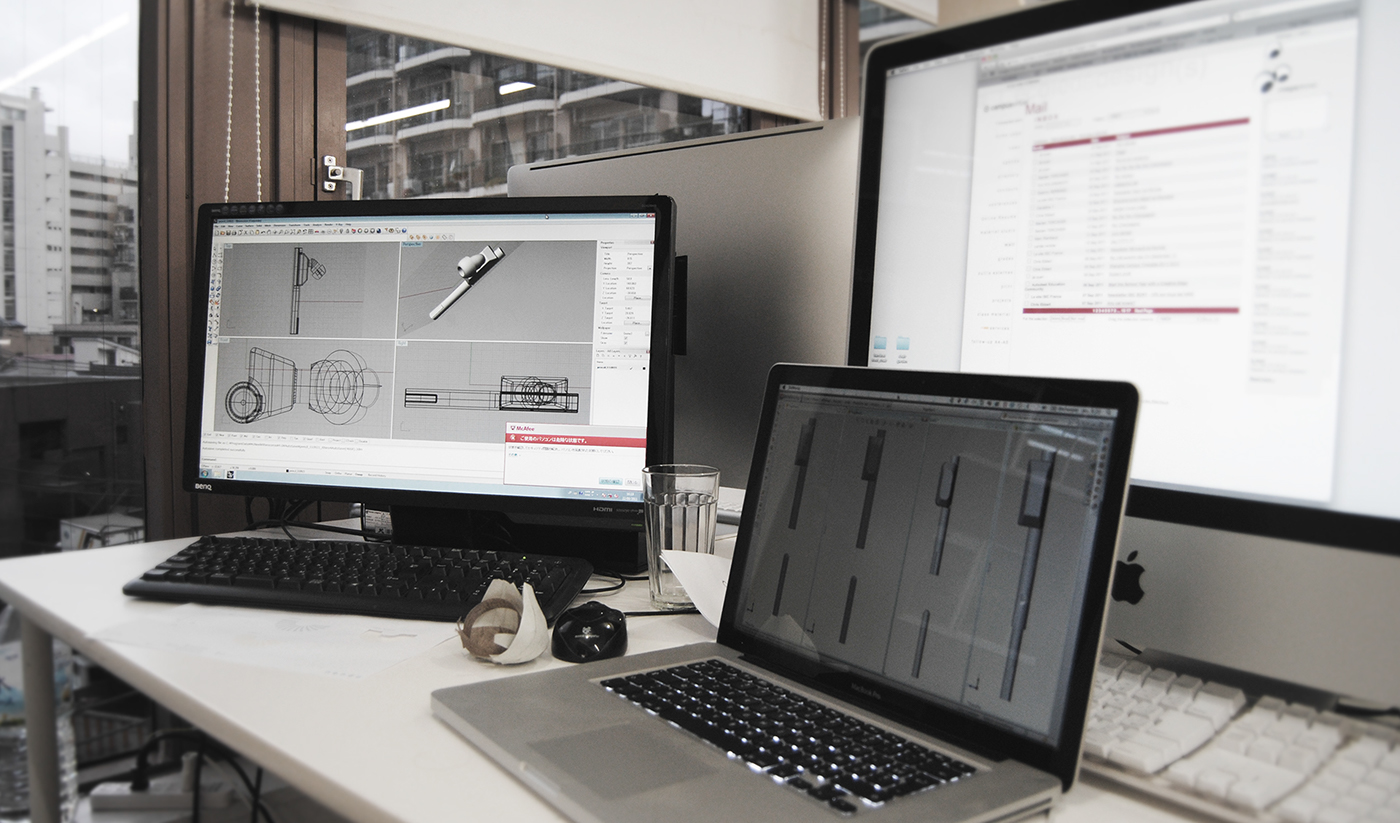 Stylo is chic, unobtrusive, understated, words not usually associated with headsets.