Some samples of my personal work
I keep collecting quotes that I want to design, so here's an attempt to do some when I get the chance.
This is a statement a previous religion professor made.  It stuck with me.
The rough draft. I like the simplicity of the black and white.
I'm fascinated by Jesus' claim to be God among us.
Here's one I designed just for fun...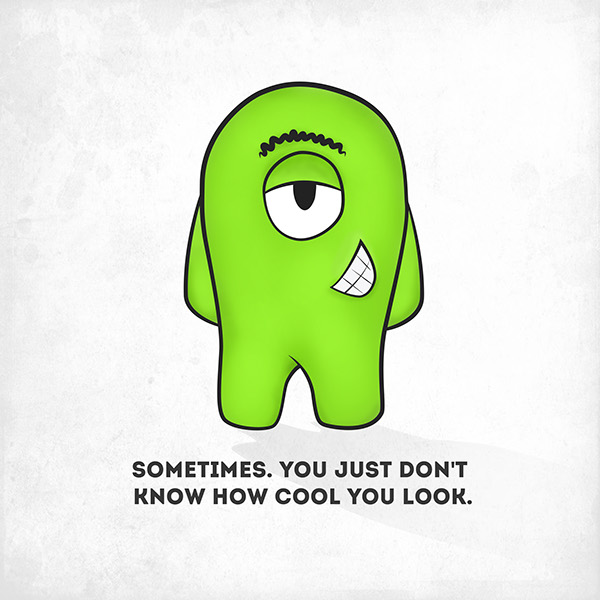 I came across this quote in a blog post on being a godly man; I love it!
I created this for my girlfriend - yes, her name is Jen. :-)  I started with a hand drawn sketch and then cleaned it up in Photoshop.