Various Illustrations 02
Following the undisputed succes of Various Illustrations 01, here comes a sequel.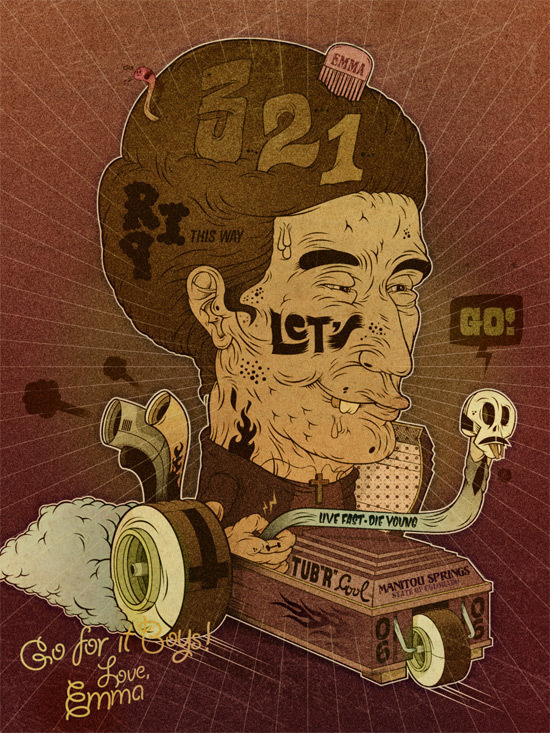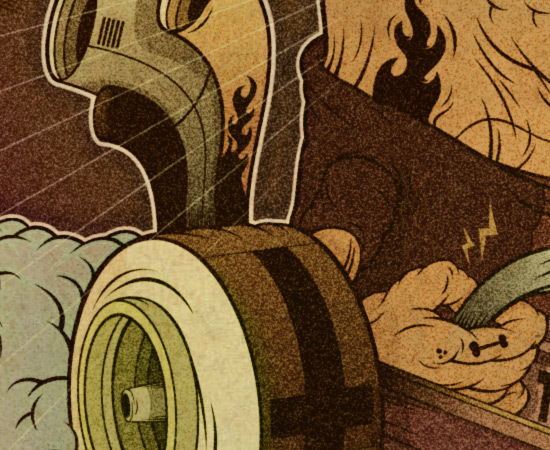 My submission to the Revista Gooo in Argentina for the issue "Circus" (Last issue)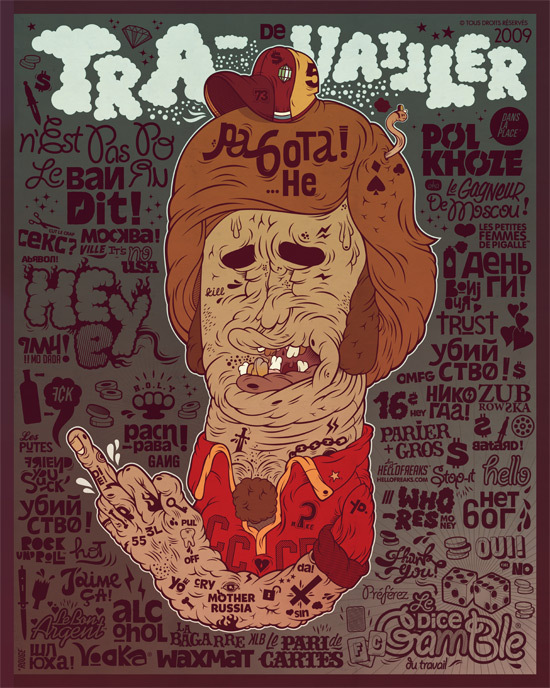 An illustration originaly made for a mag cover in UK some time ago but finaly didn't happen ;)

Here is my contribution to the Badalona Historic Wall. 100 historical moments around the city of Badalona (near Barcelona, Spain) have been illustrated by 100 studios / artist to make a wall of 100 meters long (and 1,5 m high). A book will be out too. More infos on the project on the dedicated
blog
.
As a free bonus, below are 4 easy steps of the creative process, from sketch to colorization.