Anaquash 
is a photographic exploration of the Anacostia River in Washington, D.C. Named after the Native Americans, the word means "village trading center" This project seeks to find if the river still serves as an epicenter for the community. Visit the official website: http://www.anaquash.com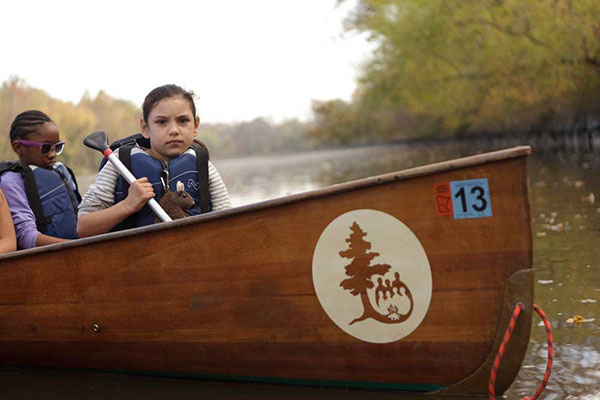 Becky Harlan is interested in the intersection of documentary and fine art. Her work explores public space and how individuals relate to the space. She is interested in the daily life of communities and the situations that arise from individuals interacting in the social, cultural, and environmental spaces within the community.

The River is a look at the life around the Anacostia River in Washington, D.C.
I am fascinated by a body of water that is so paradoxical--one that simultaneously divides and unites the capital of the United States. The Anacostia River creates a barrier between east and west D.C., but it also serves as a hub for cookouts, fishing, rowing, and front-porch style fellowship.
Historically polluted, its degradation seeps into the psyche of the community, but it is also a source of regeneration for those who rally to restore it.
I have been traveling the banks of the Anacostia, an approximately eight and-a-half mile stretch of river, in order to hear the history, learn the geography, and understand the community--meeting fishermen and hearing their stories, attending cook-outs and watching fireworks, canoeing with kindergarteners, and witnessing the community come together to restore their river.
Like the tide, the community around the river ebbs and flows--economies shift, development happens. Nothing stays exactly the same, but the river continues to flow and to provide a place for the ever-changing community to congregate if they so choose.