Wacom Intuos Illustration /Calendar "Peixe" 
Muestra fotográfica desde la mirada de Marian Sánchez, Ramiro Fernández Stahlschmidt, Alejandra Mascareño y Gabriela Fonseca.
Las fotografías realizadas combinan universos y temáticas múltiples en relación a los meses del año, y se conjugan con piezas específicas de Erika Baldo en diseño de indumentaria.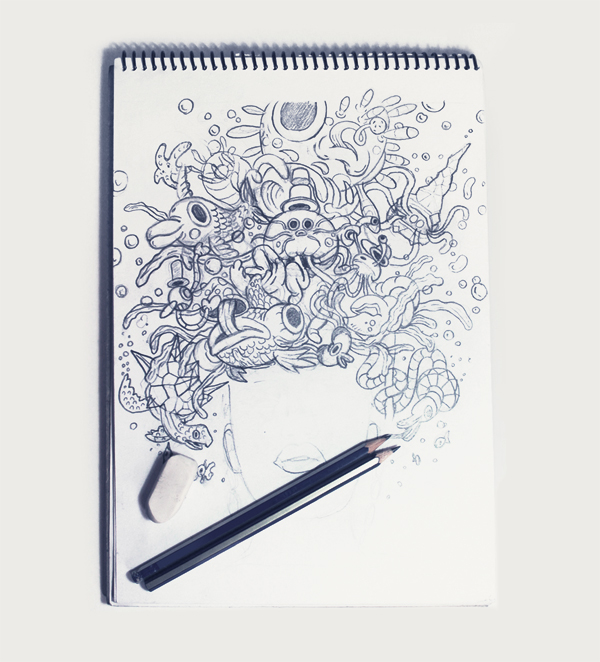 THANKS FOR WATCHING!!!

You can see other previous steps of the process and others of my works in:
Fanpage

Diseño de Indumentaria: PEIXE, Erika Baldo.
Fotografía: Marian Sánchez, Alejandra Mascareño, Gabriela Fonseca y Ramiro Fernández Stahlschmidt.
Video: Alejandra Mascareño
Música: Luis Zarate, Boris Rivas e Ignacio Moreno.
Diseño gráfico: Robot y Mariano Cruz.
Ilustración: Arte de tapa / Gastón Pacheco.
Foto Octubre, "El Viaje" / Mariana Alloggia/ Estudio Coso.
Make up, accesorios y diseño escenográfico: Alejandra Mascareño.
Casting: Mariano Cruz, Ignacio Moreno, Ramiro Fernández Stahlschmidt, Erika Baldo y Marian Sánchez.
Locaciones: Eugenia Trefontane y Teresita Lavarello.
Reparto: Selene Frites, Ana Moreno, Nancy Colque, Bruno Rubia, Rosa Grillo, Némesis,Fabiola Caro Vega, Romina Lucero, Andrea Shen, Sandra Bustos, María José Concatti, Cristina Viale y Ximena da Costa.
Texto critico: Laura Valdivieso y Silvana Gutierrez.
Expografía: Silvana Gutiérrez