My book jacket experience includes Art Directing for Quarto Publishing USA, Inc, Simon & Schuster, and Random House. I started my book career as a designer for Vintage Books; where I redesigned the Philip K. Dick series. My work has appeared in Print Magazine. The Art Director's Club Design Annual, and TheNew York Time's, and Amazon's  Best Seller's lists. My publishing background includes Art Directing and designing for Adult, Teen, and Children's Books. I work in both Print and ebooks. Catergories include entertainment, cooking, crafts, gift, biography, fiction, and non-fiction.
Book Jackets and Covers
interiors too
Classics Cloth Bound Covers. Art Direction
The Who 50 Years of My Generation
: Art Direction. This cover features a die cut circle.
Jacket Design and Interior Art Direction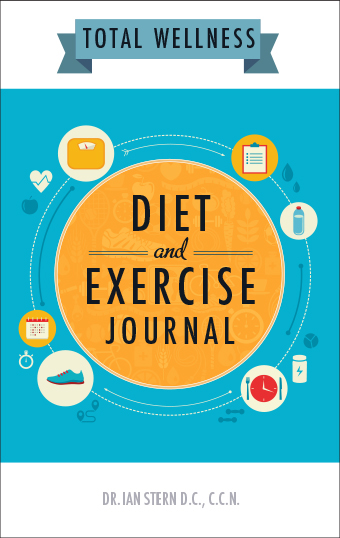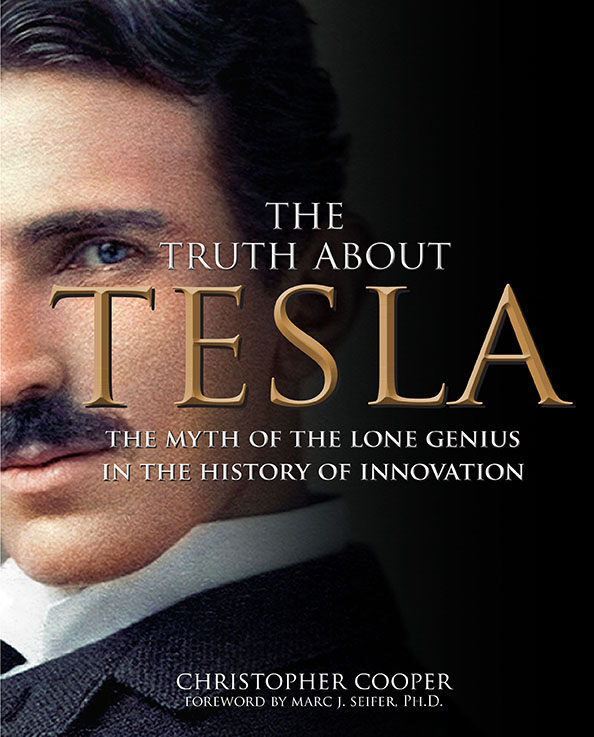 The Truth About Tesla
Cover Design
Design and Illustration Art Direction Heidi North. Illustration by  Guy Stauber
Daily Greens 4- Day Cleanse:
Art Direction Jacket, Interior and Photoshoot
The Art of War
: Art Direction