The R Moto Superbike for Vectrix was created for the EICMA show in Milan. Designed by Industrial Designer Erik Holmen and owner of ROBRADY design, Rob Brady. This one-off show model was created by our in house Rapid Prototyping team working 80-90hr weeks to meet this tight deadline. Seventeen show quality 3-wheel electric scooters, a canopy scooter, and rear storage box were also built for the same EICMA show.
The Superbike was honored with the 2009 Green Good Design Award. The Green GOOD DESIGN™ 2009 recipients represent the world's most important manufacturers and design firms and leading FORTUNE 500 corporations that are forwarding a new emphasis on a more sustainable design and environment worldwide.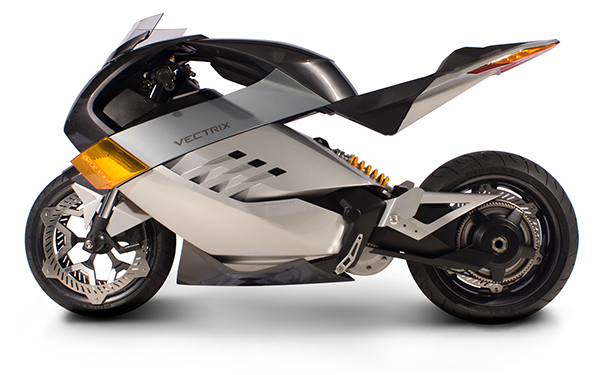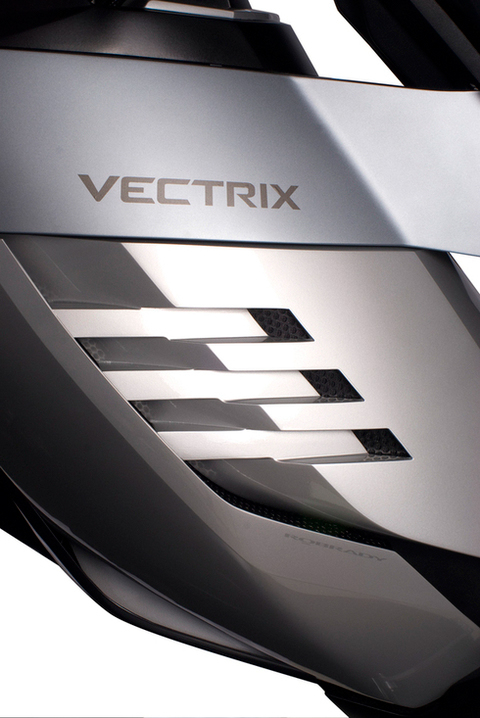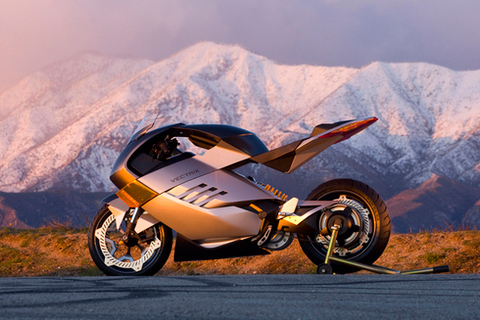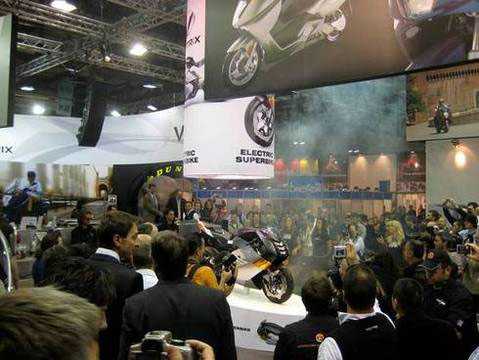 The R Moto was featured at the prestigious HARRODS of LONDON following the EICMA debut.