Nextel Blackberry - The Evolution of social networks and humans.
Again the amazing agency Mother from Buenos Aires called us to make the new outdoors and magazines campaign for Nextel / Blackberry.
It was very funny, the idea, the process and results. We startes in our macs and finished the work on a handmade installation. From Illustrator to a wood cut machine! (I don't know how you call to a machine that cut with laser the wood! ha!)
The results were the same that our first draft in 3d so hope you like it!
The first pic is the 3d draft and the second one is the final installation, then you have pics from the backstage.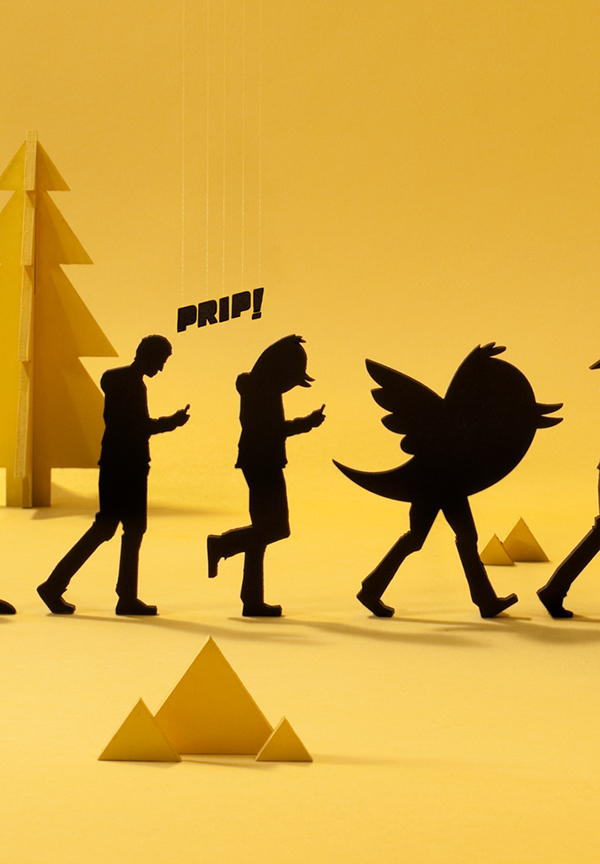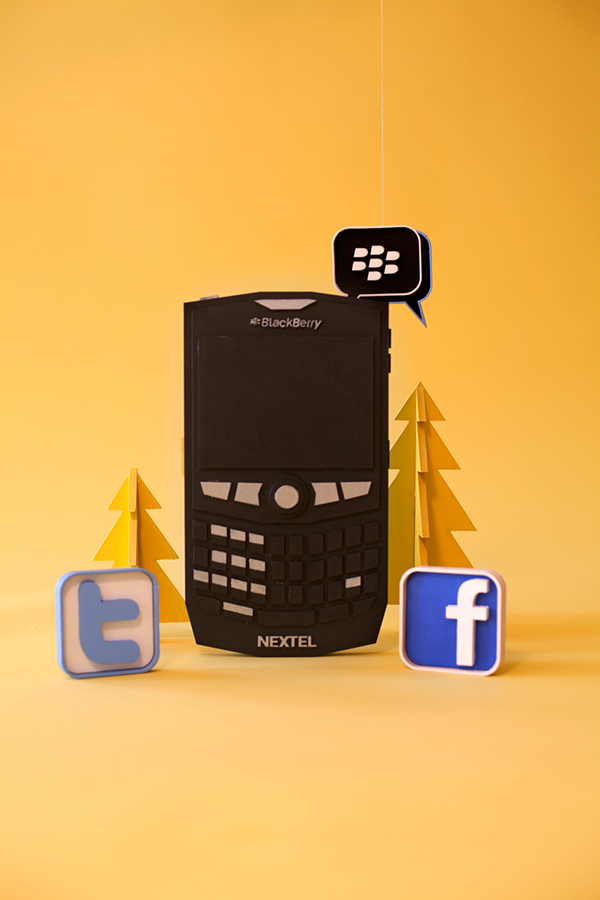 Architect Magazine / Annual Design Review 2010 


Hanley Wood Editorial
-


By Playful
The editorial Hanley Wood commissioned me to make the cover an openers pages for the Annual Design Review 2010 of his magazine Architect.
They want clean typographic layouts, blocks like typographics buildings, so these are the results.












This was my initial proposal, but they want something very clean and minimal, so they final cover and openers are the buildings of type.


BAETULONA 2010
By Playful
100 estudios de todo el mundo apoyaron la iniciativa del Estudio Brrothers, de hacer una lona de 100 metros contando la historia de la ciudad de Badalona + la publicación de un libro de 10 metros de largo (la obra en miniatura).
A cada artista le tocaba un momento en particular de la historia y a mi me tocó el 3er y muy importante momento, la 
Fundación de Baetulo.

La Baetulo romana fue fundada en el siglo I a.C. Baetulo fue una villa romana de relevancia como demuestra el paso de la Vía Augusta, su cardo y decomano, la magnitud de las termas y las enormes bisagras de las puertas de la fortificación. No disponía de organización municipal fija porque los romanos convivían con los indígenas íberos.

Una vez más salí de los moldes y la infinidad de los medios digitales para realizar una mini instalación que trate de representar parte de este momento.
Como punto de partida tomé el diseño de una de las baldozas del piso q se encontró en uno de los yacimientos de la ciudad y realizé una obra vectorial que luego fue calada en láser para darle profundidad.
A partir de ahí me cree un mundo imaginario en el q convivió la venus romana, un copon, simbolo del brindis y la celebración y la baldoza, uno de los simbolos de la ciudad.