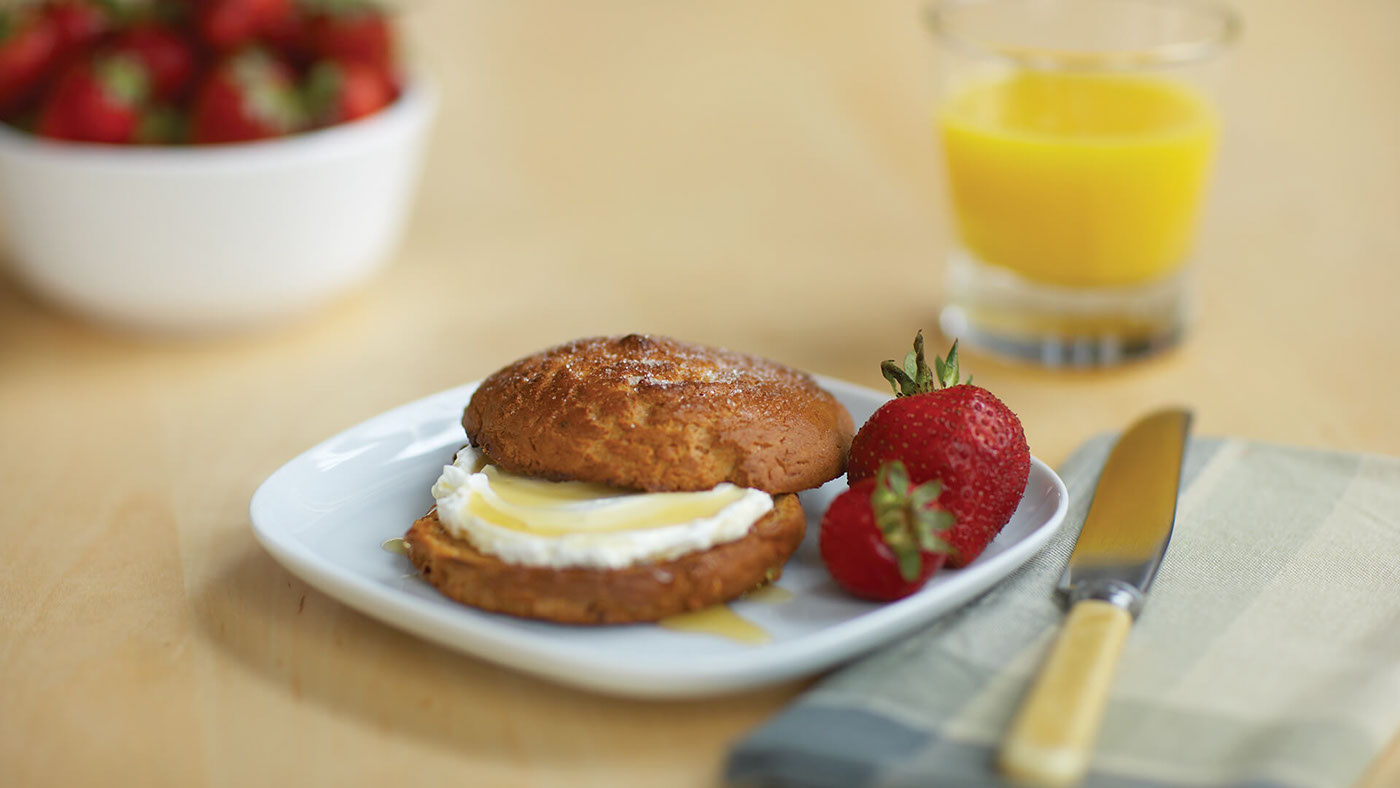 O'Doughs
STUDIO

SUBTEXT

ROLE

DESIGNER
O'Doughs is a bakery with a simple philosophy: to produce gluten-free products that didn't taste gluten-free. Their target market was largely baby boomers, and other individuals with celiac disease or gluten allergies who were accustomed to gluten-free products being bland and dry; so the image of O'Doughs needed to be seen as a step in a new direction.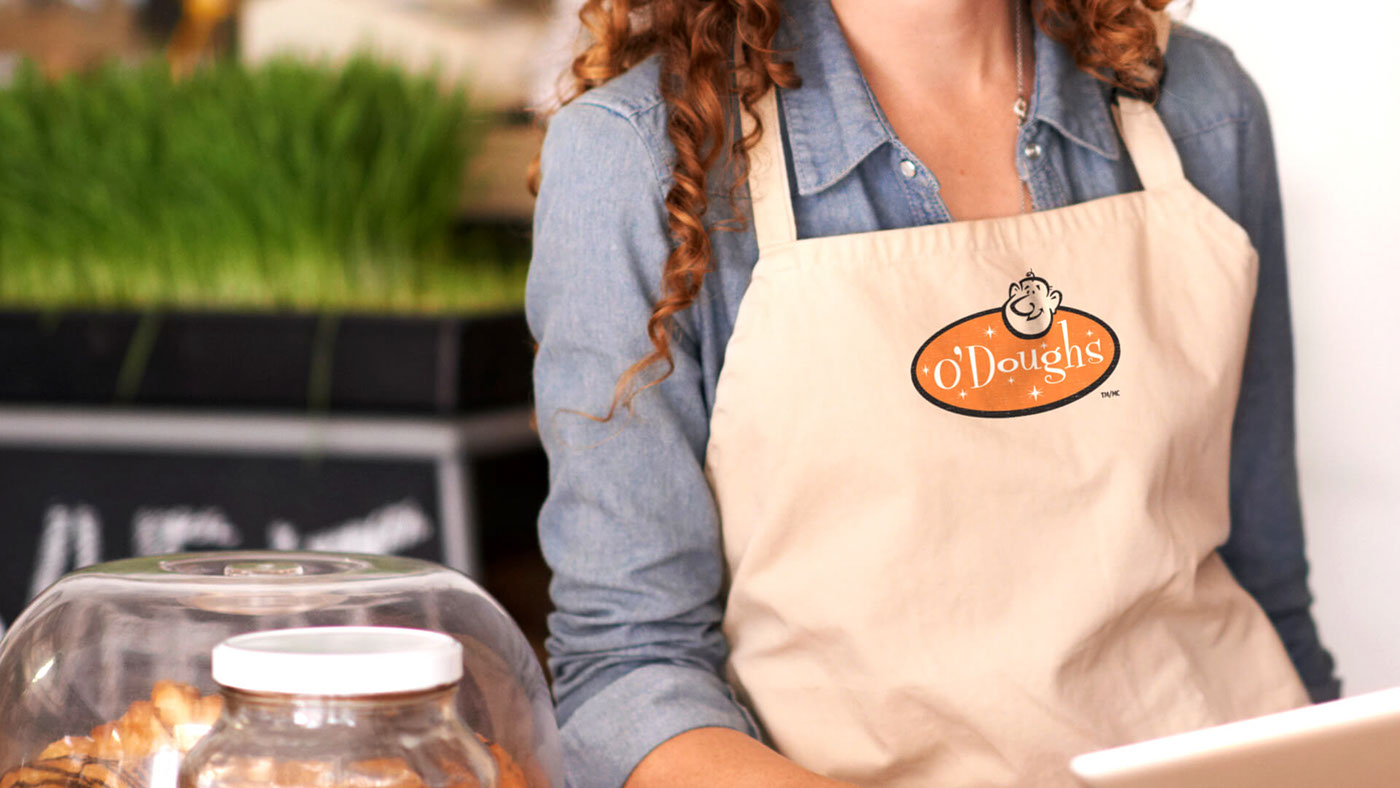 Branding
To offset the negativity of living with a gluten sensitivity, the logo was designed with a whimsical retro cartoon flare, creating an aesthetic that is familiar and friendly to baby boomers (who make up a large segment of the celiac / gluten-free market) and younger consumers alike. The colours served a dual purpose; orange being a colour linked to appetite, while also being a colour frequently used in 50's-60's design and decor to help cement the vintage appearance of the brand. The "Like every O'Doughs products, this ___ is gluten-free" line was developed and used across all products, and on branding items such as business cards and t-shirts to add a dash of humour.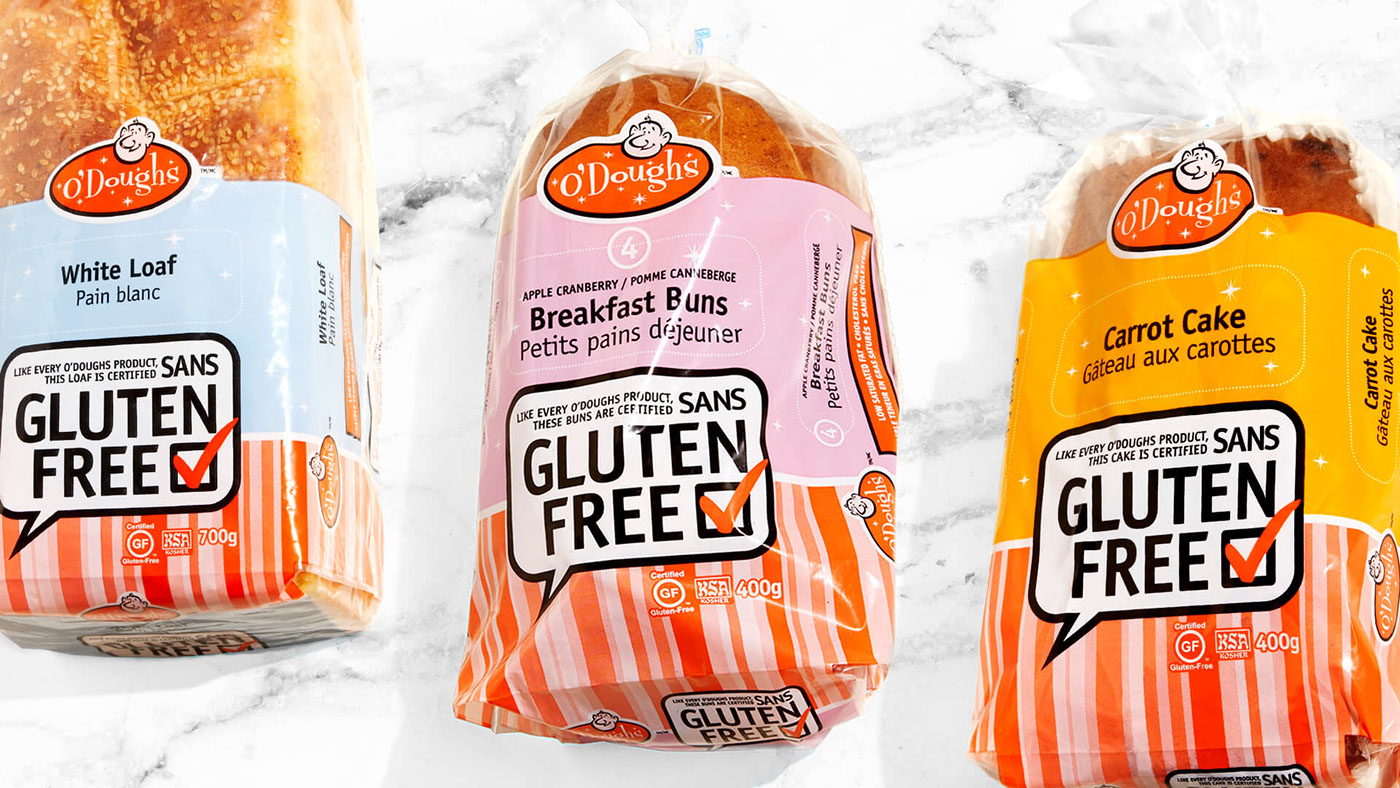 Packaging
The packaging followed the theme of the branding, with colourful vintage-hued SKUs which allowed the O'Doughs products to stand out on shelves amongst their competition. As being gluten-free was the most important aspect of the product, the gluten-free claim was designed to be larger than even the logo on the package. The size of the claim attracts new gluten-free customers while also being recognizable to returning customers due to the unique design elements. The launch of the O'Doughs product was a great success, now featured on shelves in grocery stores all across North America, including Loblaws and Whole Foods.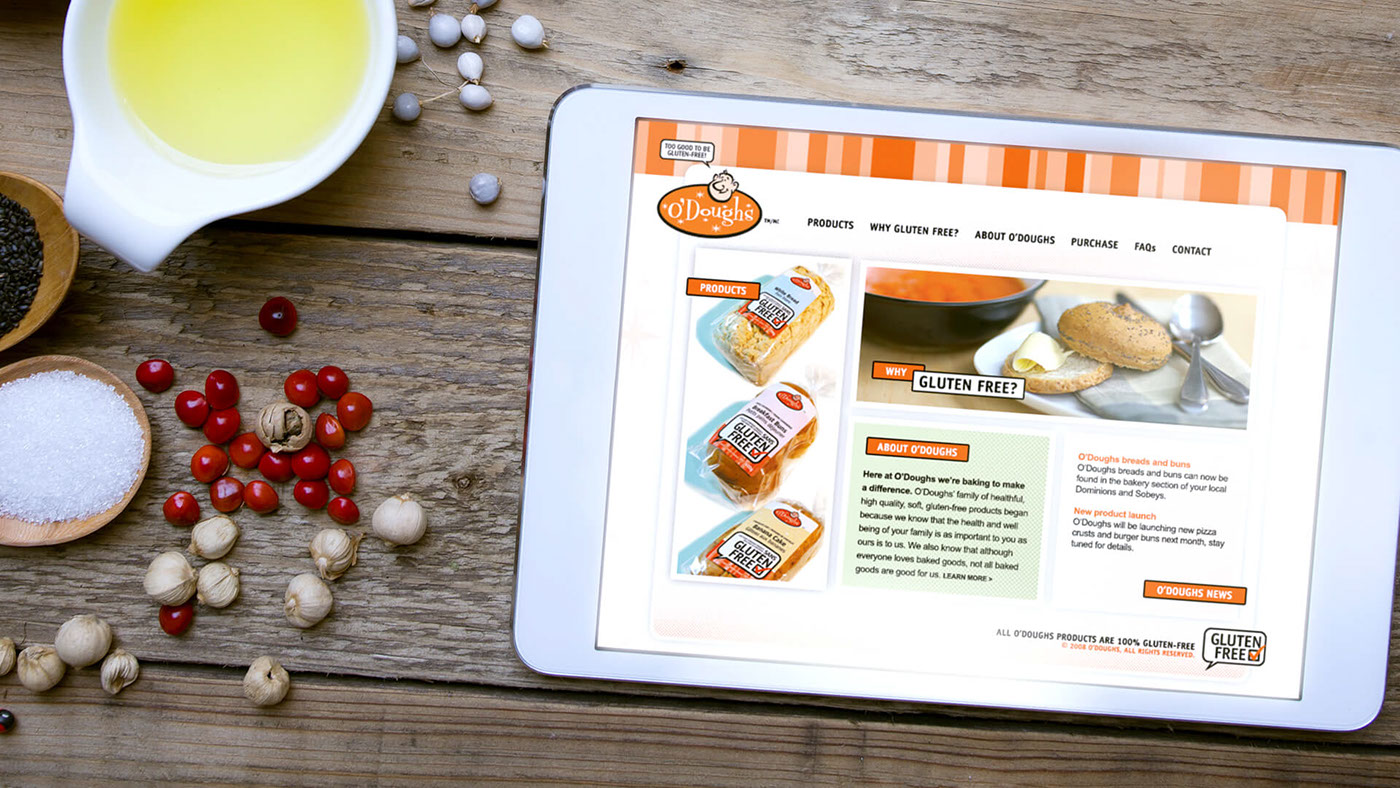 Web Design
Prominently featuring food and packaging photography, the O'Doughs website employs colours and patterns found in the packaging to complete a consistent brand presence across all mediums.