This image shows the areas that had to be speculatively re-built in clay before I could attempt to reconstruct the face.  There was no bony nasal aperture, no left zygomatic arch (cheekbone), no maxilla and very little mandible.  I found it helpful to re-build the upper and lower teeth in clay as an aid in determining the facial height.  The insertion of a pencil through the mandibular notches is a very useful technique from

Grant's Anatomy

 that will help determine accurate mandibular placement.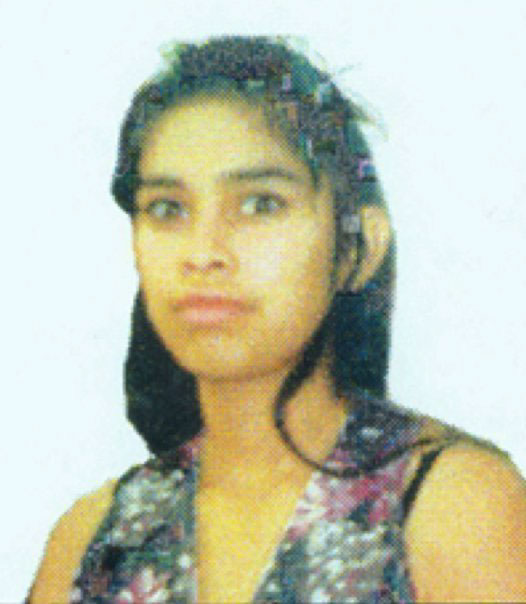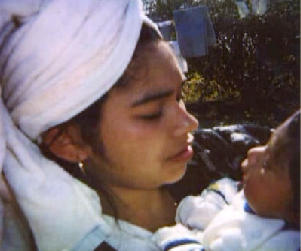 This sad photo shows the young victim with the infant son that she left behind.