"E se os mais importantes personagens da História se encontrassem para um drink?"
Projeto de animações para o History Channel, feitas através do Tortuga Studios. São seis vinhetas onde duas figuras históricas interagem em um pub inglês. Participei criando os concepts, os personagens e os cenários.
"What if the most important Historical figures met for a drink?
"
Animations for History Channel, done with Tortuga Studios. Six vignettes where two historical figures interact in an English pub. I worked in developing the concepts, characters and background designs.
Ep. 01 |
Charles Darwin x Joana D'Arc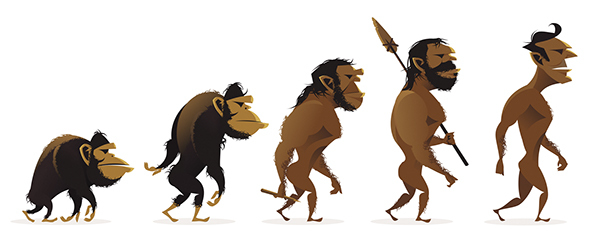 Ep 02 |
Jesus x Sigmund Freud
Ep 03 | 
Mahatma Gandhi x ?
Ep 04 | 
 Thomas Edison x Nero
Ep 05 |
Robin Hood x Confucius
Ep 06 |
Napoleão Bonaparte x Cleópatra