Buenos Aires Ciudad de Fútbol
Cuando ESPN me pidió que ilustrase la visión futbolística de la ciudad de Buenos Aires no fue tarea fácil.
Dos de las propuestas desestimada fueron éstas. A mi personalmente me encantan las dos y pensé que no era justo que se quedasen fuera.
When ESPN told me to illustrate the soccer side of Buenos Aires it was not an easy task. Theses are the rejected proposals. I personally love them.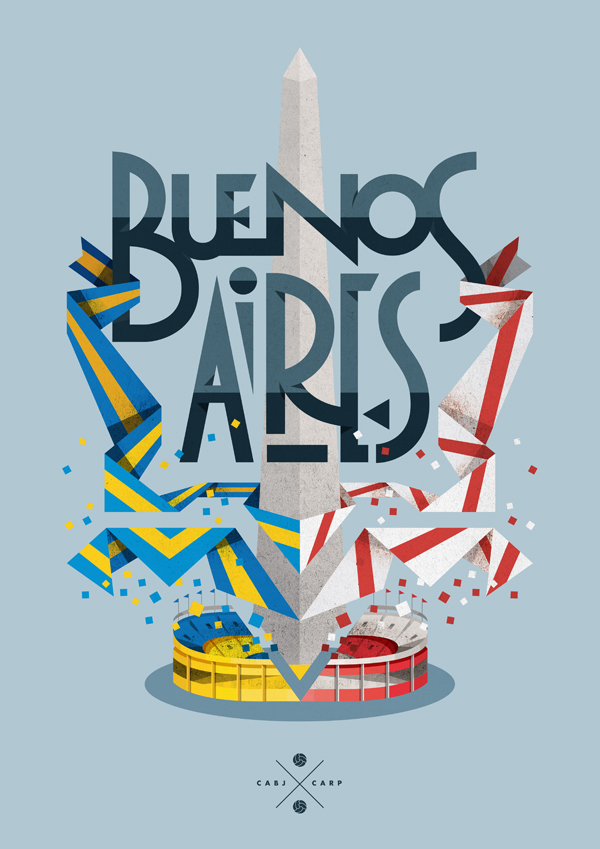 Puedes conseguir reproducciones, fundas de iPhone o cojín en mi perfil de Society6.com
If you are interested you can buy copies, iPhone and pillow cases on Society6.com

www.society6.com/lawerta