Hidden Agenda
Working with a team of designers to conceptualize the promotional campaign for a group exhibition of new media installations entitled Hidden Agenda. The project included the design of a logotype and a promotional postcard. Photography by Oscar Ramos. Co-designed by Eva Schindling and Carl Christiansson. Created in 2005.
Zuluaga
The design and coding of a website for Alejo Zuluaga, a Colombian guitarist, composer and electronic musician. On his website one is able to listen to a selection of his music while reading his biography in either English or Spanish, or contacting him through the email form. Created in 2005.
Richmond Flatlands
A promotional campaign for the 23rd edition of the Richmond Flatlands, a ten kilometre annual public race. The project involved marketing consultation, identity development, posters, a brochure, and print management. The event's unique features were highlighted: Its participation in the Western Canadian Wheelchair Racing Series; The flat layout of the course; and its occurrence at the end of the racing season when most participants are in peak form. Created in 2004.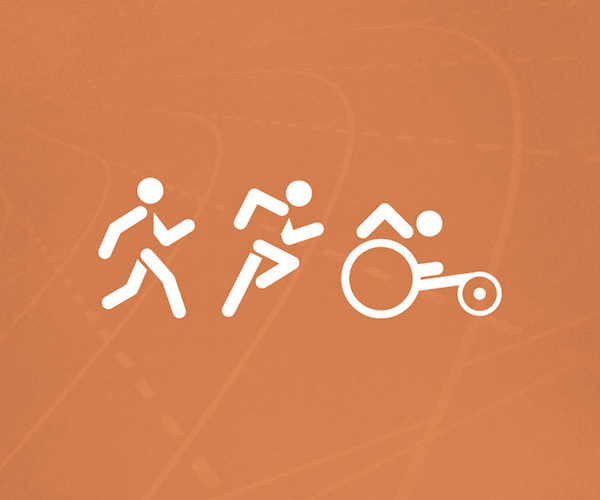 Paper bash
Poster and website designed for a Society of Graphic Designers of Canada event. Vancouver's leading designers dressed up, drank, danced and broke things in a fabulous piñata design-off. A portion of the proceeds from ticket sales went towards A Loving Spoonful, a society that provides free, nutritious meals to people living with HIV/AIDS in Vancouver. Created in 2004. Co-designed with Paulo Alverez. Illustrations by Simon Anderson-Carr. 
A typographic treatment for New York City created in 2003 as part of a personal project.
Flying Fish Detailing
A graphic identity was developed to represent a growing marine detailing business. The project included an illustration and the design and print management of business cards. Created in 2003.
Peppercorn
A proposed identity for a neighbourhood bistro in Toronto, that captures an elegant, sophisticated and yet unpretentious and comfortable dining experience. A sample coaster, menu and matchbox were also developed as part of the proposal. Created in 2002.
A proposed graphic identity for a youth-oriented snowboarding company. Created in 2001.
Paul Edmonson
The design and print management of a business card and a letterhead for a hairstylist.