Product Designs done for Build-A-Bear Workshop during my summer 2012 internship.  All products posted here are actually in production for sale at over 400 stores worldwide.
All are © to Build-A-Bear Workshop.  DO NOT USE.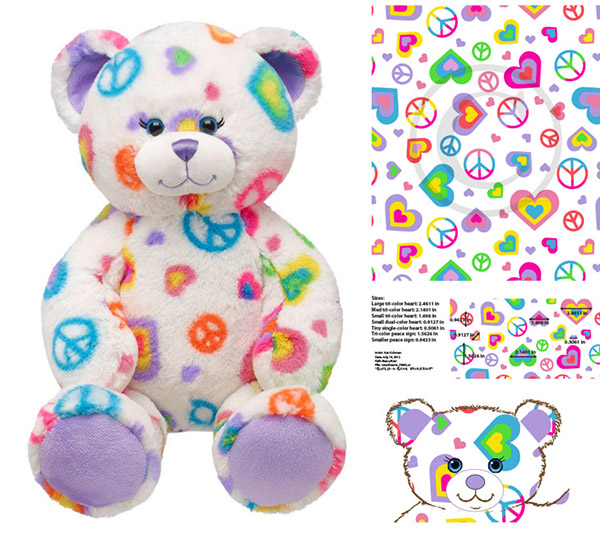 *the design on the sleeves is my design. I do not claim credit for the overall t-shirt design.