Proyecto realizado en conjunto con mi sobrina Nicolina de 6 años, quién eligió y dibujó las tapas de los discos
que a ella más le gustaron. Hace 2 años atrás empezamos a hacerlo para jugar un domingo de lluvia,
primeramente con la tapa de "Dark Side Of The Moon" de Pink Floyd, y nos dimos cuenta que además
de divertirnos, era un idea muy interesante. Todas las tapas están realizadas por Nicolina.
Yo simplemente la ayudé ajustando tamaños y colores, siempre respetando lo que ella había dibujado.
La genialidad es sólo de ella. Luego de 2 años de "trabajo" llegamos a las 100 tapas, que nos parece
un número ideal para dar por finalizado este gran proyecto que nos dió muchos dias de alegría.
Esperamos que lo disfruten tanto como nosotros lo hicimos durante todo el proyecto.


. . .
This Project was developed with my six-year-old niece Nicolina. She chose and drew the covers
from the albums she liked most. Two years ago we started to do this as part of a game for a rainy day.
We began with the cover of Pink Floyd's 'The Dark Side of the Moon' and later on we realised that,
apart from having fun doing it, this was also a very interesting idea. All covers have been done by Nicolina.
I just helped her adjusting sizes and colours, always respecting what she had drawn. She is the only genius here.
After two years of "work", we now have reached 100 album covers, which is why we thought it would be
the ideal number to put an end to this project that has given us all those glorious moments of joy.
We hope you enjoy it as much as we did all along this amazing project.
Pink Floyd | Dark Side Of The Moon | 1973
The Velvet Underground & Nico | 1967
U2 | The Best Of 1980-1990 | 1998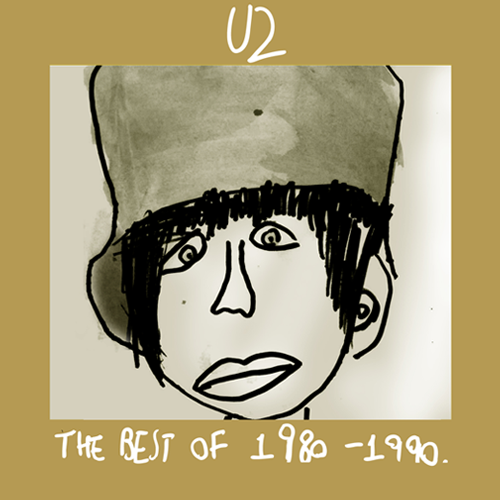 The Beatles | The White Album | 1968
AC/DC | For Those About To Rock (We Salute You) | 1981

Metallica | Black Album | 1991
Kraftwerk |  Autobahn | 1974

Thievery Corporation | The Richest Man In Babylon | 2002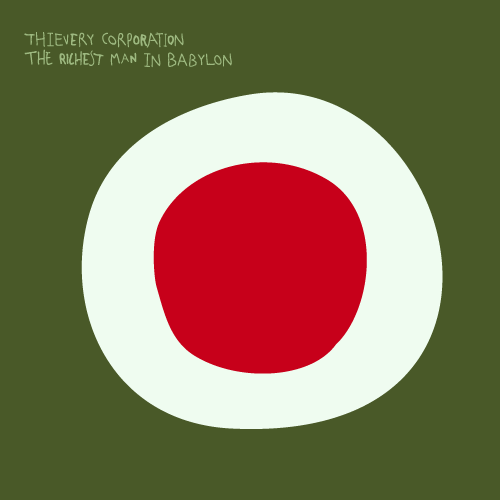 Björk | Greatest Hits | 2002

Miike Snow | Animal | 2009

Blur | The Best Of  | 2000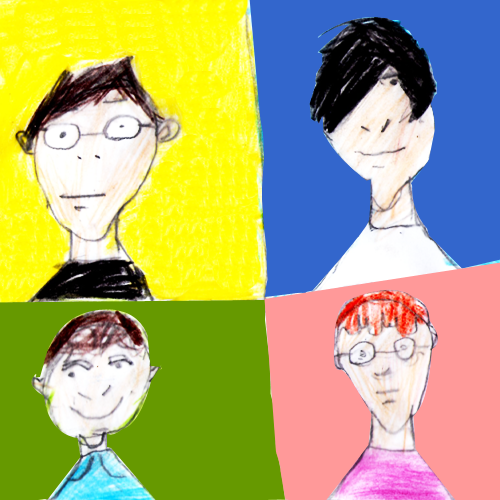 Joy Division | Unknown Pleasures | 1979

Depeche Mode | Enjoy The Silence EP | 1990
Bajofondo | Mar Dulce | 2007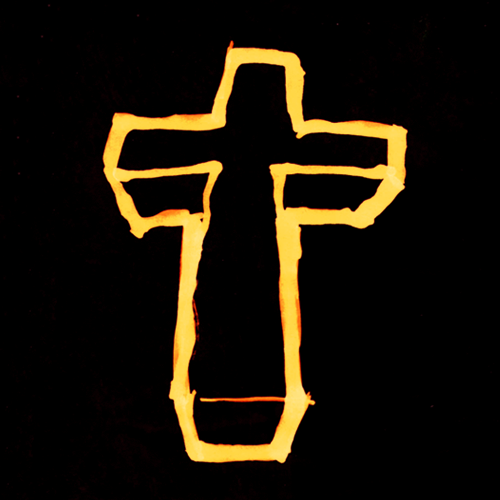 Depeche Mode | Sounds of the Universe | 2009

Pink Floyd | The Wall | 1979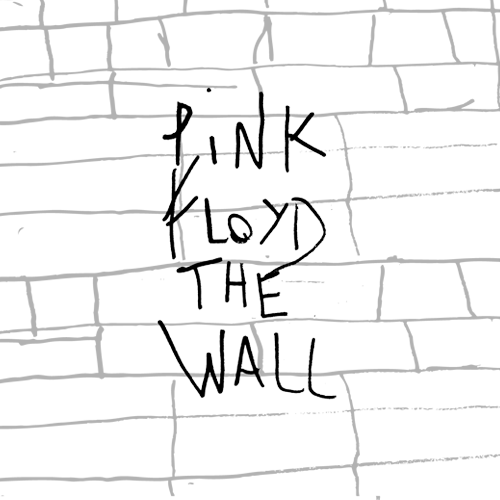 Foo Fighters | Echoes, Silence, Patience & Grace | 2007

Radiohead | Amnesiac | 2001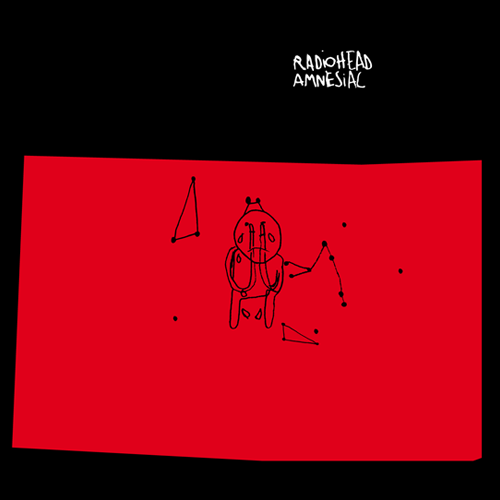 Pink Floyd | Atom Heart Mother | 1970

Moby |  Wait For Me | / 2009

Rolling Stones  | Flashpoint | 1991
Kraftwerk | Radio-Activity | 1975
Red Hot Chili Peppers | I'm With You | 2011
Franz Ferdinand | Franz Ferdinand | 2004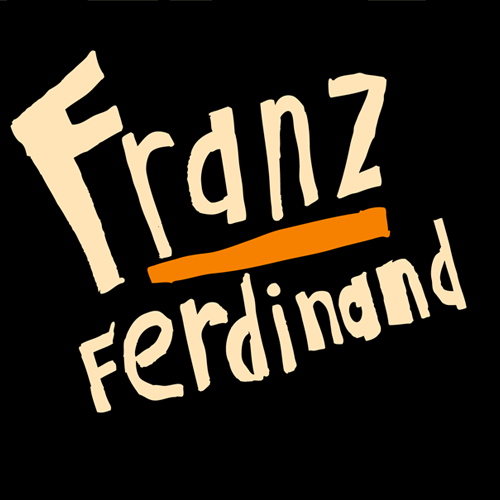 Massive Attack | Blue Lines | 1991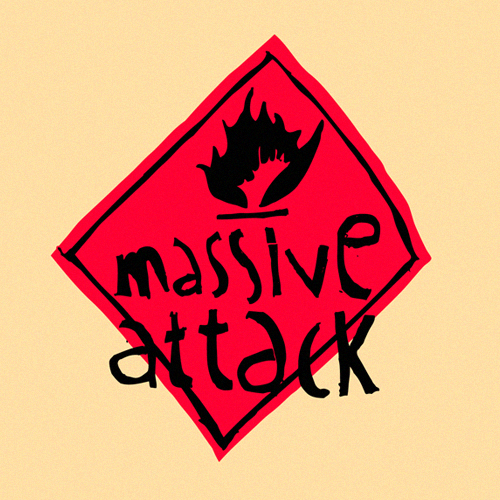 José González ‎| Australian Tour EP | 2004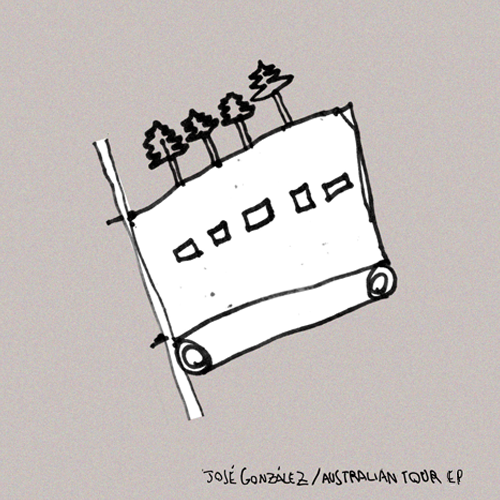 The Police | Every Breath You Take | 1986
Jamiroquai | Emergency on Planet Earth | 1993
Metronomy | The English Riviera | 2011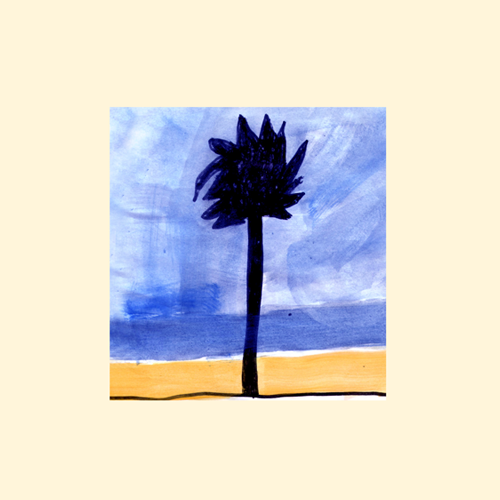 Deftones | White Pony | 2000

New Order | (The Best Of) | 1994
Them Crooked Vultures | Them Crooked Vultures | 2009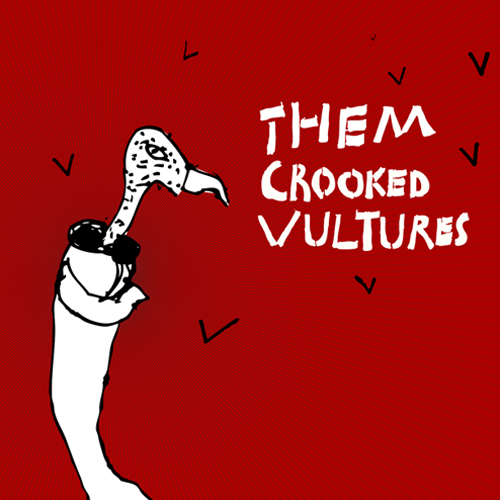 Los Fabulosos Cadillacs | Hola | 2001




Nikonn | Poladroid | 2006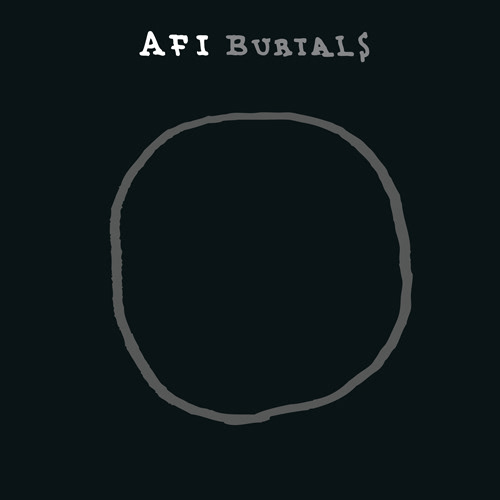 Glasvegas | Later... When the TV Turn to Static | 2013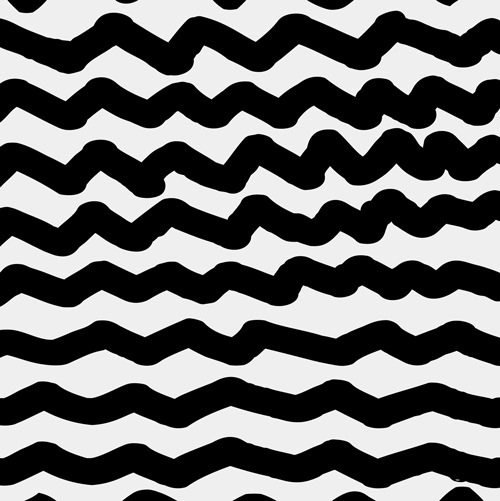 New Order | Lost Sirens | 2013


Jamie XX with Gill Scott-Heron | We're New Here | 2011


Andrew Hill | Time Lines | 2005


Moby | I Like To Score | 1997


Phoenix | Wolfgang Amadeus | 2009


Arctic Monkeys | AM | 2013


Thirty Seconds to Mars | Love Lust Faith + Dreams | 2013


Gustavo Cerati | Amor Amarillo | 1993


Lawrence English | The Peregrine | 2011


No Doubt | Rock Steady | 2011


Divine Fits | A Thing Called Divine Fits | 2012


Jason Mraz | We Sing. We Dance. We Steal Things | 2008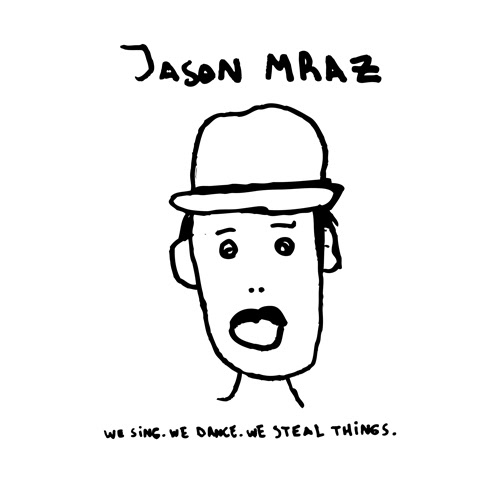 Thievery Corporation | Warning Shots | 2000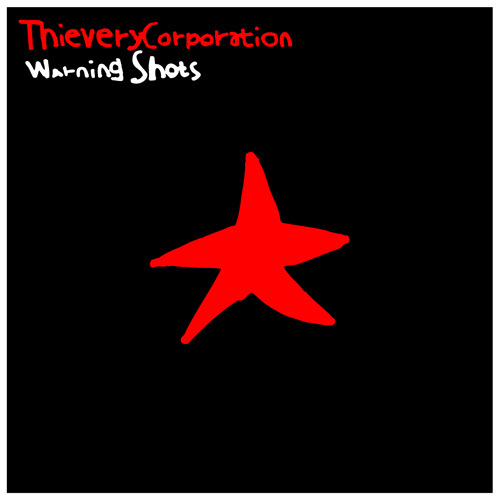 Portishead | Third | 2008


Slowdive | Pygmalion | 1995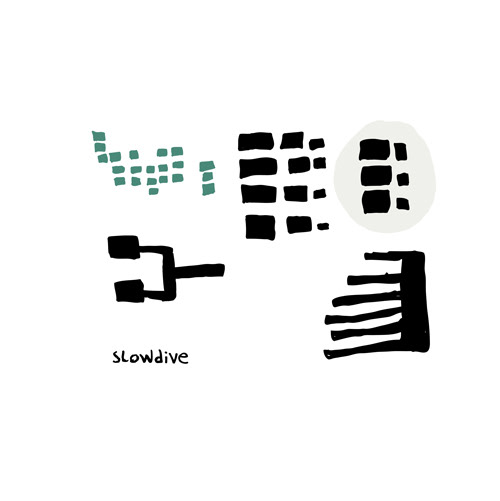 Zero 7 | When It Falls | 2004


Daft Punk | Random Access Memories | 2013


Marc Houle | Drift | 2009


Toby Mac | Eye On It | 2012


Digitalism | I Love You Dude | 2011


V8 | Luchando Por El Metal | 1983


Sex Pistols | Never Mind The Bollocks, Here's The Sex Pistols | 1977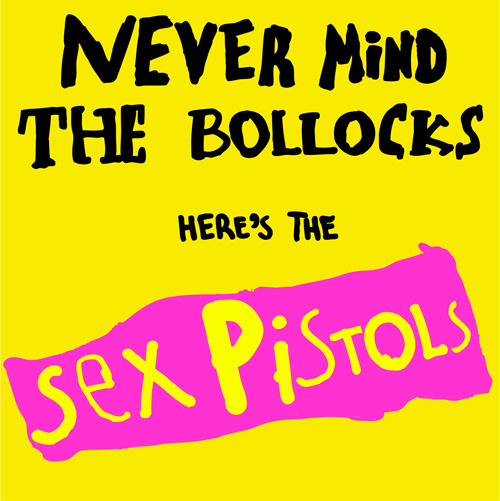 Queens Of The Stone Age | Songs For The Deaf | 2002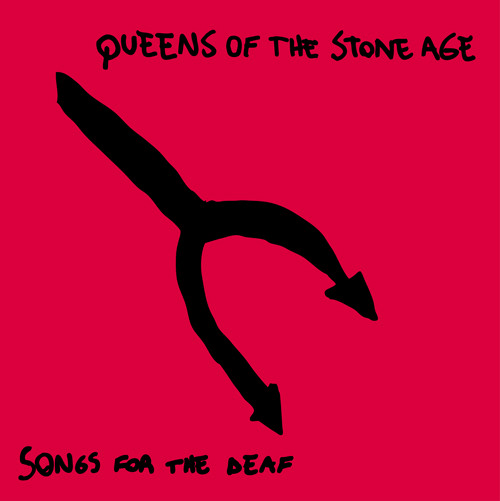 Frank Zappa | Ship Arriving Too Late to Save a Drowning Witch | 1982


Van Halen | Diver Down | 1982


Everything But The Girl | Acoustic | 1992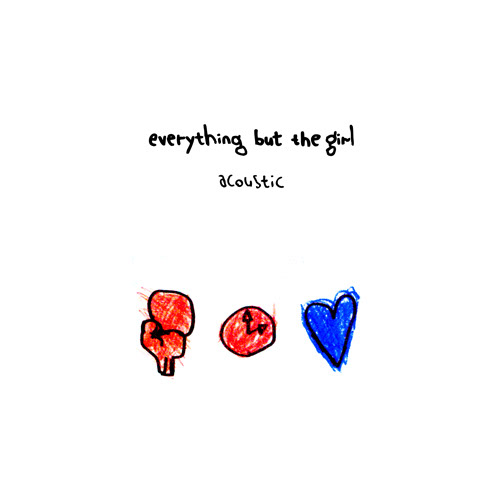 Cake | Fashion Nugget | 1996


Rammstein | Mein Teil  (EP)| 1994
2 Chainz | Based on a T.R.U. Story | 2012

Daniel Johnston | Hi, How Are You| 1983

ACDC | Back In Black| 1980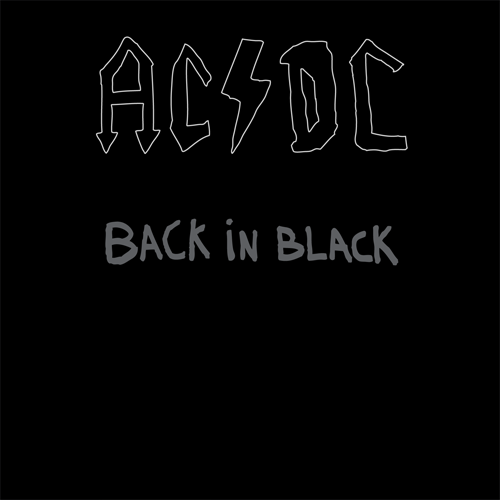 Braintax | My Last And Best Album | 2008

The Plastic Ono Band | Live Peace in Toronto | 1969




Burning Hearts | Sleeping Aboa | 2009




Divididos | Narigon Del Siglo | 2000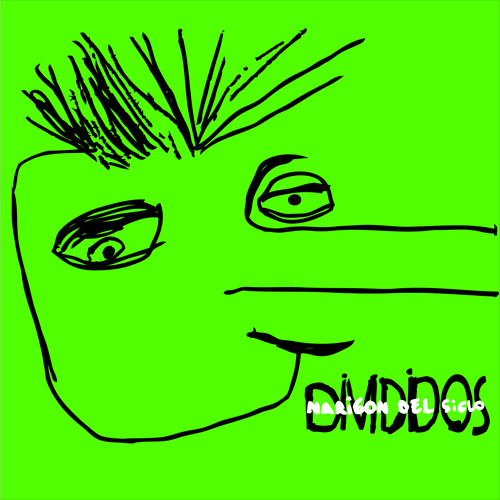 Foo Fighters | The Colour And The Shape | 1997

Kraftwerk | The Mix | 1991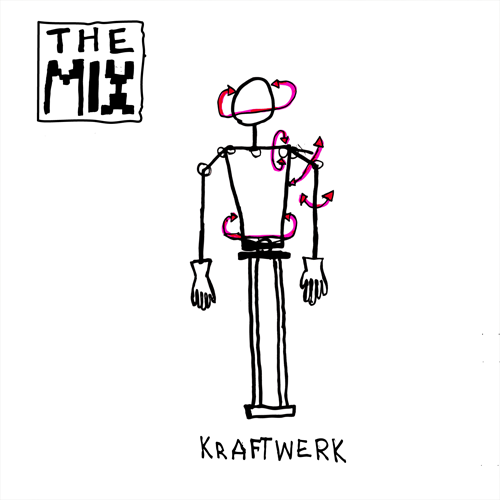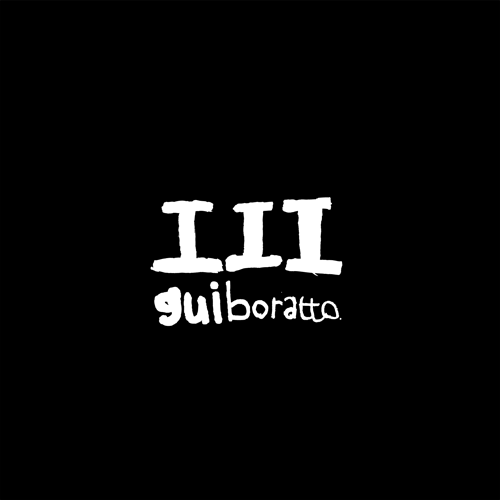 Phoenix | Bankrupt! | 2013



Cienfuegos | 20 Comprimidos | 1997




Moan | Trentemøller (EP) | 2003




John Lennon | Imagine | 1988




Bruno Mars | Doo-wops & Hooligans | 2010




Genesis | Mama (EP)| 1983




Limp Bizkit | Greatest Hitz | 2003




Modeselektor | Hello Mom! | 2005




Yeah Yeah Yeahs | Zero (EP)  | 2009




Steve Wilson | The Raven That Refused To Sing And Other Stories | 2012




Pet Shop Boys | Yes | 2009




Zomboy | Game Time (EP)| 2011




Alice In Chains | The Devil Put Dinosaurs Here | 2013




Rolling Stones | Voodo Lounge | 1994




Fat Freddy's Drop | Blackbird | 2013




The Chemical Brothers | We Are The Night | 2007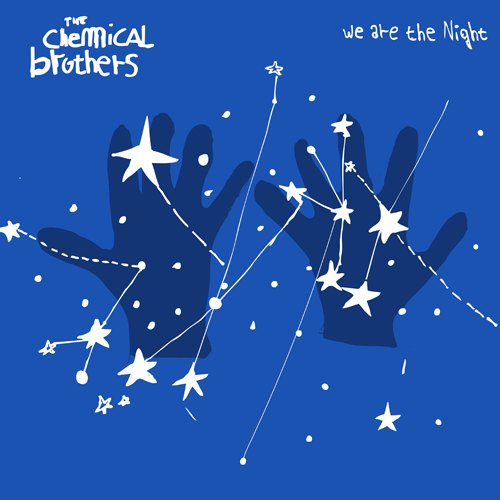 The Whitest Boy Alive | Dreams | 2006




Morcheeba | Blood Like Lemonade | 2010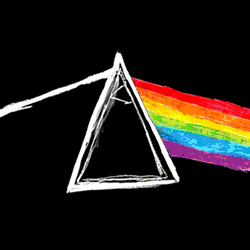 DRAWINGS / COLLAGES/ PAINTINGS