Milbrandt Vineyards
Award winning brand development, identity and label design.


Branding, identity, packaging and messaging for Washingtons largest independent wine producer. When the Milbrandt brothers, Butch and Jerry, decided to venture from just growing, producing and bottling for other companies such as Chateau Ste. Michelle into their own line of wines, they turned to us for everything from the brand direction to the identity and packaging. The results are multiple award winning designs that are instantly recognizable and attributed to the rapid growth of this young brand.

Milbrandt Vineyards
Estates Labels
Milbrandt's upper tier wine.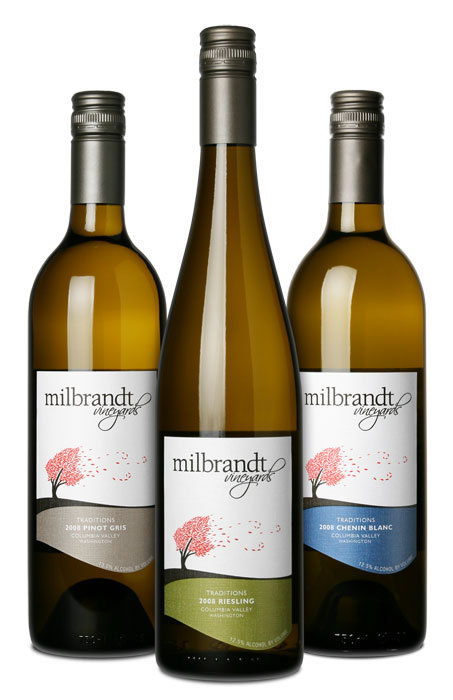 Milbrandt Vineyards
Traditions line label design
The mid-tier wine with the award winning illustrated tree label.
Design by Blend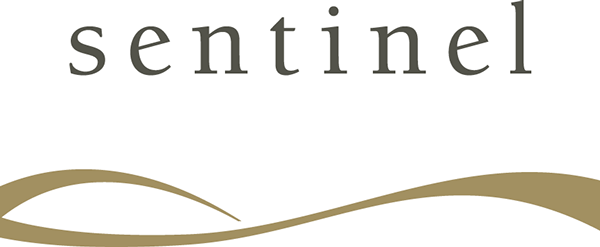 Sentinel
Identity and packaging
Milbrandt Vineyard's flagship wine.
Creative Direction, Chris McInerney
Designers, Chris McInerney, Tom Hession
Copy, Gretchen Lauber