A while back we got contacted by the guys at Redfilm. They were clear from the very start there was not going to be a lot of money involved, but after talking through some ideas with them we decided that this was something we wanted to do. You know, one of those assignments you gladly go to work on instead of dragging your feet waiting for something to happen. That we would not regret one bit.
Everything you see is shot and retouched by us at Eightbit, the guys at Redfilm does the modeling and the images are going to be used for their promotional purposes. We're all very happy with the outcome and hope that you will like it as well.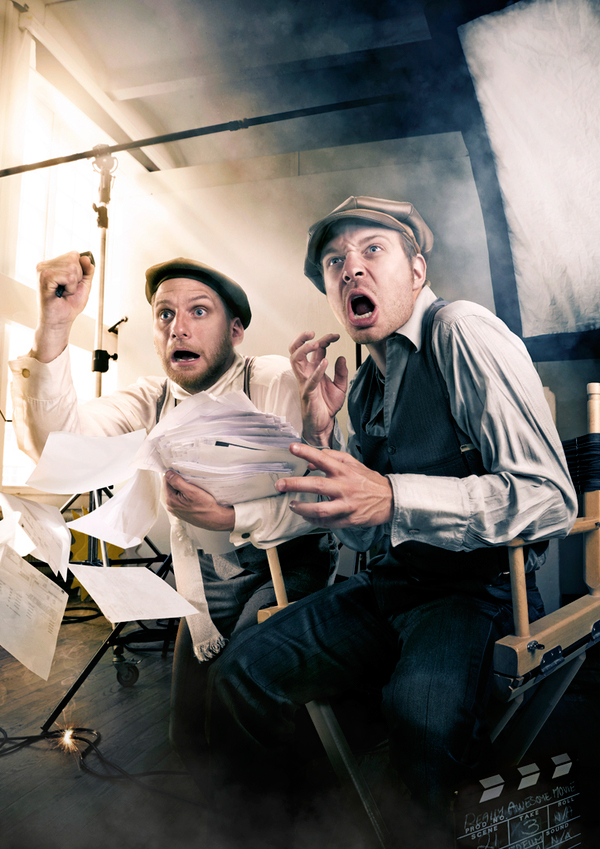 This was actually our first try at doing something commercial. We are usually centered around beauty photography and skin retouch, but after trying this I do think we are hooked and I sure hope to do a lot more of this in the future.
As mentioned above, feel free to add a comment about the images and if you feel like it, some critique.
Regards