"Frost"
Final Major Project - SSU
(Autumn 2009 - Spring 2010)

The goal of the project is to open peoples eyes to the amazing details and beauty of winter. The project consists of a series of interviews, information graphicsand a whole lot of photography.
(For photos, see Final Major part 2)
The cover of the book is laser engraved, and the back cover also contains 6 lasercut and engraved snowcrystals that the reader can take out and study.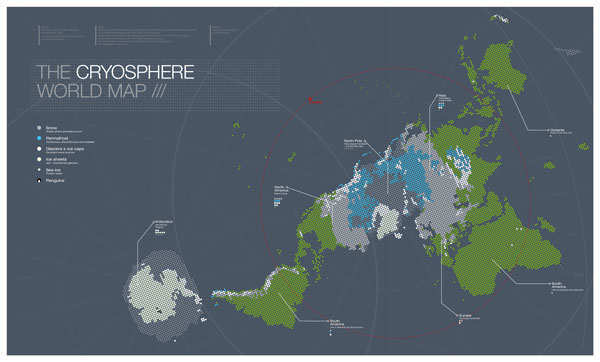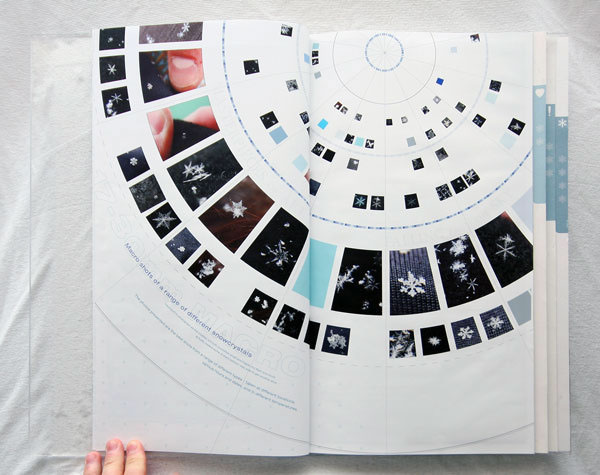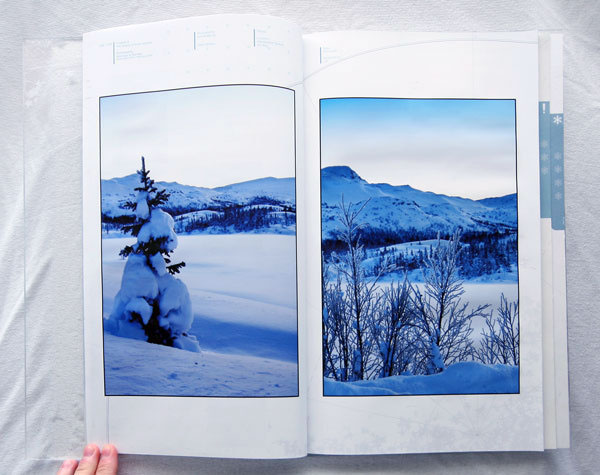 A big thanks to the following for participating in project interviews:
- Anita Verpe Dyrrdal & Steinar Eastwood
(Norwegian Meteorological Institute)
- Carlos Wagner
(Ice Climber)
- Joachim Langbrekke Larsen
(Icebar Oslo)
- Lt. C
ommande
r Harald Østbye
(Norw
egia

n School of Wint

er Warfare)

- Koldbjørn Sando

(Outdoorsman and scoutmaster)
Also thanks to David Stevens at Citybinders London for great help with the binding