I feel fortunate to have had the opportunity to work with so many talented and passionate individuals and am looking forward to bringing life to your next project.
Red Carpet Event B.A.F.T.A. London, 2016 
British Academy Film and Television Opening Performance Direction 
Airbnb Special Event Paris                                         Amaluna Banquine Team                               Airbnb Special Event Paris
Cascade Christmas Conceived, Directed and Choreographed 
Feature Friday Spot at Cirque du Soleil with video by Alix Croop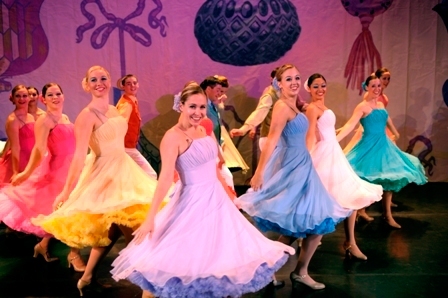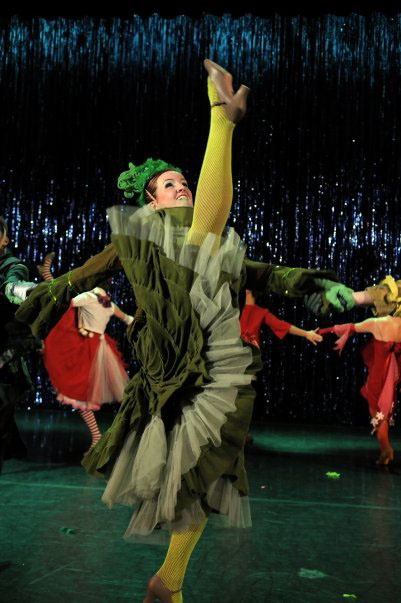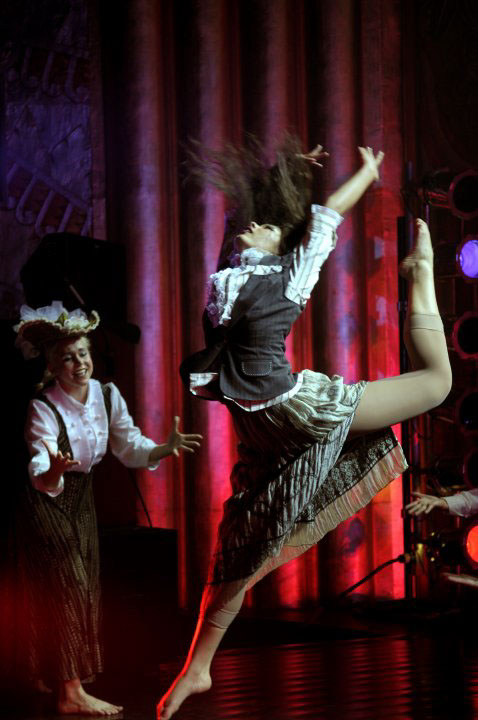 Swing! The Musical Direction & Choreography
My work with Cirque du Soleil has allowed me to work with professionals from all over the world. I have participated in opening the Arena Tour of Dralion in 2010 and completed two re-work sessions on Amaluna. After finishing the US and European Tour I had the pleasure of transferring the show to South America for a year long tour. 
AMAZING ARTISTS FROM DRALION! James Assisted in Artist Direction of this commercial
Once on this Island Direction & Choreography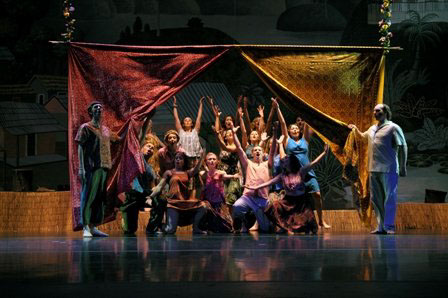 My mission has always been to pass down the knowledge and share with as many people as possible. 
Below you can see some of my work with educational institutes and my non-profit.
Canadian Rugby Team                                        Lectures for Visiting Groups                  Youth Performing Arts Organization South America