Portfolio Review Day
The day has finally come. Wrapping up my (our) academic careers at Miami International University of Art & Design in March 2010. Was an amazing experience and I was so honored to graduate with such an outstanding group of people.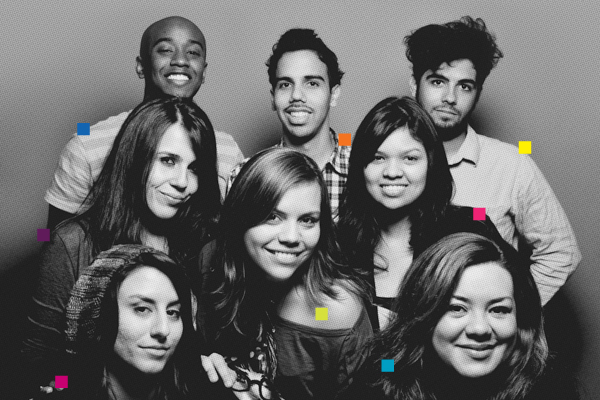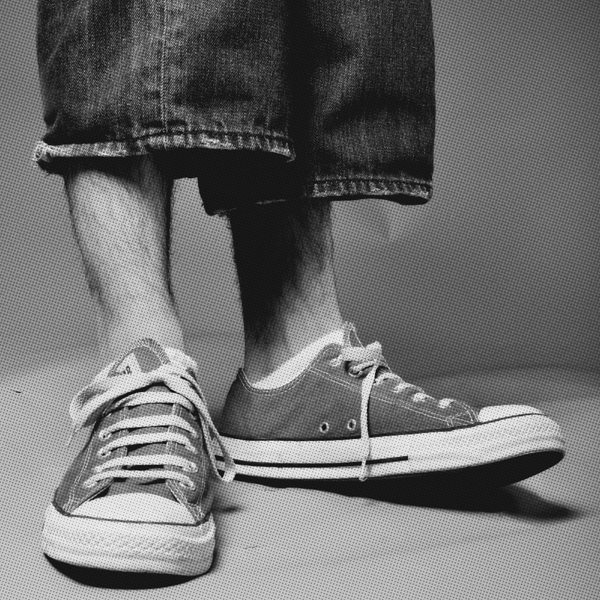 Invitations & Promo Book
As a class, we decided to create our own Portfolio Review invitations that we would distribute as we pleased along with a small Folio book to give to employers. The printing was exquisite.
School:
Miami International University of Art & Design
Course:
Final Portfolio Review
Project:
Branding Campaign, Portfolio Book, Invitations, Photography, Video
GRADS
Angel A. Acevedo –
angelaacevedo.com
Cynthia Niebles –
squeekusmaxim.us
Sarah Kowalski –
charliechange.com
Natalie Chamowics –
justcallmenatalie.com
Stephan Salvant –
scasdesign.com
Carolina Iribarren –
carolinairibarren.com
Jenn Rojas –
jennrojas.com
Jean Lorenzo –
jeanlorenzo.com
FILM FOOTAGE
David Moreno –
dajophotography.com
MUSIC
Peter Bjorn & John – Up Against the Wall
BOOK PHOTOGRAPHY
Stephan Salvant
Angel A. Acevedo
BOOK DESIGN
Angel A. Acevedo
BOOK CREATIVE DIRECTION
Jean Lorenzo
Angel A. Acevedo
Cynthia Niebles