Pintzeta is a Hebrew word for Tweezers. Pintzeta is part of a Branding project that I did in a branding course.
The brief says to use the word Pintzeta (Tweezers) as a company name and to choose a company that match the word Pintzeta. I chose to create a brand for graphic designers agency, like Behance Network for example.
I chose that kind of brand because the action that the Tweezers makes is like the agency that collect a great fresh and promise graphic designers. I Created a Logo, business Card, Stationary, Branding Book, Website, Ipad & Iphone application and a Special Hebrew Typeface for it. At the and I created a huge sign for my presentation. Enjoy.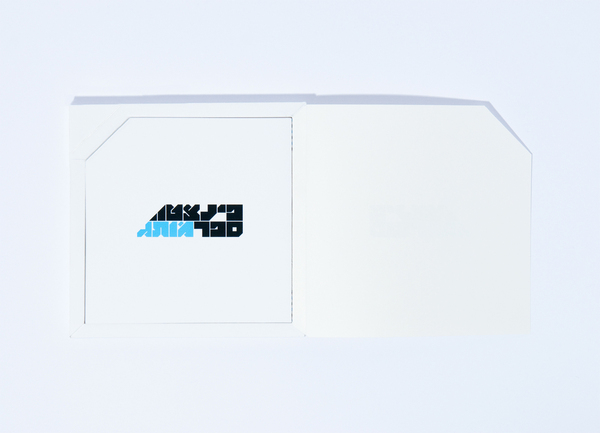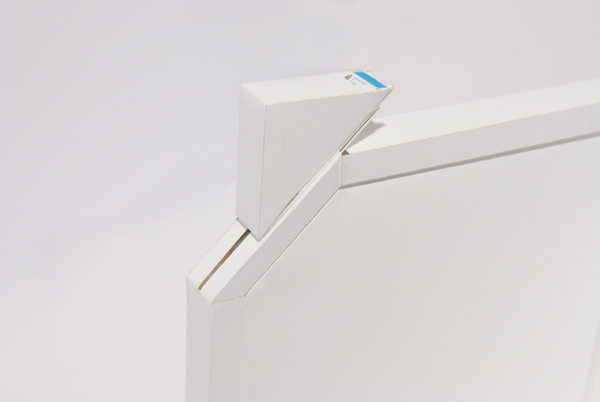 Thank you for appreciate my work