The Inside Man--A David Mamet Film Festival
A hypothetical film festival for the American director David Mamet celebrating his films and plays. His films include House of Games, The Spanish Prisoner, Heist and Redbelt to name a few.
This project was completed over the course of the spring semester 2010 for Integrated Communications at the Academy of Art University. Course taught by Hunter Wimmer.
Festival Poster (Photo taken by Jonathan Wong)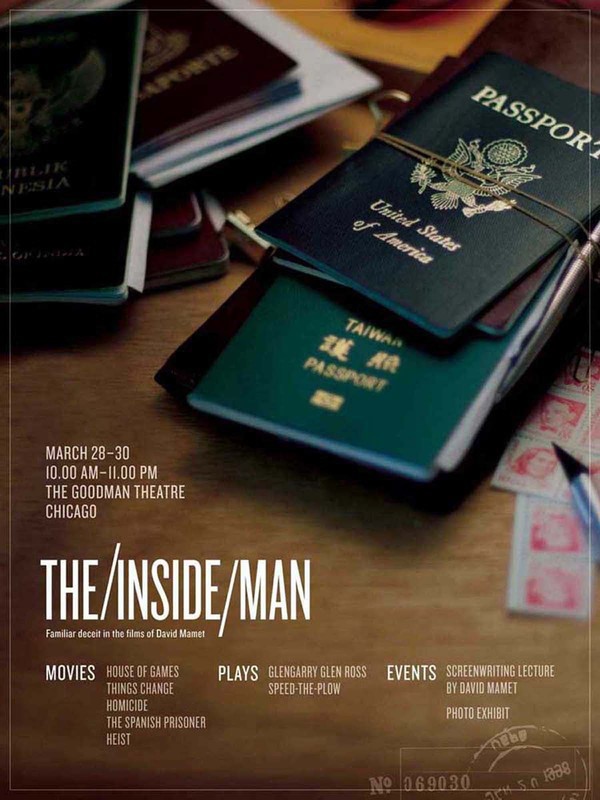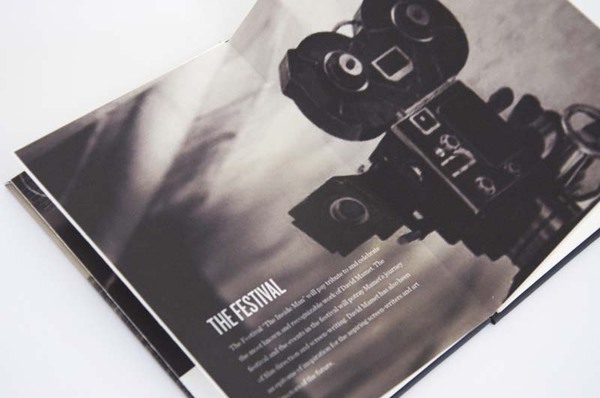 Festival Soundtrack (in a key usb)