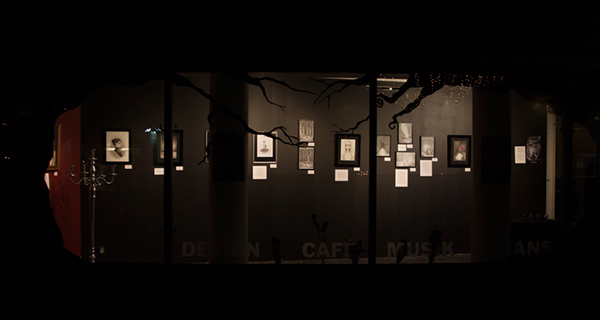 "Welcome to a world between life & fairytale.
Maybe it looks like the world from fairytales,
but the real life is closely approaching with its melancholy
and dark romance. Beyond the dusk and in among the bare branches,
there you'll find stories about destinies that made lives
freeze to ice and hearts to be buried."
Between life & fairytale is an art exhibition by Sandra Hultsved,
where she shows her personal artworks created in pencil,
ink and oil paint.

When? November 24th, 2012–January 3rd, 2013
Where? UNO in Karlstad, Sweden (Västra Torggatan 16, Karlstad)
Opening: November 24th at 4pm