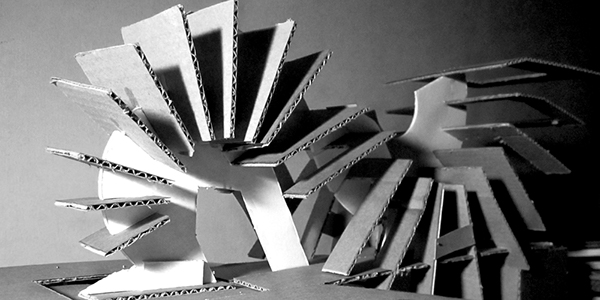 The proposed site for this was any spot on campus of the Hashemite University, Zarqa Governorate, 26 KM to the east of Amman the capital. the climate is an arid one, with high rates of solar radiation.

The Hashemite University has a total of 16,885 undergraduate students, attending classes on different days of the week from 8:00 am till 5:00 PM.
Site selection, based on:

* The ease of approach by cars for visitors.
* The visibility any structure would maintain if placed on the main axe of the fabric of the university.
* This area of the university has the lowest circulation rate per day, it doesn't have any student point of interest, and is practically neglected, having the pavilion constructed here will generate more circulation and for that help reduce crowded points of interest.