Postcard from Warsaw
5 pictures of the city and a tale
As soon as I moved in here, a couple of years ago, I started to hate this place.
Crowded, smelly, messy, loud, chaotic architecture.
It hasn't changed much since then, but I guess I have.
I love it.
Even though it sometimes freaks me out.
When I was making my master's degree in Sociology  I carried out a survey of the image of this city.
I asked over 1300 people: what human features do you associate Warsaw with?
So, if you want to know, Warsaw is:
overworked
self-confident 
active
sociable
noisy
enterprising
brave
but also:
untrustworthy 
restrained
insincere
insensitive
selfish
That's said by the people who live here.

Now, I'd like to show you a few pictures. This is Warsaw just the way I feel it.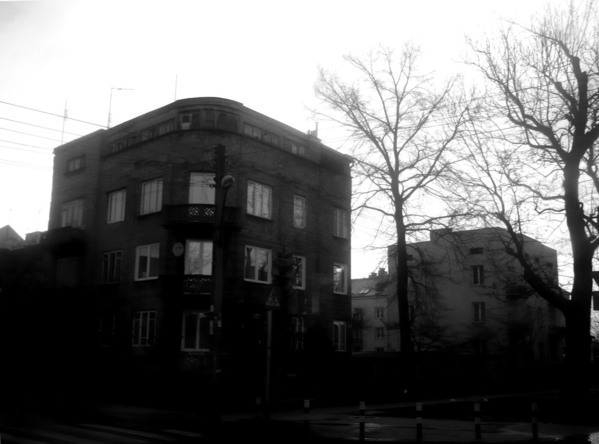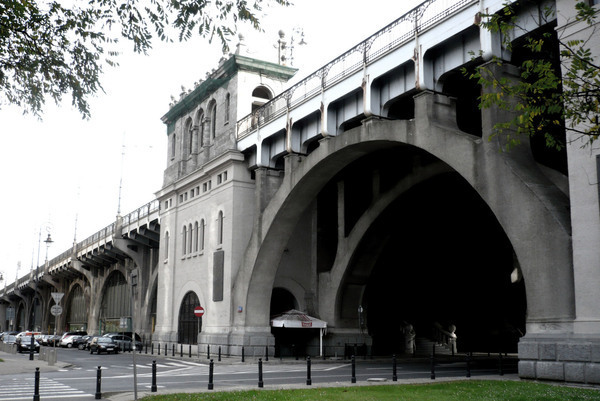 I hope you enjoyed! 

I wonder what you think about it.