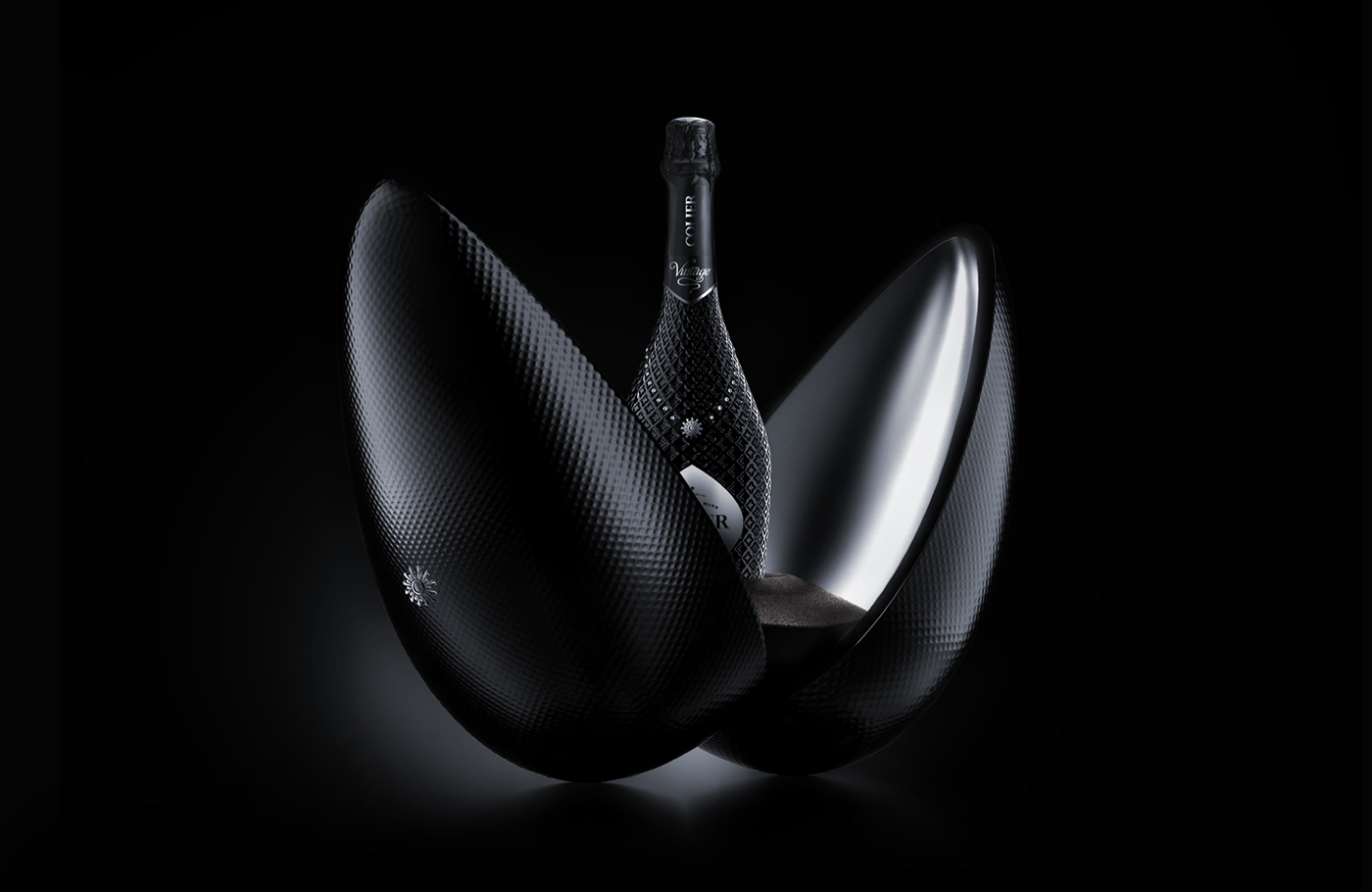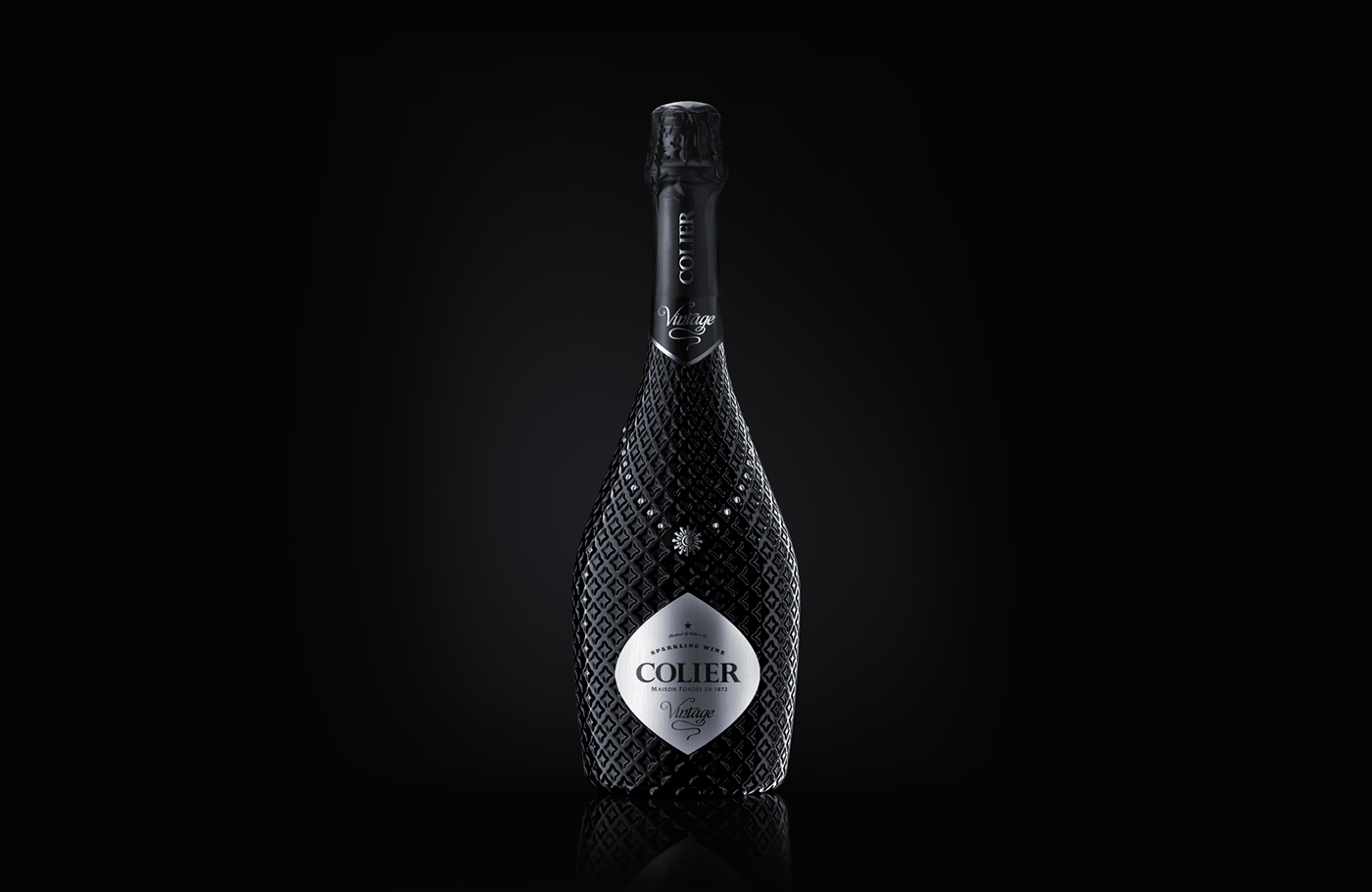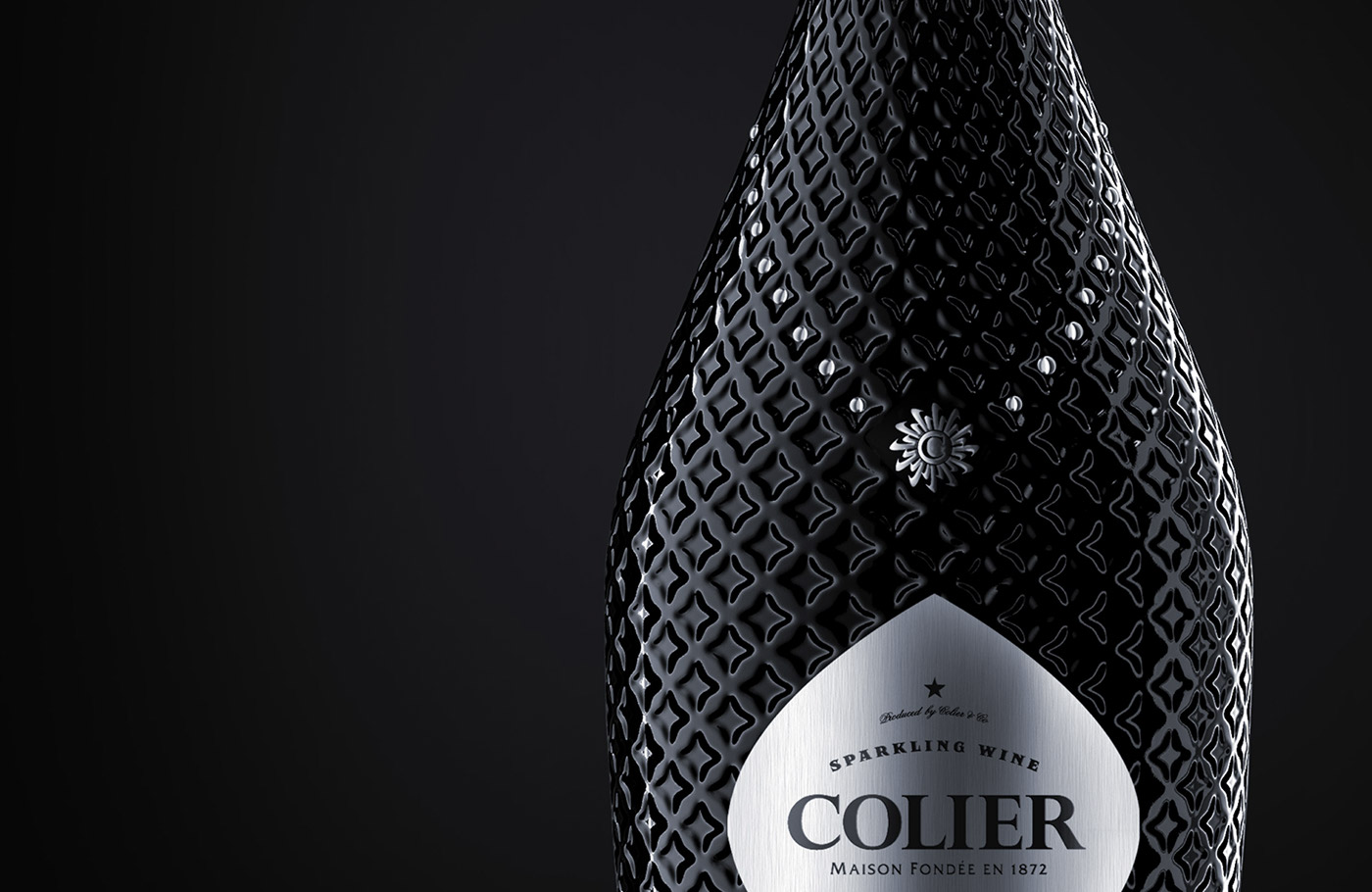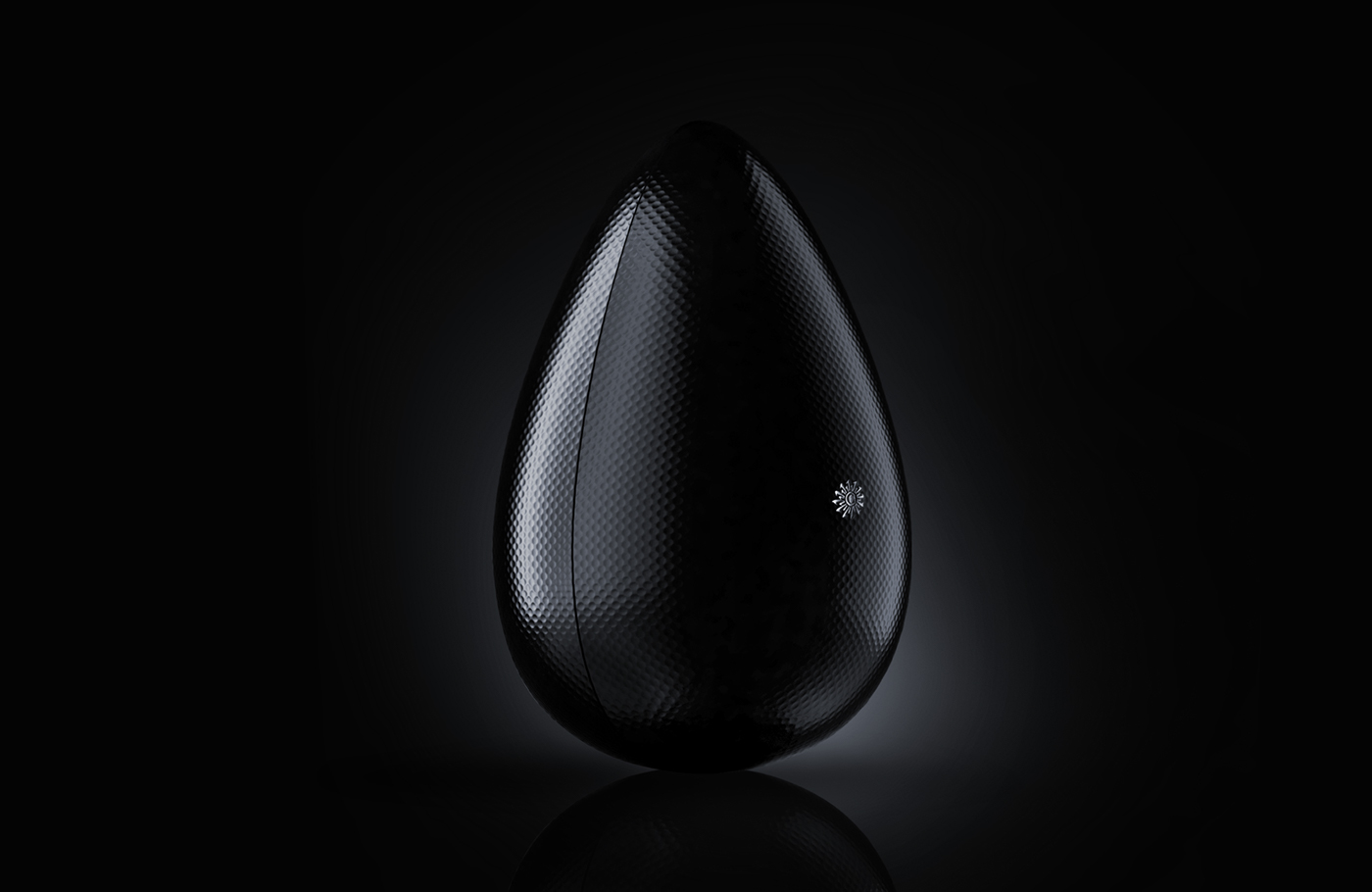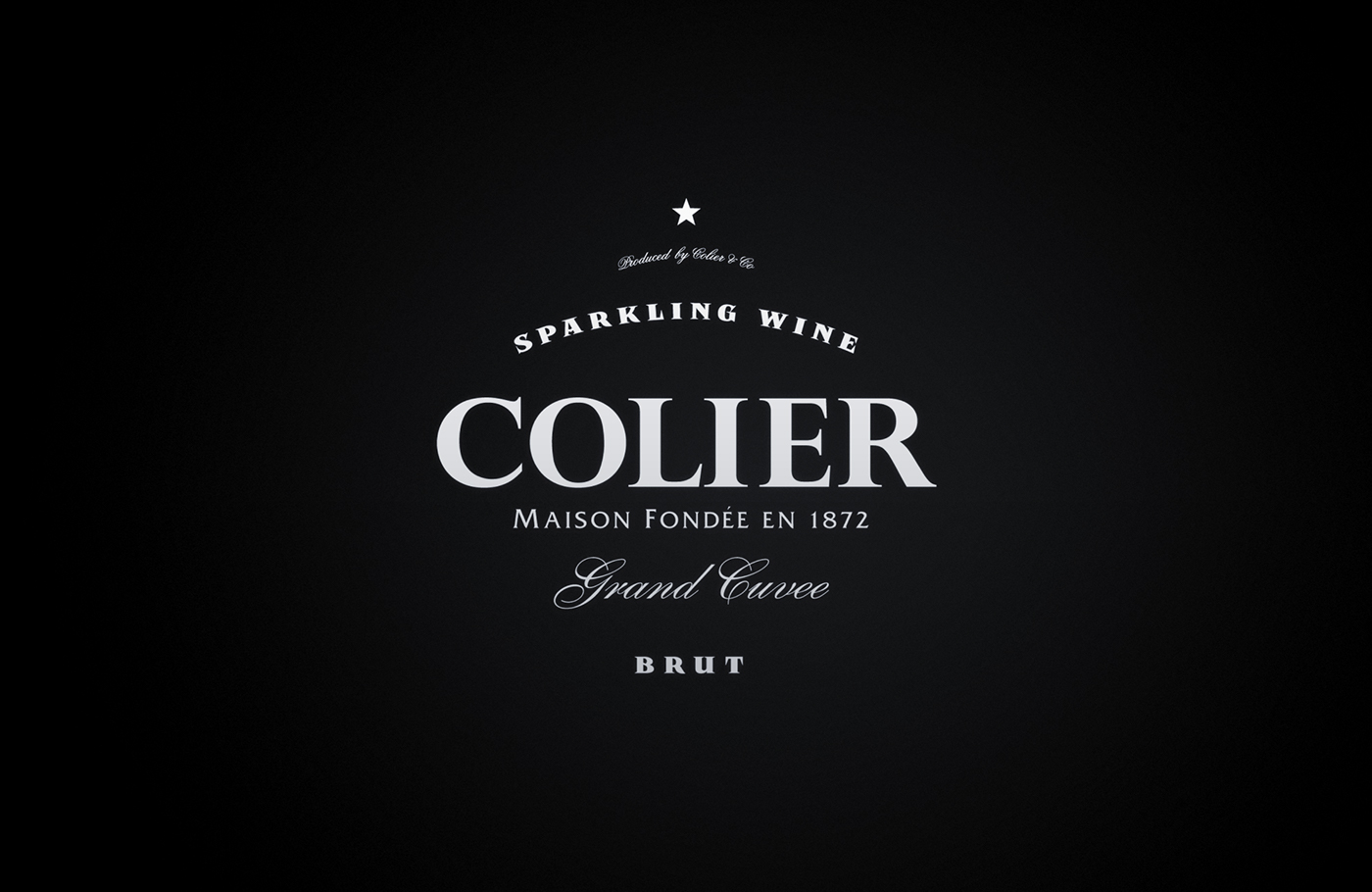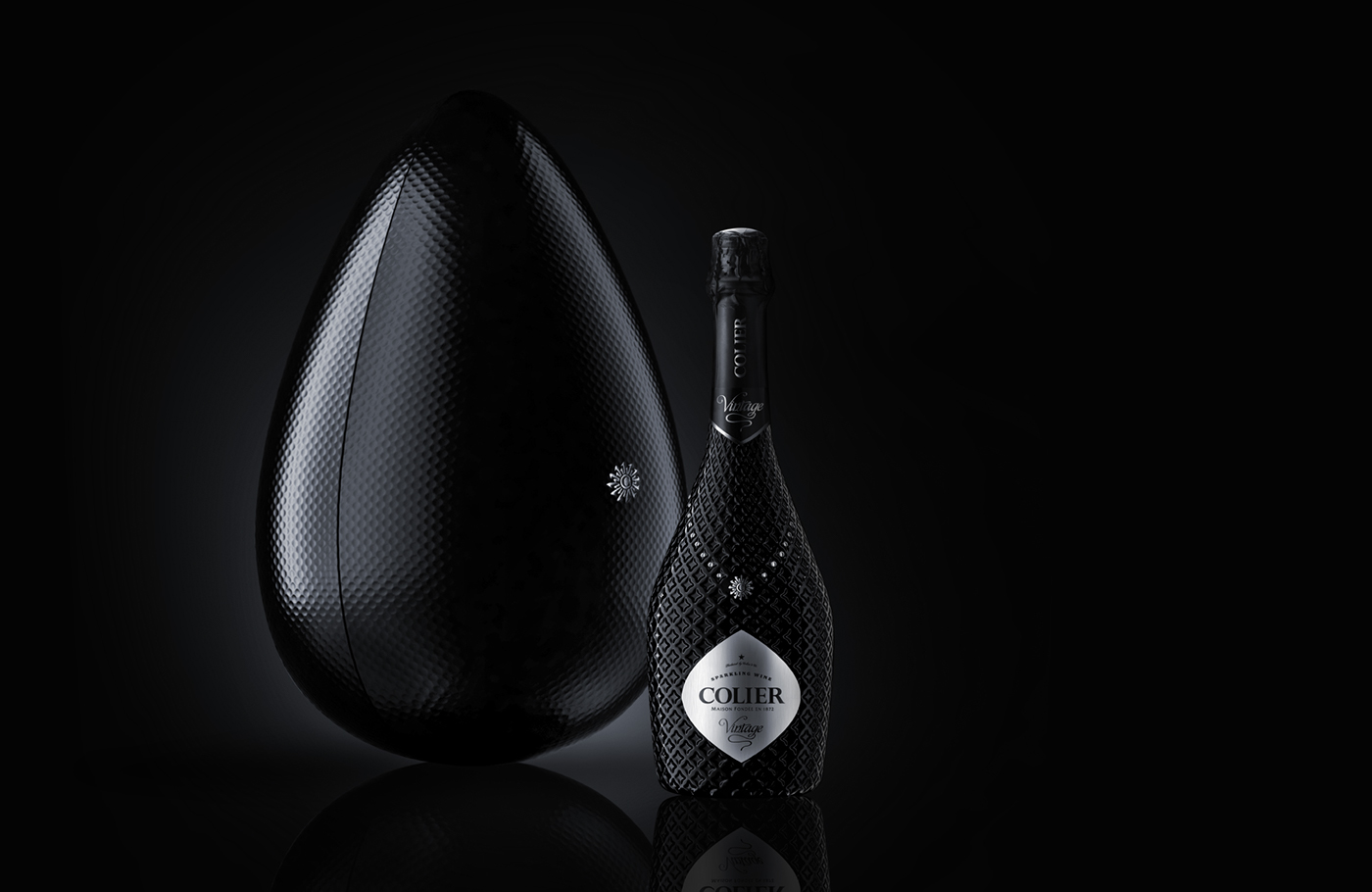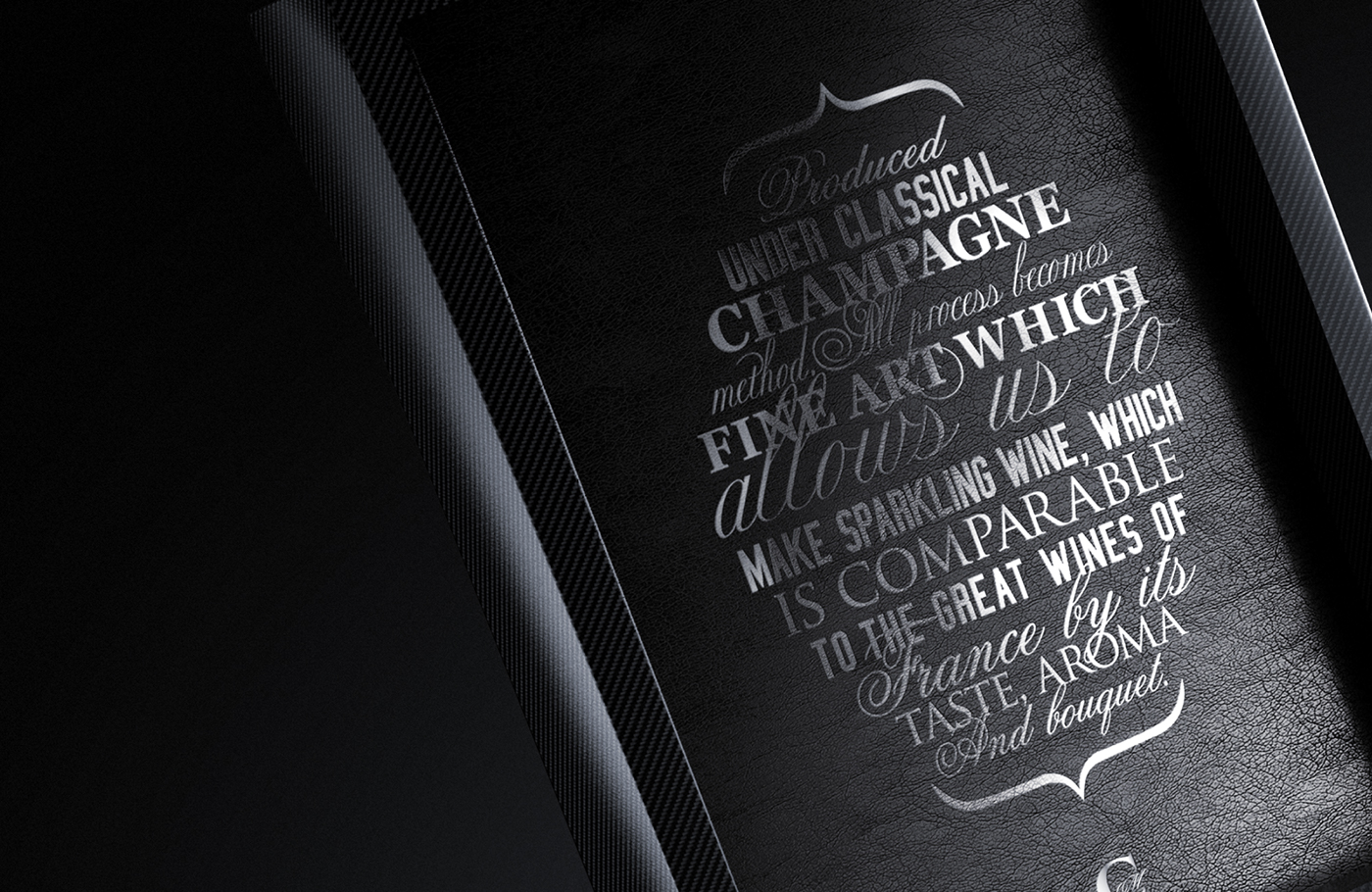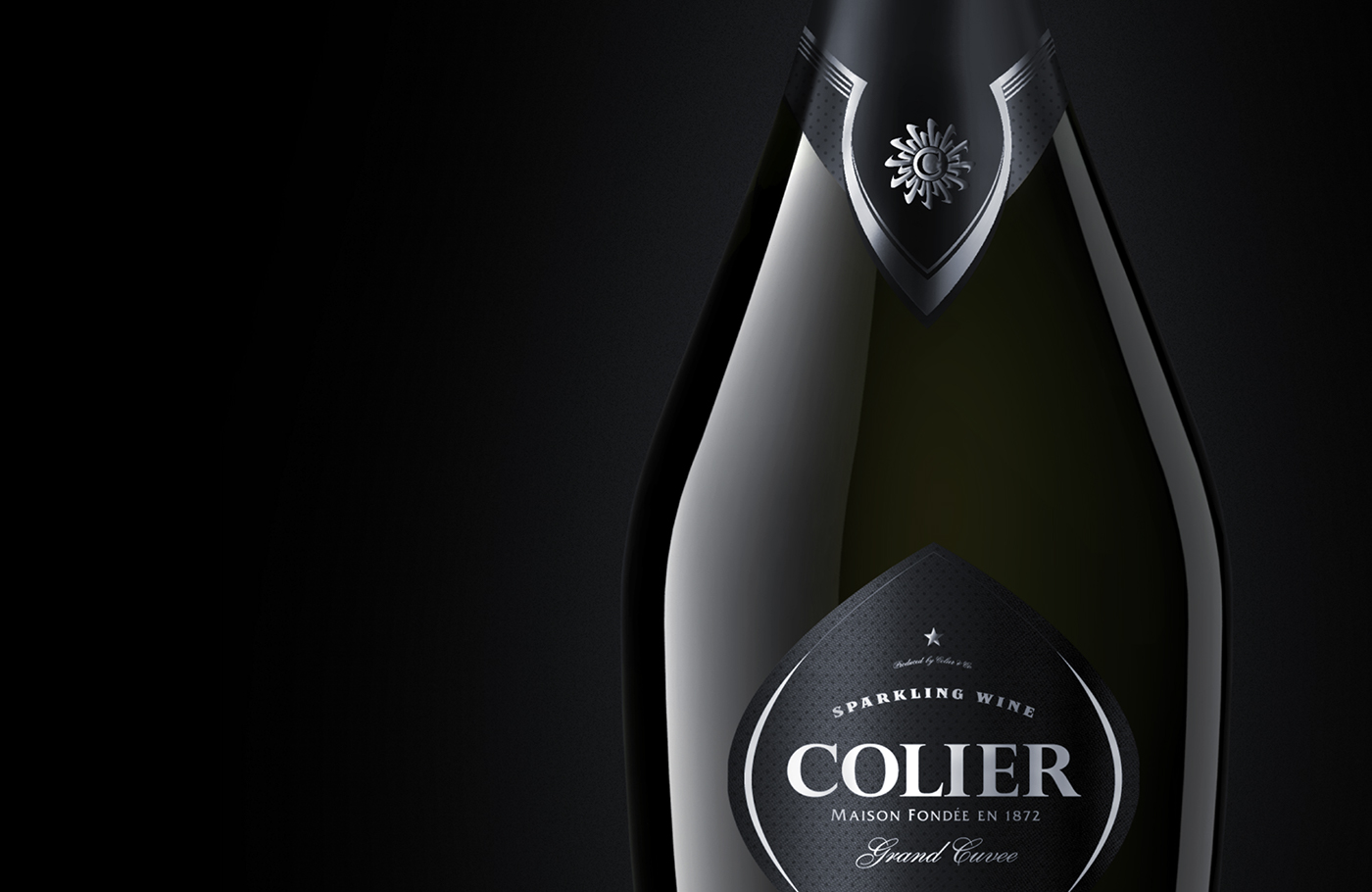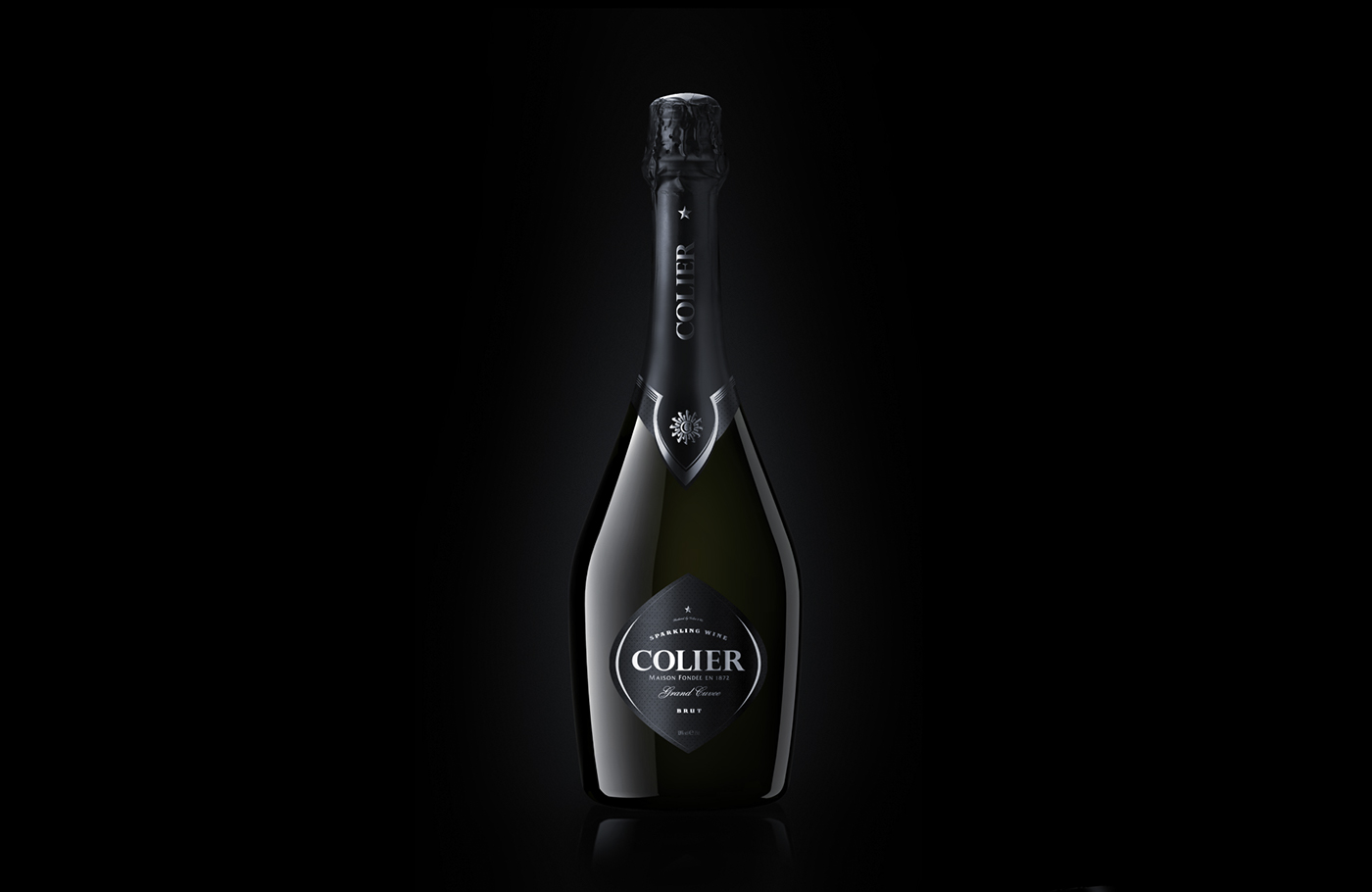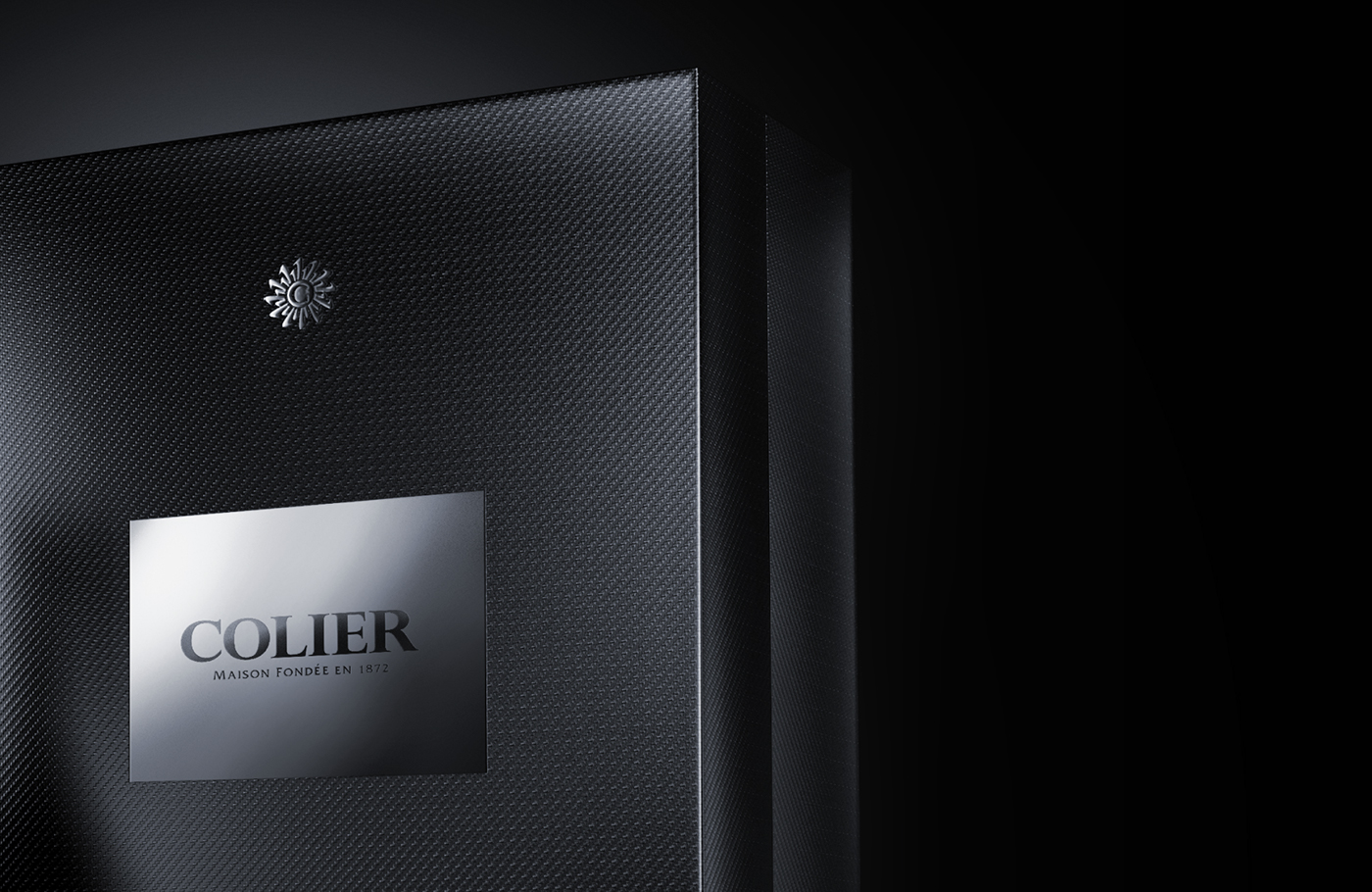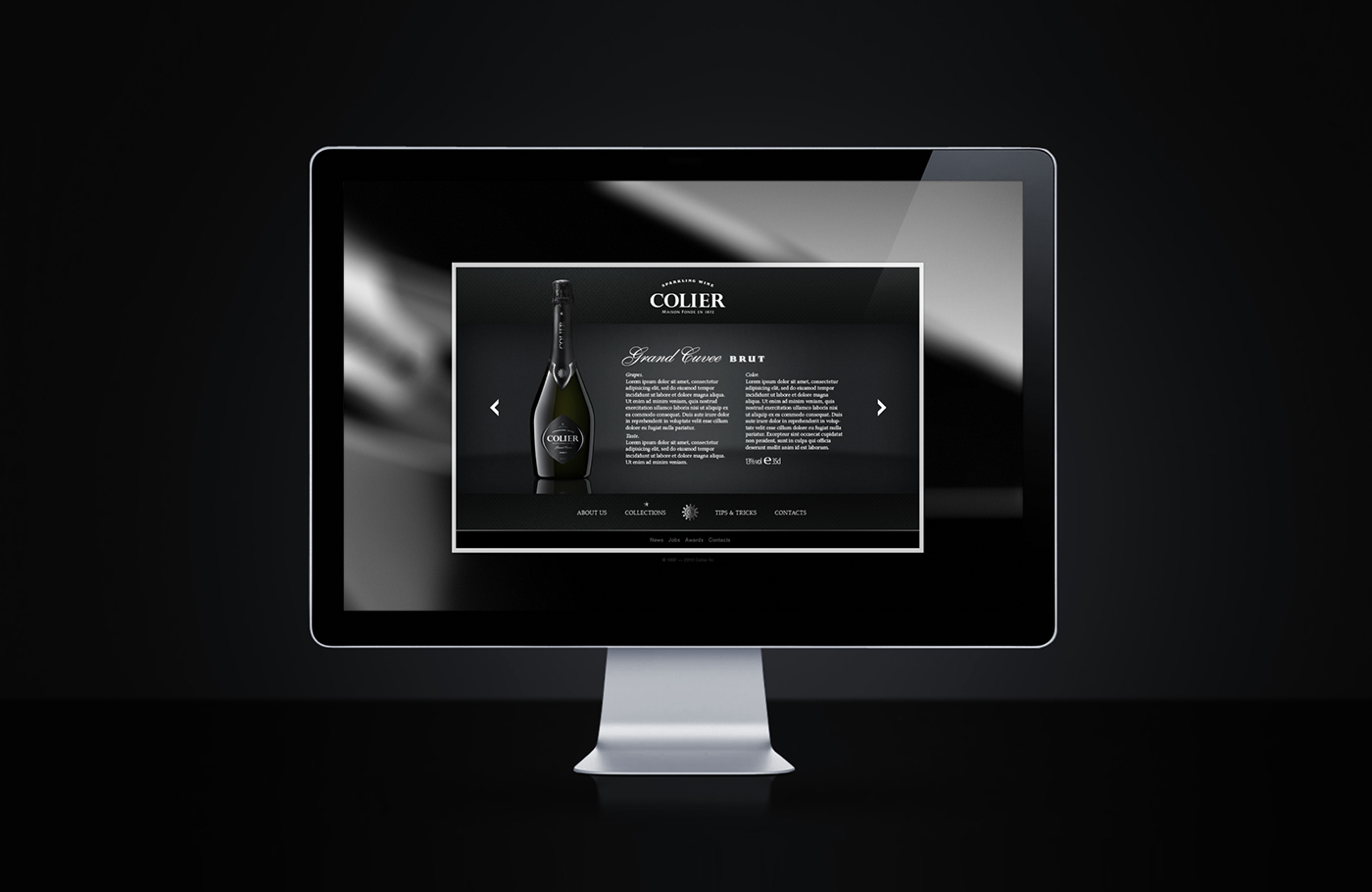 Colier is a limited collection of elite champagnes. Colier is a conceptual collection of elite champagne targeting the business woman, the world's major consumers of sparkling wines. This extremely limited series was created in two versions: Classic brut, featuring 23 luxury sets in a classic style with an exclusive bottle and square box; and Premium Vintage brut, limited to just five sets, featuring a handmade bottle in a cocoon container. 
The unique design of the cocoon concentrates the weight of the container at the bottom, making sure this package will be something to cherish long after the last sip. The container also maintains the temperature of the champagne, keeping the it chilled for an extended period. 
Both collections featured a common element: a necklace around the neck of the bottle. This sophisticated touch helps the brand speak to a woman's sense of elegance and style.