Throughout 2009 we created an identity system and modular promotional booklet for ourselves that is intended to act as a medium for future promotional endeavours. A WordPress theme was also designed to portray future work and host articles written by the partners.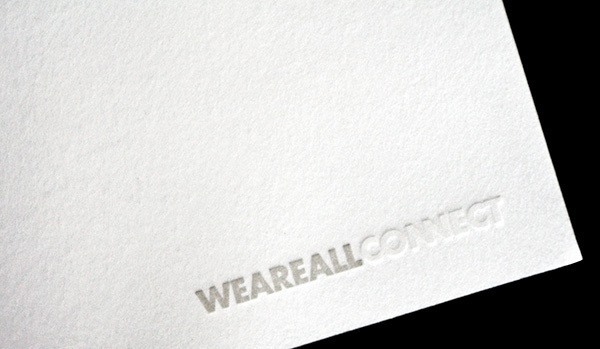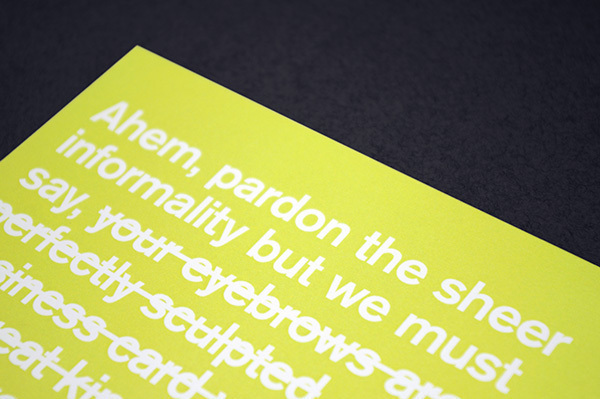 After a few photo shoots around the office for the Connect Architecture booklet, we decided the Connect Visual one needed a more direct theme; an HDR photo shoot at 
29 Armstrong
 was scheduled. The theme loosely illustrates a four stage creative process: getting comfortable with the problem, finding inspiration and direction, staying up late designing, and finally releasing it into to the wild.