PEKAO S.A. Assistance
A Wystarczyło zadzwonić ("You could have called")
In 20120 
BRASIL designe

d and

developed
www.awystarczylozadzwonic.pl
site for one of the biggest polish banks PEKAO S.A., to promote their new, free assistance package available for PEKAO S.A. account holders.
"

A wystarczylo zadzwonic

" means "

You could have called

" and describes the idea behind the assistance service.
Creating the site, we needed to address the fact that almost no one understands the idea of assistance services and therefore the site shows real benefits of an assistance package.
We achieved this goal by developing a story that shows what mishaps could happen if you didnt have (or didn't want to use) the assistance package, and at the same time gives you the chance to find out how this assistance service could provide quick and accurate help.
We have developed
www.awystarczylozadzwonic.pl
in full 3D and distributed the required 3D glasses to PEKAO S.A. account holders.
There is of course also a 2D version for those who don't have the account with assistance package in PEKAO S.A.... yet :)
Cr
e

d

i
ts:
Creative Director: Domini

k Toma

sik

(BRASIL)
Copywriters: Maciej Wrześniowski / Jan Kleyff
(BRASIL)
Graphic Design: Dominik Tomasik
(BRASIL)
Lead Flashdeveloper: Łukasz Zmywaczyk
(BRASIL)
Flashdeveloper: Piotr Łupiński
(FLAMSTER2)
3D Modeling: Gustaw Stachaszewski
(PXL)
3D Textures: Dominik Tomasik
(BRASIL)
Photography: Paweł Mazurkiewicz
(STUPID COLORS)
Accounts: Michał Wronecki / Joanna Woźniak
(BRASIL)
Check it out here:
http://www.awystarczylozadzwonic.pl/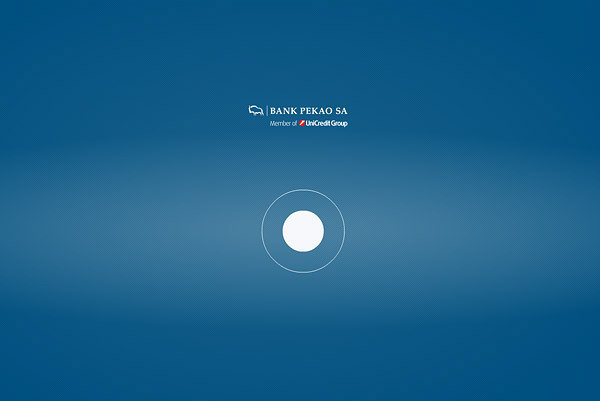 Below you can see some 3D examples.
3D anaglyph glasses are needed.