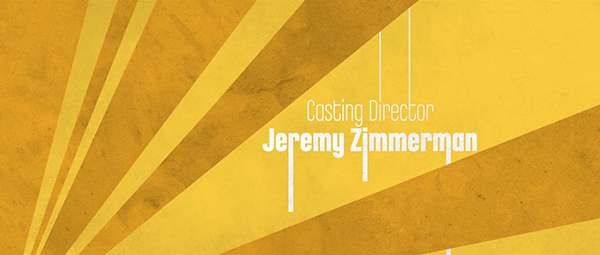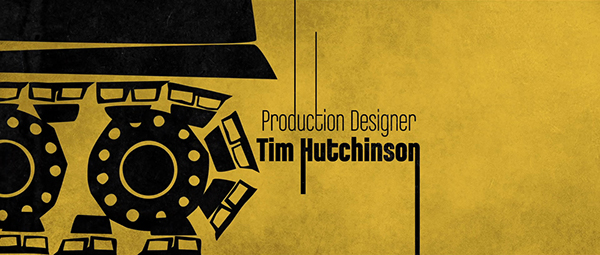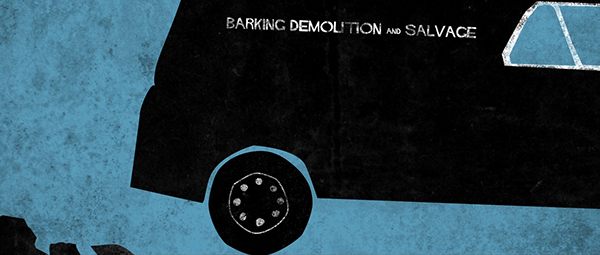 "The Hot Potato" is a classic English caper film from director Tim Lewiston. Set in the East End of the late sixties our heroes Kenny (Ray Winstone) and Danny (Jack Huston) come into possession of a large lump of misappropriated weapons grade Uranium - a true Hot Potato!
Kenny, Danny and Danny's girlfriend Carole (Lois Winstone), embark on a comedic and perilous adventure, criss-crossing Europe to try to offload the 'hot potato' at a profit before either radioactivity or the international organized crime fraternity catches up with them.
Tim wanted a slick stylish title sequence to set the mood for his film and provide a relevant prelude to the story. Rushes MGFX Studio was involved early on in the process so began by mocking up a few style frames before beginning to storyboard and plan the sequence fully. Working closely with Tim and his producers we moved on to animatic stage before finalising the moves and scenes and animating the sequence proper.
"Designing sequences in this style is a joy" says Brad Le Riche, "I love the paired back, simple graphical style that Tim was after, so mocking up the scenes and frames was great fun. It was especially great watching them back with Guy's soundtrack underneath, he really hit the mark with the audio and made the whole sequence pop".
The Hot Potato is available on DVD & Blu Ray from Showbox Entertainment or watch on iTunes.
See the film trailer here
vimeo.com/40656676
Production Title: The Hot Potato
Production Company: Wardour Pictures Plc
Director: Tim Lewiston
Producer: Alan Latham
DOP: Ashley Rowe
Editor: Ian Crafford
hotpotatomovie.com
Titles Post Production: mgfxstudio @ Rushes
Producer: Louise Hussey
Title Design: Brad Le Richie
MGFX Studio: Matt Lawrence, Barry Corcoran
mgfxstudio.co.uk
rushes.co.uk