"The brief was to communicate the new KTM 450 Rally as the most powerful motorbike in the desert," he said. "The ancestors of this superbike were all the winners of Dakar Rallies for the last three years. So we came up with the idea of using the desert as a background. In order to show the power of it, we decided to use the cliché image of the ignition of a rocket, which is the most powerful vehicle on earth.
"As for the execution, it was quite difficult - mainly, because we wanted the audience to see two things at the same time. First of all, a rocket shooting up into the sky with full power and, equally, the KTM 450 taking off as fast as a rocket in the desert.
"We carried out the execution of the desert in such a way that it would also look like a misty sunset.
We used a bird's eye view and a lot of different lights in order to emphasise that double meaning.
There you have it: it was a big challenge, but after all it is an ad for 'The Desert Challenger'."
Credits:


Executive Creative Director: Karpat Polat
Art Director: Asil Yildiz, Canhur Aktuglu
Copywriter: Ali Hikmet Yavuz
 


Awards:


Eurobest 1x Finalist
Lürzer's Archive Cover 2014
200 BEST Digital Artist worldwide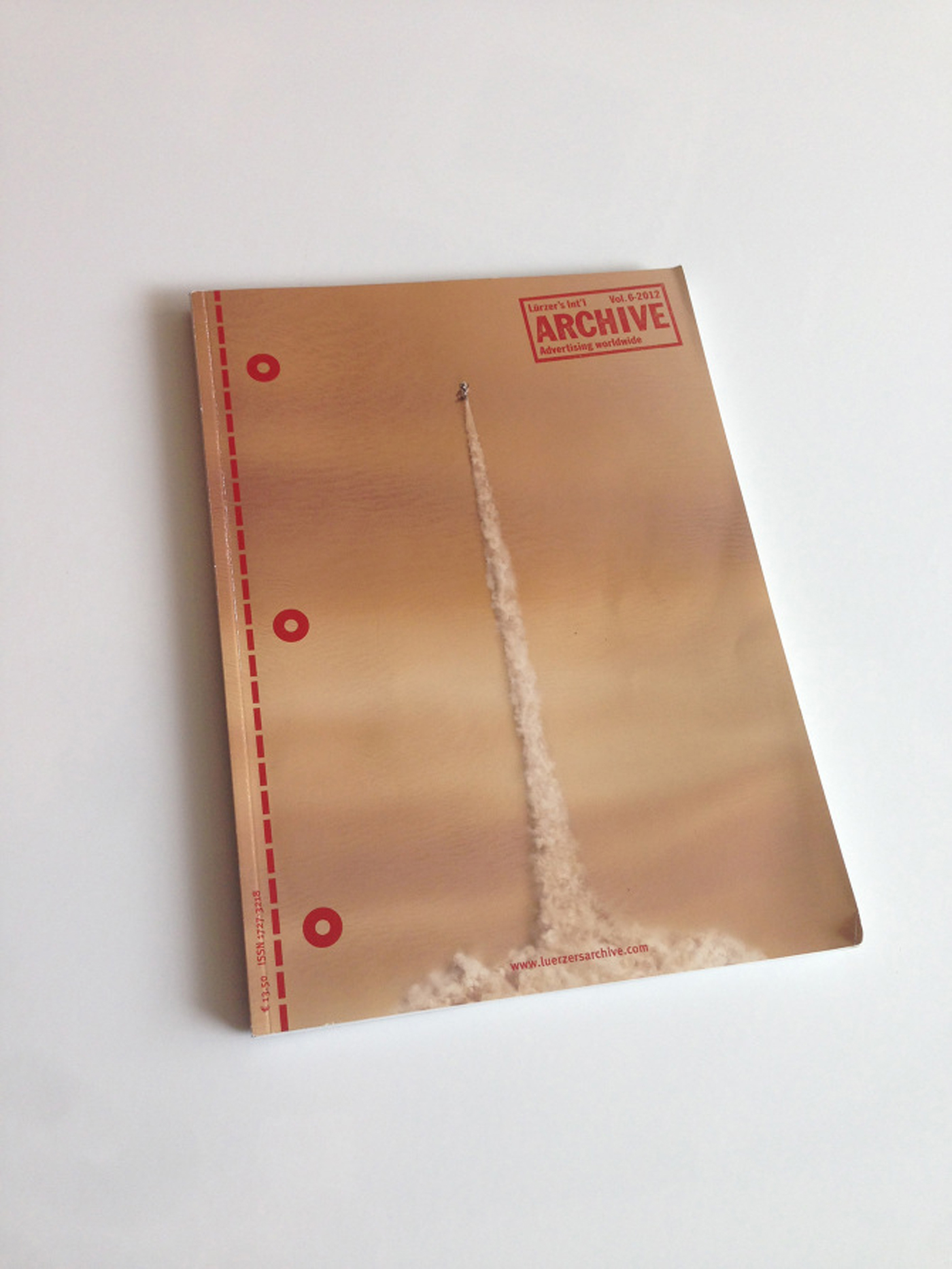 If you like our Print Ad feel free to share and publish it on any media platform! Likes and comments would be great to see here. Thanks :)